more
Account
Bookings
ixigo money
Alerts
Travellers
Logout
4/5 - Good
(256 reviews)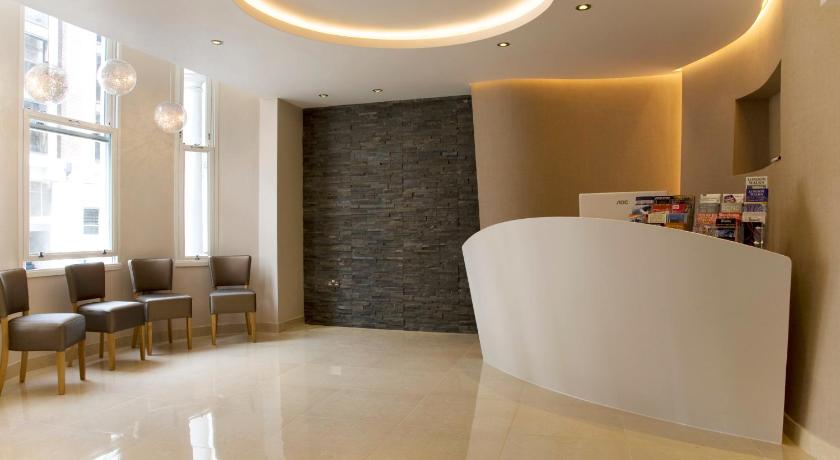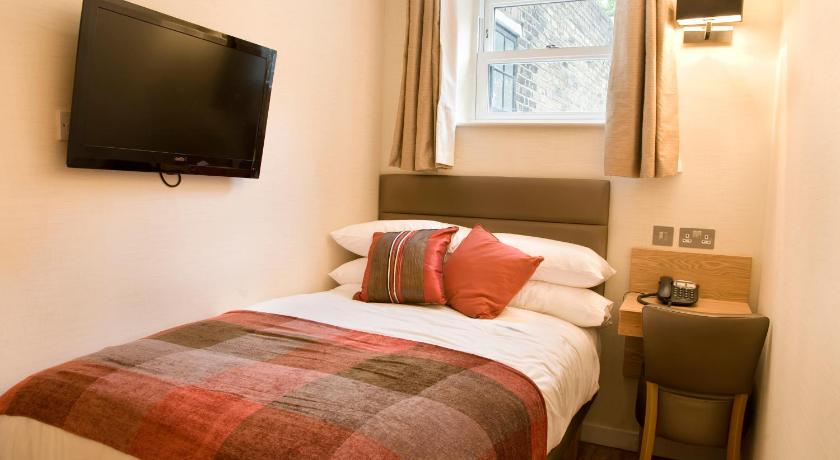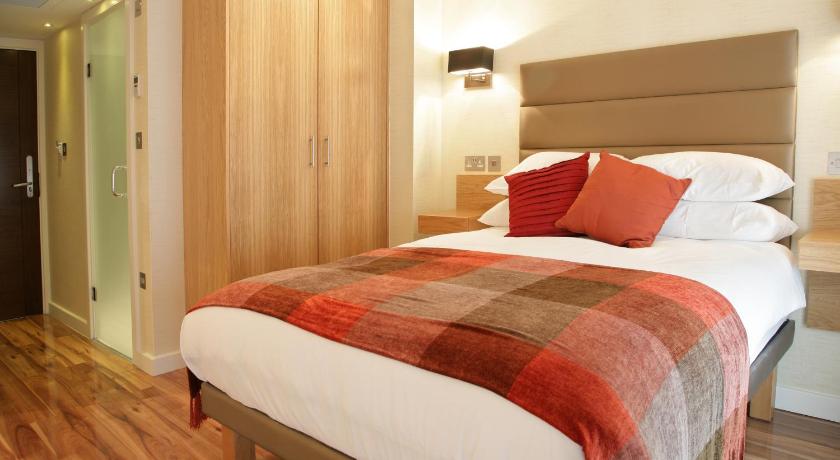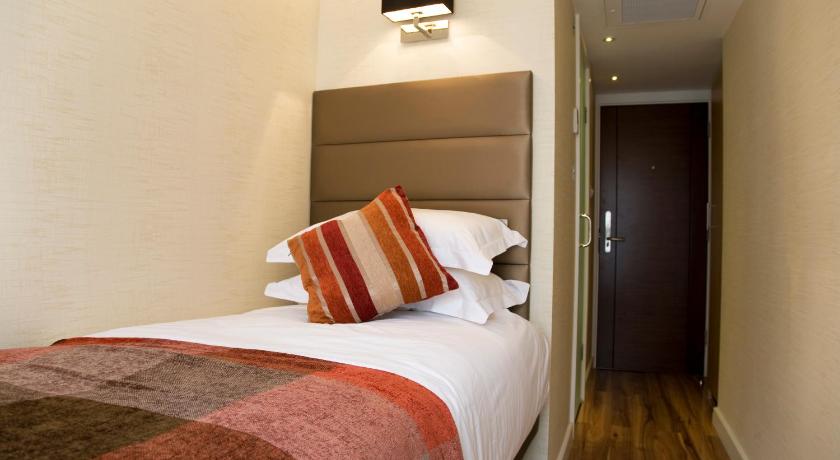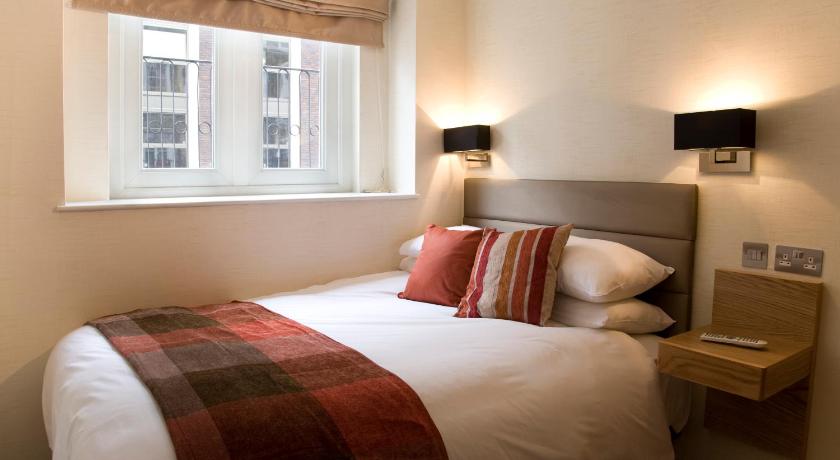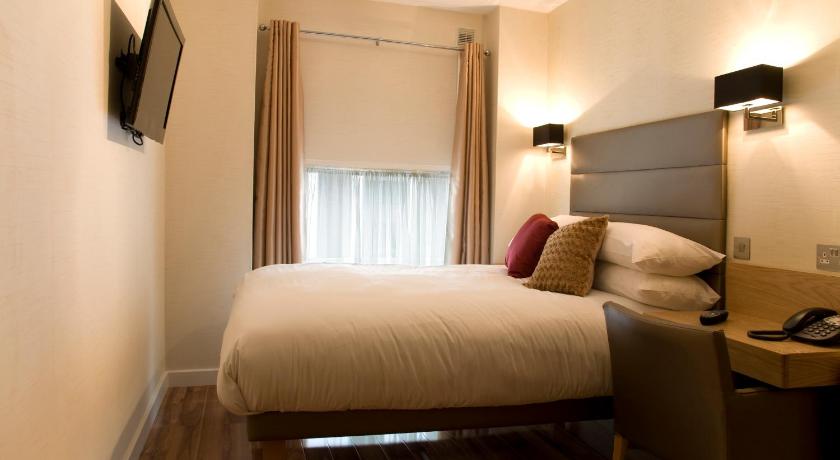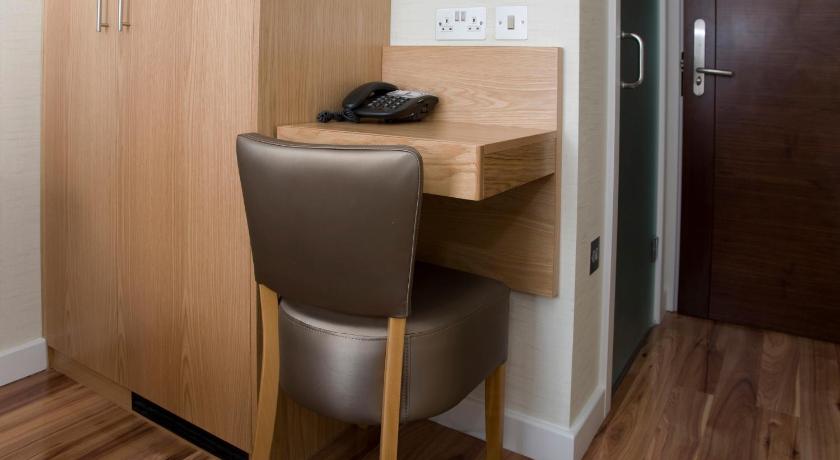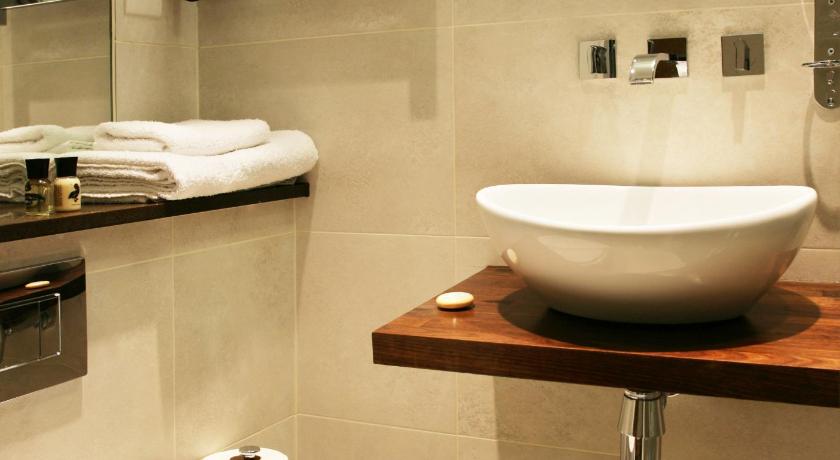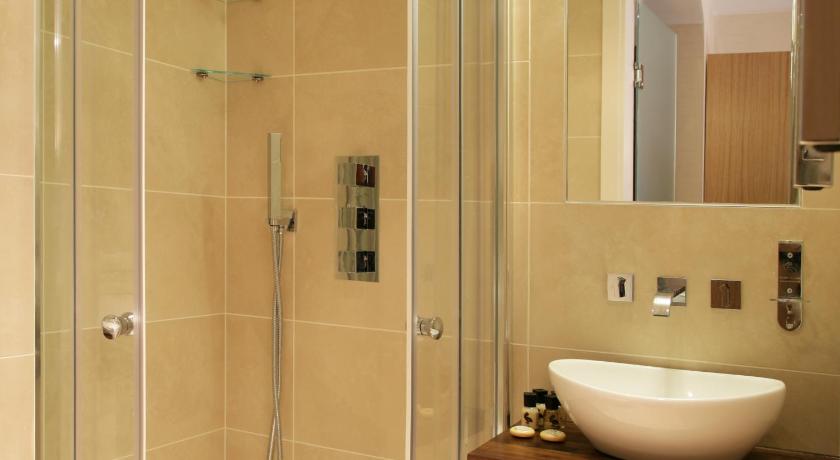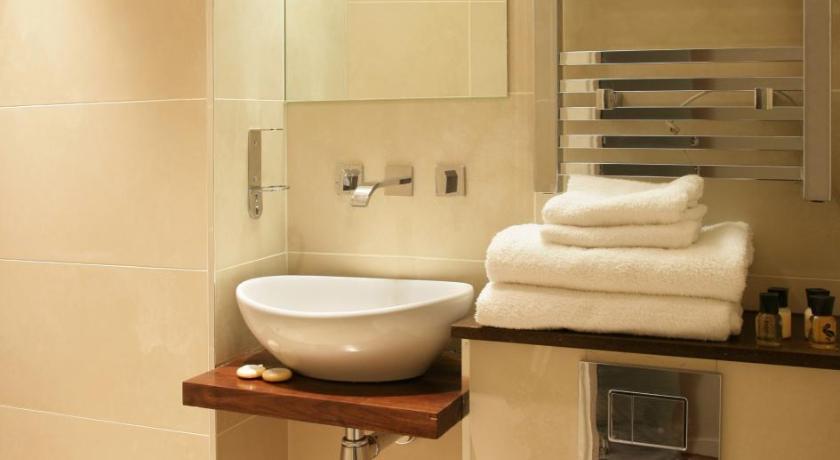 + 1 more
The Jade Review and Rating
#73 of 559 B&Bs / Inns in London (256 reviews)
powered by
WRITE A REVIEW
Good solo stay
by stephh2705 on 17 Jan 2017 (Solo Traveller)
24 hour reception, and the entrance is lit up jade green so the hotel is very easy to find at night. Great location from Earl's Court subway - there is a waitrose, pubs and restaurants all very close. Felt like a very safe area even late at night. The rooms are small but that is to be expected in London. Nice walk to the museum district, Harrods etc. Staff weren't particularly personable - I asked for help getting pricing for a cab but the guy on reception never called my room as he said he woul...
Read More
Great hotel, great service, amazing location
by MrsNelson7 on 30 Dec 2016 (Couple Traveller)
This hotel is much better than what any of the photos show on this site & the owners have even been making improvements during our stay of 5 nights. Room small but when you're travelling it does the job. Great friendly service. Very clean. The best part is the location. Located in a gorgeous street and close to Earls Court Tube. This made it very easy to find & makes it easy to get around London. Would definitely return. No formal breakfast but a coffee machine & a large tray of fresh croissants...
Read More
Comfortable
by Carol E on 29 Dec 2016 (Business Traveller)
Really great location. Room spotlessly clean. Great value for money. Lovely staff. The original hotel I booked hadn't got internet facilities for my iPad so the Jade was a last minute booking and am so glad this is where I stayed.
Too dark but charming
by P S on 23 Dec 2016 (Family Traveller)
Excellent, helpful staff from the doormen to the front desk. Wonderfully located for the subways. We ate breakfast in the restaurant every morning-nice. But...too dark to read in the room unless I lay down on the bed and used the bedside lamp. The lobby had what seemed to be a small library, but again, It was a challenge to read the newspaper it was so dark. There should be at least one lamp in the room that puts out a decent amount of light. Extremely narrow hallways to the rooms - as in, they ...
Read More
Ok (part 2)
by Steve B on 13 Dec 2016 (Business Traveller)
Smallest room I've ever stayed in. Walls of the room are well worn with plenty of marks and scratches. Tiny window that when opened reveals some special vortex of wind tunnel, train noise and what I can only assume is several floors of water disposal descending to a pit. On the up side, the bed is comfy, the bathroom is nice, the reception area is good and the staff helpful. I'm guessing that other rooms will match the rest of the experience in a positive way. Not bad for the price point.
READ ALL REVIEWS
The Jade Address
Address
52 Hogarth Road
london, england, united kingdom
About The Jade
CHECK IN 11:30 PM
CHECK OUT 2:30 PM