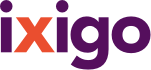 more
Account
Bookings
Customer Service
ixigo money
Alerts
Travellers
Logout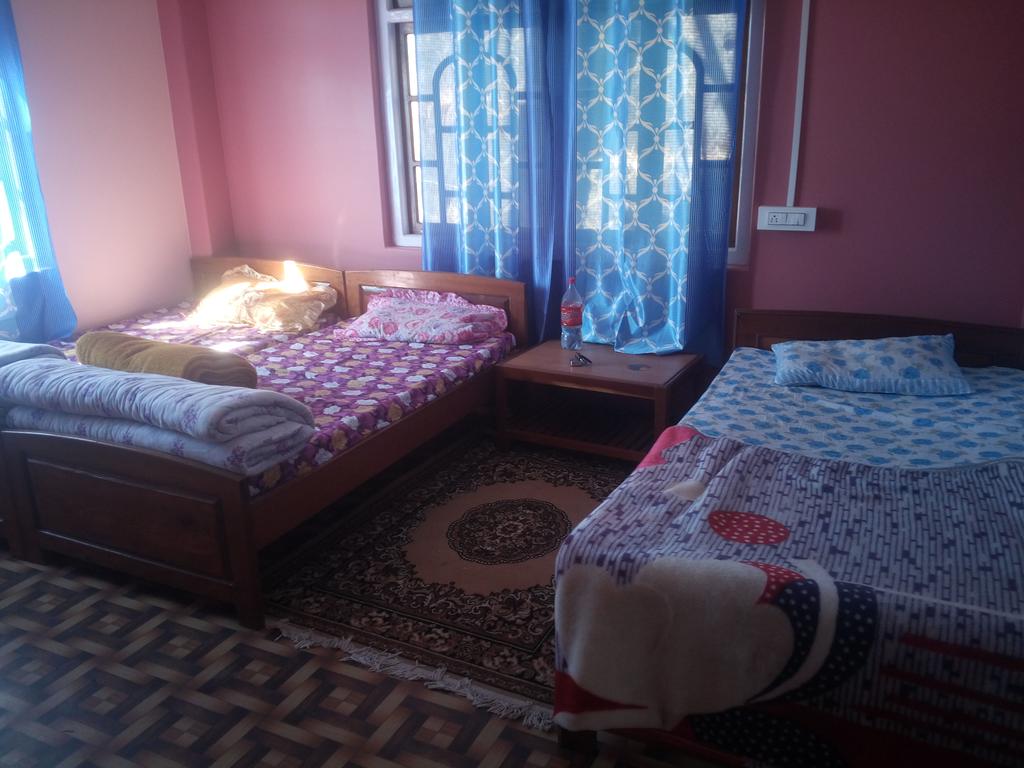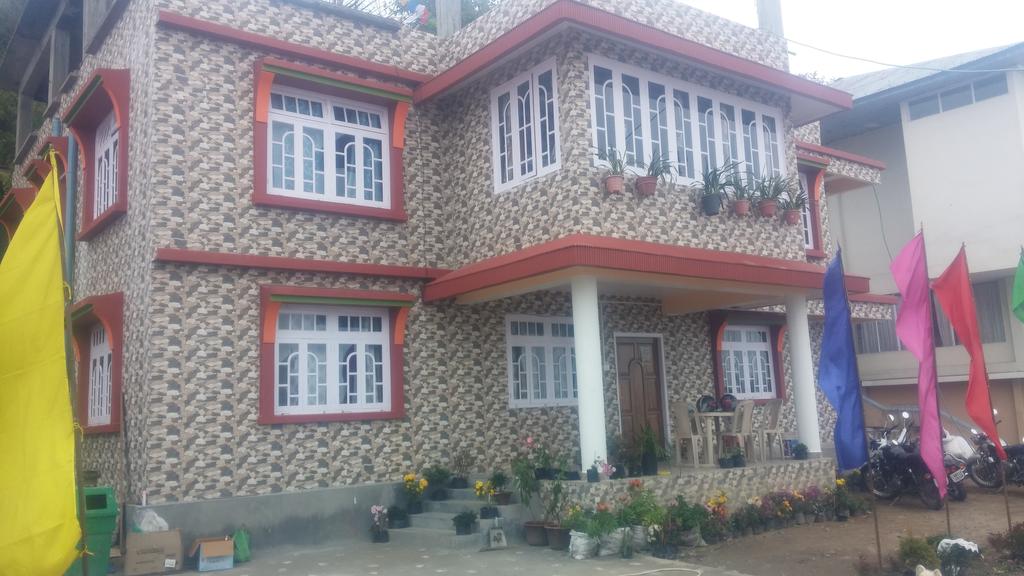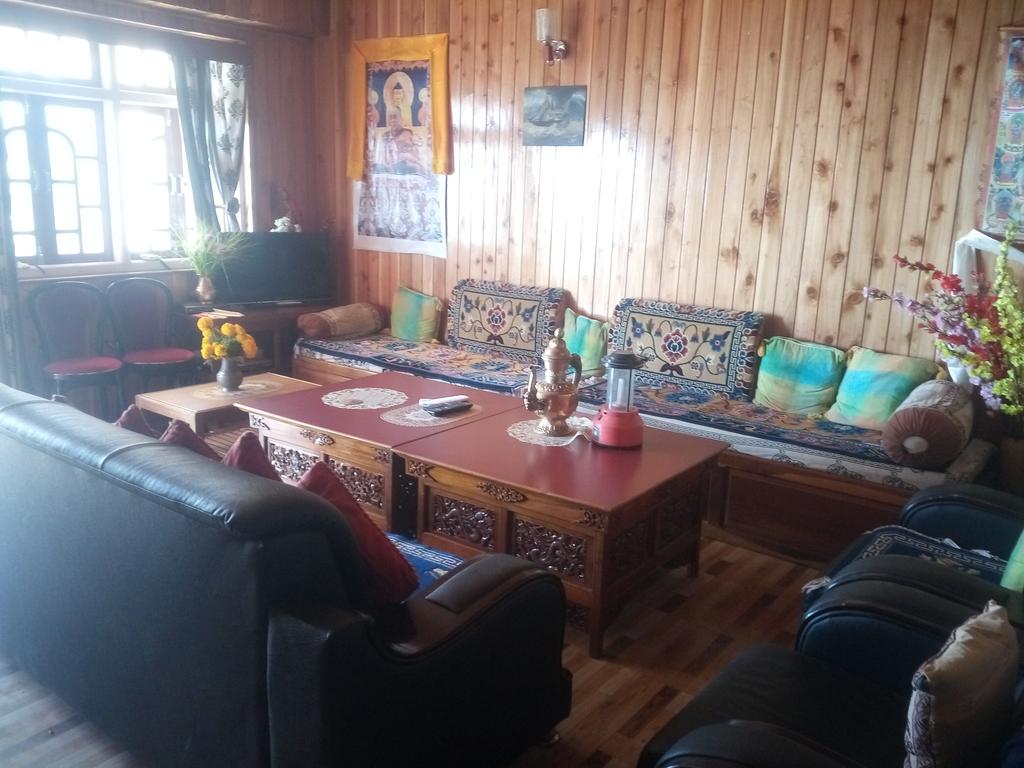 Room Type
Provider
The Kyilkhor Inn Review and Rating
#1 of 2 B&Bs / Inns in Okhrey (20 reviews)
powered by
WRITE A REVIEW
Review of The kyilkhor inn - homestay okhrey
by kuttus1326 on 26 Nov 2018 (Family Traveller)
The place and hospitality of Mr Urgen Tshering and his family are amazing. Rooms and foods are very good. (All the Credit goes to Mr Urgen's mother and and sisters. They are very energetic in cooking.) Facilities are excellent where as it is not expensive. Mr Urgen is very nice and inspiring person engaged in lots of activities with responsibilities. He helps us a lot. We want visit again and spend more time in The Kyilkhor Inn.
Bad experience....
by bhaskar_basu on 16 Oct 2018 (Family Traveller)
This place is more famous for some false reviews...room quality is good but not so excellent as i read in reviews....there is no television in any room....food supplied are very ordinary...sometimes very hard to consume some items....// The most important thing is about Mr Ongen Sherpa....he is not available when any major need is to be discussed....he sends his mother or brother to discuss who are not at all familiar with the tourist need.....// Mr Sherpa will not help you to discuss your need/...
Read More
Heartwarming hospitality, breathtaking views and lip smacking food..it's the whole deal!
by Jigeesha M on 06 Oct 2018 (Friends Traveller)
Just a couple of days back, we, a group of 36 students, have visited Okhrey as part of our college excursion and have stayed in this beautiful quaint homestay in the heart of Okhrey. The rooms were exquisitely decorated and the warm wooden interiors kept out the wind and chills. I kept admiring the living area with unique metal pitchers and vessels and soon, I found myself chatting away with my delightful hosts who treated me to cups of Tibetan butter tea as I carefully followed their thukpa pre...
Read More
Excellent facilities in a remote place with friendly staffs
by somnag2015 on 07 May 2018 (Friends Traveller)
Best homestay I have ever stayed...deluxe room costs 1000 per person including food with all facilities...food is awesome, try out aloo paratha in breakfast...keep in mind there will be power outage and no room-heater..there's no places of interest apart from barsey rhododendron sanctuary..so if it's raining, you have nothing to do...always travel in group so that you are not bored. also it rains heavily and is very cold, so bring warm clothes - do not underestimate..clouds will enter through wi...
Read More
Awesome Home with delicious Food
by nimg2014 on 25 Mar 2018
My trip to Okhrey was organised by Orgyen Sherpa, a very efficient young man. He was the part of the organising committee of 1st MTB Okhrey Race which took place on 24th March 2018 coinciding with Okhrey eco-tourism festival. We are a group of 4 person including my wife and other 2 participant of the MTB Race. The Kyilkhor Inn Family Home is indeed a great place to stay. The meals are so delicious that we kept on eating and the family make you feel very comfortable. Thank you guys for the most w...
Read More
READ ALL REVIEWS
The Kyilkhor Inn Address
Address
10th Mile Okhrey, West Sikkim
About The Kyilkhor Inn
CHECK IN 2:00 PM
CHECK OUT 12:00 PM