3

things to do in chilika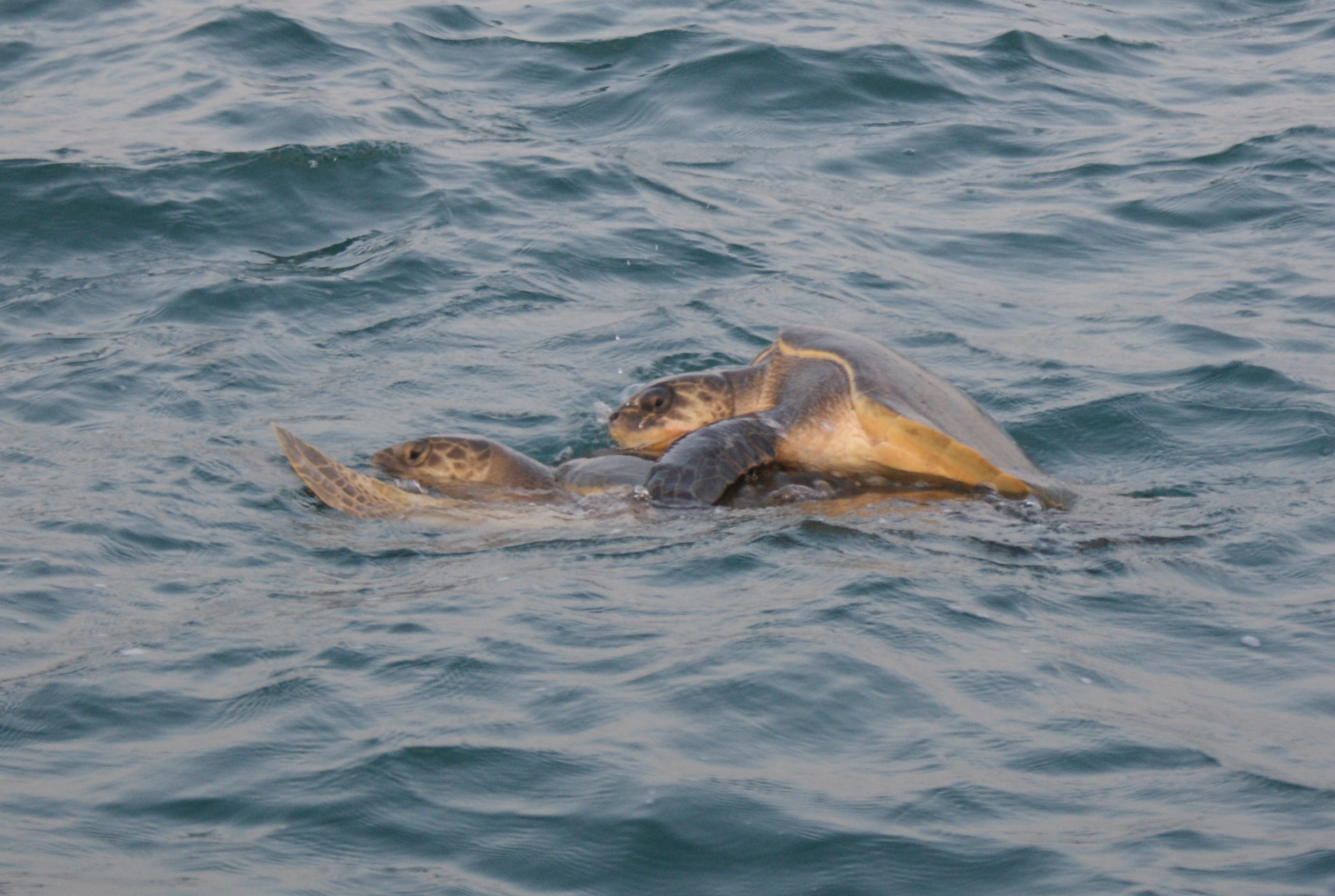 Unique Experiences
Experience Seekers , Nature Lovers , Photo Fanatics
Well known as a mass-nesting site for Olive Ridley Turtles, the stretch of sandy beach along the mouth of the Ruskhikulya...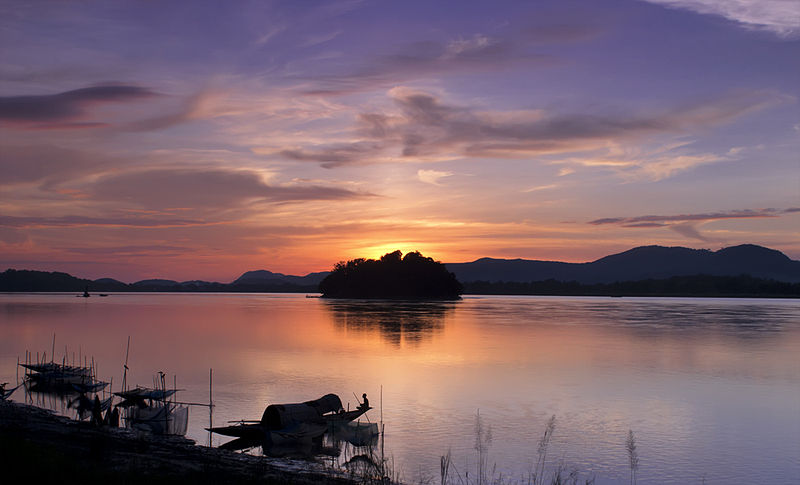 Brahmapura, Chilika, Orissa, India
Things To Do
Nature Lovers , Experience Seekers , Photo Fanatics
Brahmapura island with casuarina groves is an ideal place to relax and go birdwatching. It's bordered by the lagoon on one...
Local Bazaar / Shopping Market
Sorry, no matching things to do found in your selected category.
Please reset your filters.
show more