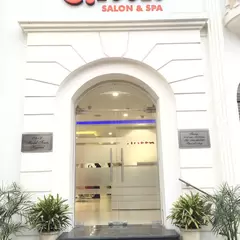 174-L, Model Town, Karnal, Haryana-132001, India
Spa / Massage
Pampered Souls
Kittn Salon & Spa is a Unisex salon,offering services ranging from haircuts,hairspa,makeup-bridal and...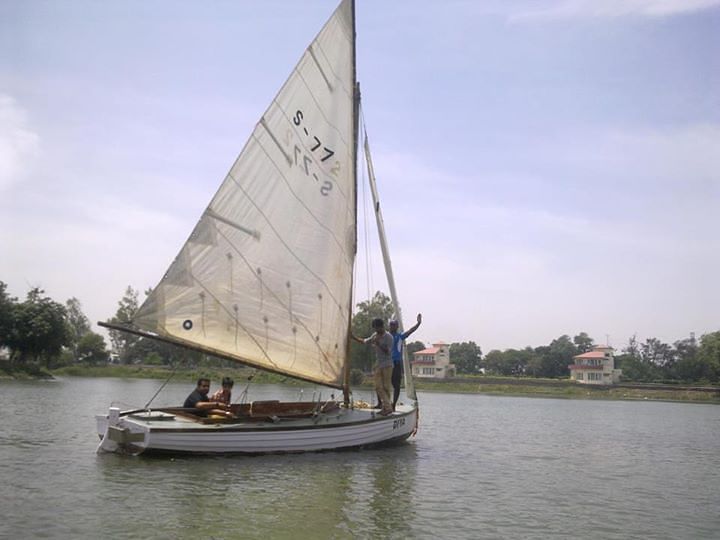 Karna Lake, Karnal, India 132001
Boating
Fun Lovers , Photo Fanatics , Nature Lovers
Best way to experience the beautiful, serene expanse of Karnal Lake is to go boating in it.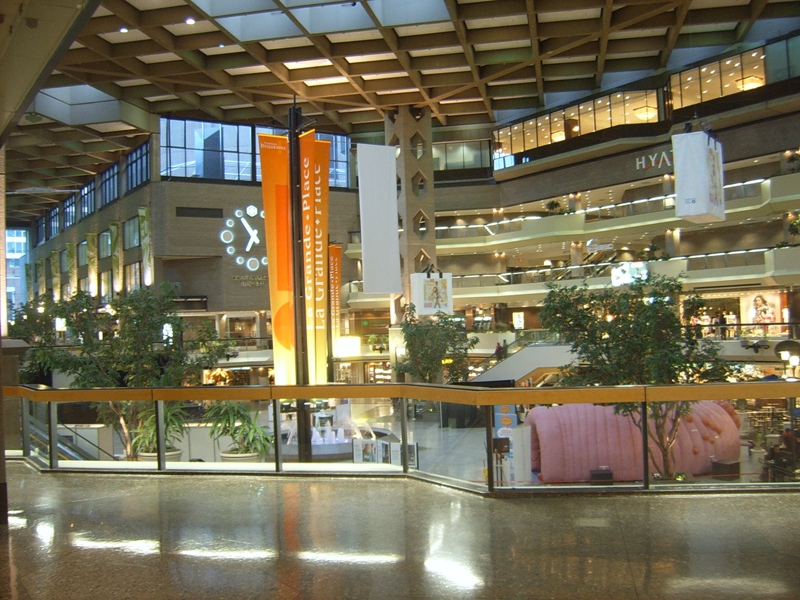 Sector 12, Karnal, Haryana 132001, India
Shopping Mall
Shopaholics , Fun Lovers , Foodies
Harsha K3C Mall, located at the heart of the city, is the ultimate entertainment destination in Karnal. The mall also houses...
Sorry, no matching things to do found in your selected category.
Please reset your filters.
show more