2

things to do in kurnool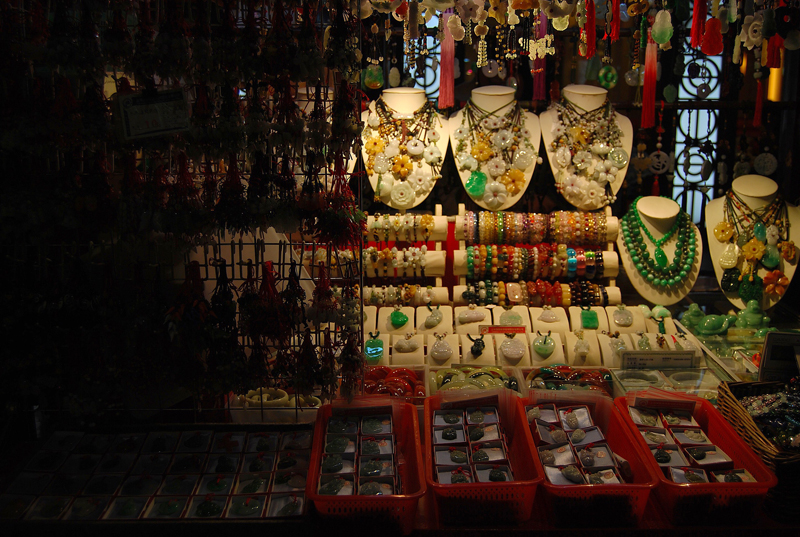 Shroff Bazar, Adoni, Andhra Pradesh
Local Bazaar / Shopping Market
Wanderers , Urbanista , Experience Seekers
A famed market for good bargains on all kinds of jewellery items, this bazaar in Kurnool has an array of shops selling all...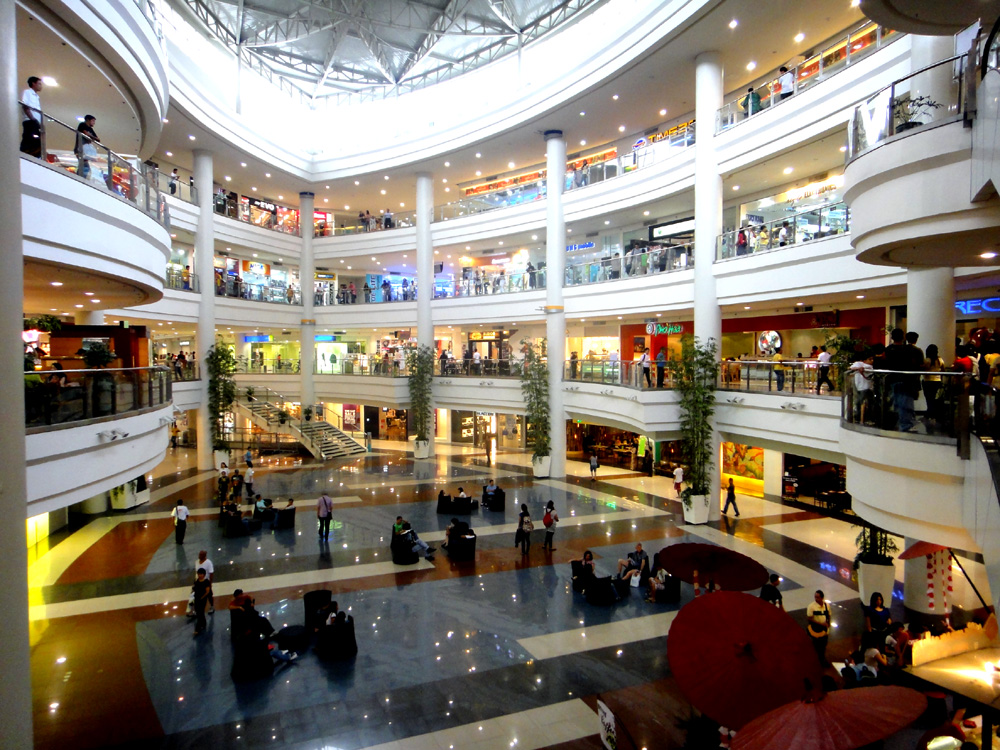 Madavnagar, River View Colony, Beside KMC Mens Hostel, Andhra Pradesh
Shopping Mall
Urbanista , Pampered Souls
Vowed to be the best shopping mall, it witnesses a lot of footfall from people travelling around the city.
Sorry, no matching things to do found in your selected category.
Please reset your filters.
show more