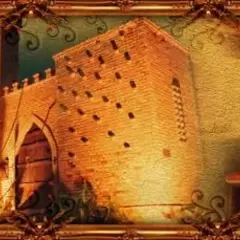 Rua Doutor Manoel Augusto Bezerra de Araujo, 500 - Ponta Negra, Natal, Brazil
Pub
The Taverna Pub is one of the best spots to experience the nightlife in Natal. The biggest draw here is its setting within...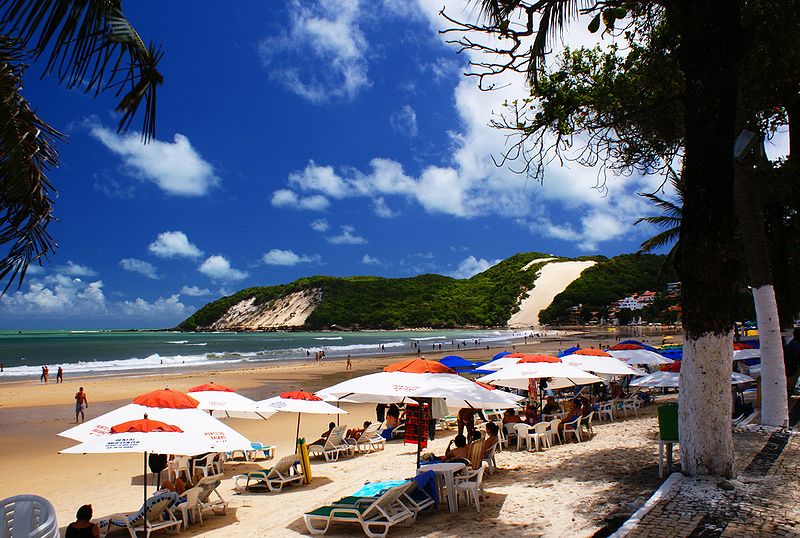 Ponta Negra, Natal, Rio Grande do Norte, Brazil
Beach
Nature Lovers , Adventure Seekers , Wanderers
Ponta Negra Beach is the most popular beach and neighbouhood of Natal. The beach is completely urbanized and is surrounded...
Sorry, no matching things to do found in your selected category.
Please reset your filters.
show more