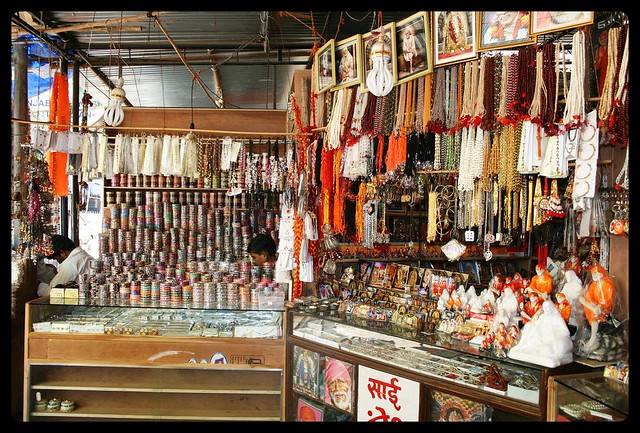 Rahata Taluka, Shirdi, Ahmednagar, Maharashtra, 423109, India
Souvenir Shop
Nirvana Seekers , God Lovers
Located within the Shri Sai Baba temple complex is the Shirdi Sai Store where you can get a variety of different items as...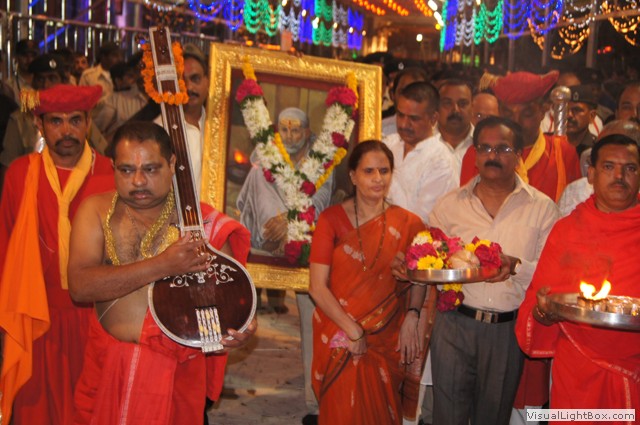 Shri Saibaba Sansthan Temple Complex, Shirdi, Maharashtra, India
Cultural Festival
God Lovers
Every Thursday at the Shri Saibaba Sansthan Temple Complex, the Palki Procession takes place. It is considered to...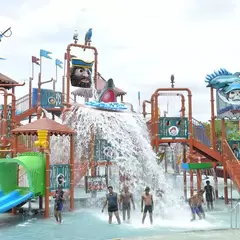 Near Sun-n-Sand Hotel, Post Nighoj, Taluka Rahata, Ahmednagar, Shirdi, Maharashtra 423109, India
Amusement Park
Fun Lovers , Adventure Seekers , Experience Seekers , Photo Fanatics
So, you thought Shirdi was all about temples and vegetarian restaurants? Well. there is more to this lovely town. If you are...
Sorry, no matching things to do found in your selected category.
Please reset your filters.
show more