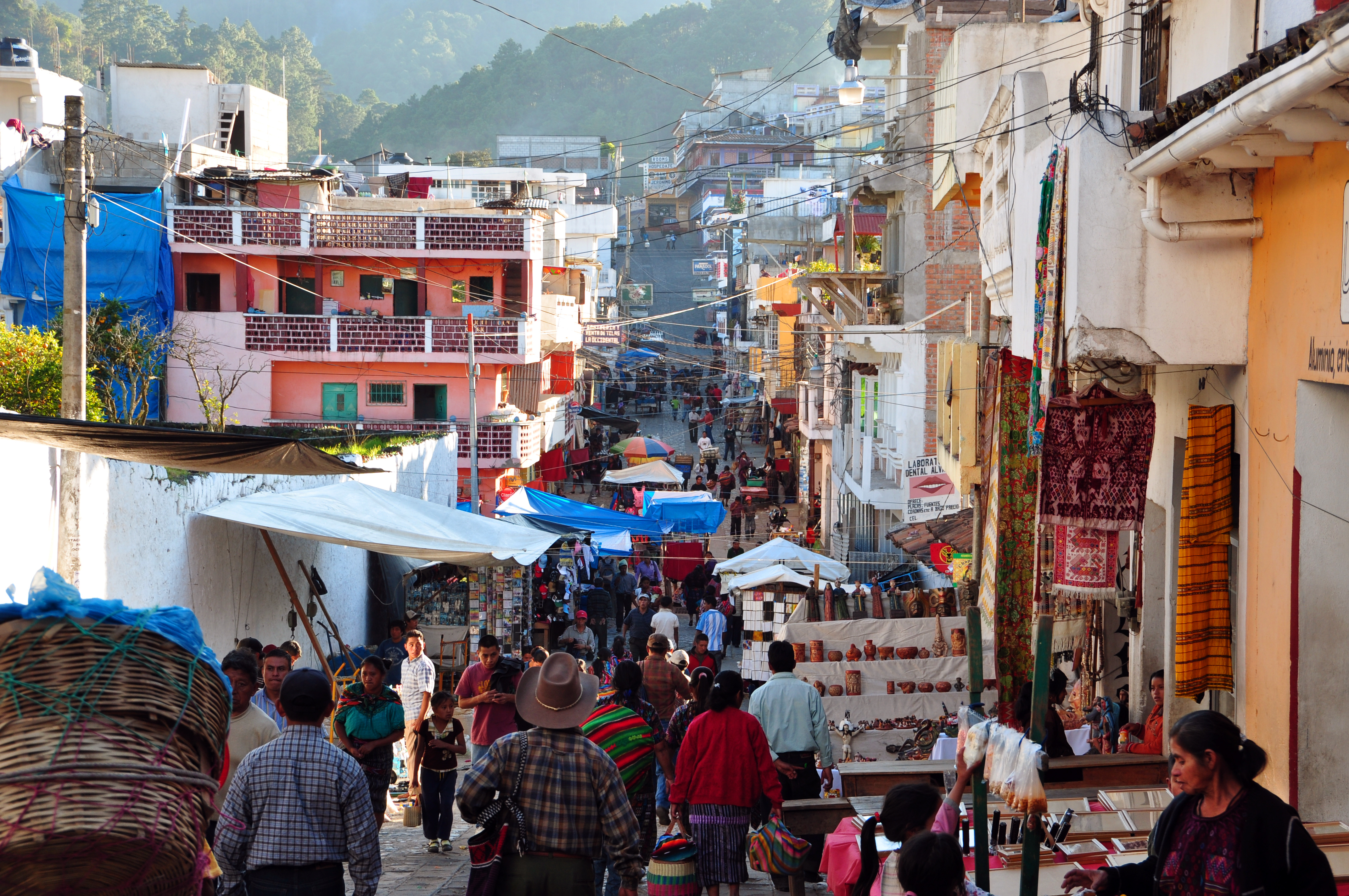 Arvind Marg, Ram Nagar, Una, Himachal Pradesh 174303, India
Local Bazaar / Shopping Market
Shopaholics
Centrally located near bus stand, Jeevan Market in Una is one place where you can go for shopping till hours. Home to a...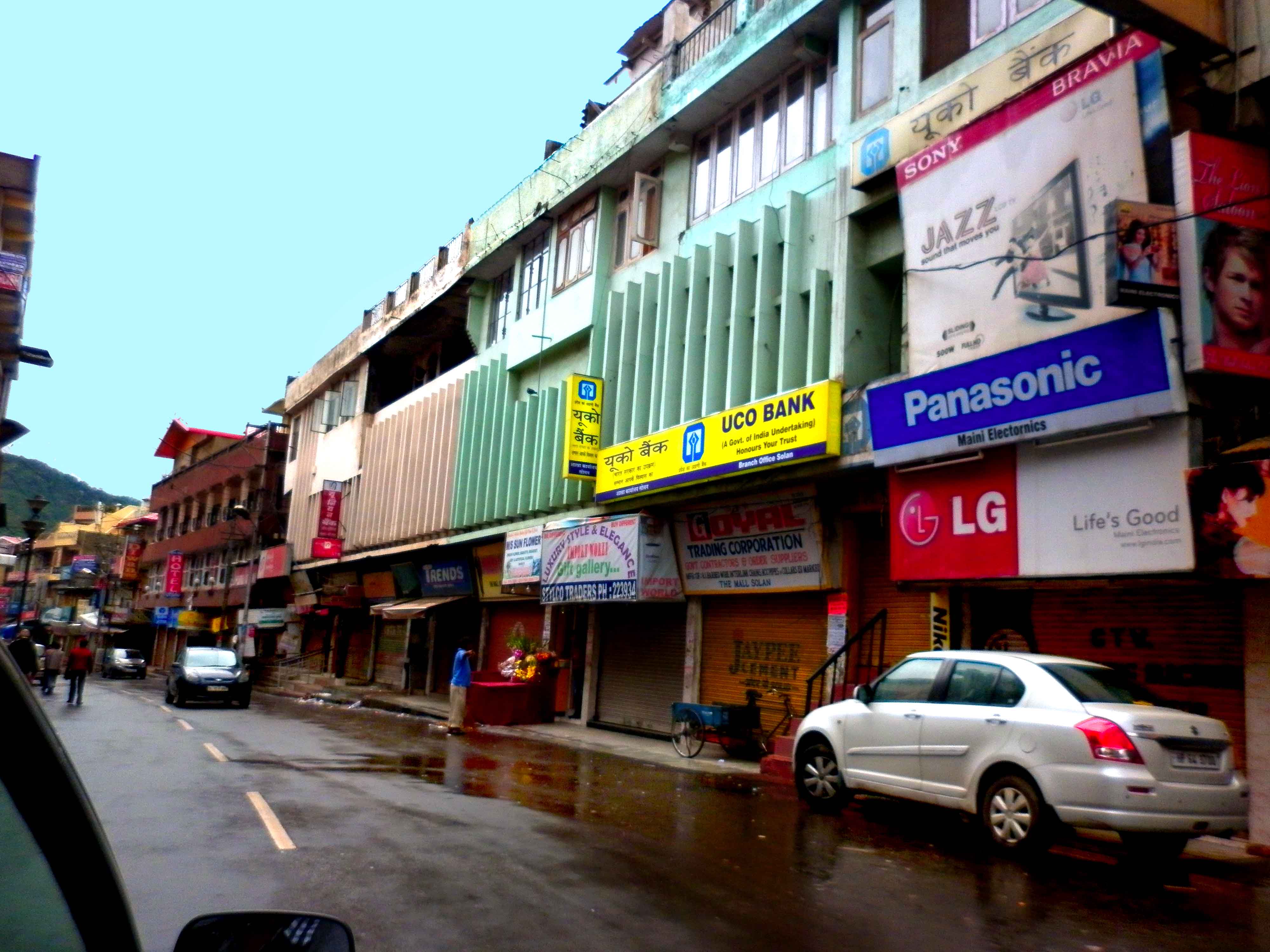 Shopping Mall
Sangra Shopping Complex is a market complex built in the middle of Una district. The complex meets all kinds of needs....
Sorry, no matching things to do found in your selected category.
Please reset your filters.
show more