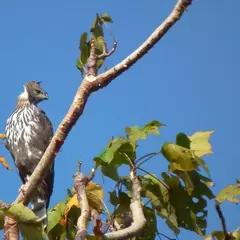 Kanha National Park, Kanha, Madhya Pradesh
Unique Experiences
Nature Lovers , Experience Seekers
Most of India's wildlife experience is centred on the tiger, and other experiences — especially those related to birds...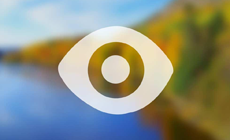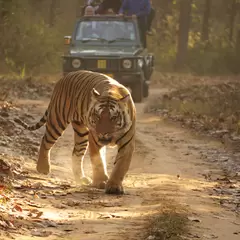 Kanha National Park, Madhya Pradesh, India
Safari
Adventure Seekers , Fun Lovers , Experience Seekers
6:00 AM - 12:00 PM
3:00 PM - 7:00 PM

The mainstay of any trip to Kanha is the jungle safaris in the park, organised in the mornings and afternoons. Spotting...
Sorry, no matching things to do found in your selected category.
Please reset your filters.
show more