1

things to do around vaidyanath jyotirlingam temple deoghar deoghar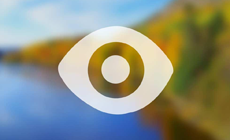 Nandan Pahar Road, Barmasia, Deoghar, Jharkhand 814112, India.
Amusement Park
Nature Lovers , Experience Seekers , Fun Lovers
Nandan Pahar Children Amusement Park is the Hill Entertainment Park. It has boating facilities for the people along with...
Local Bazaar / Shopping Market
Sorry, no matching things to do found in your selected category.
Please reset your filters.
show more