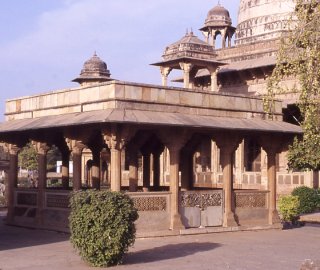 Tansen Nagar, Gwalior, Madhya Pradesh 474002, India
Tomb
History Buffs , Experience Seekers
Tansen, the crowning jewel of Mughal Emperor Akbar's Navaratnas, was said to have divine connection to the music he...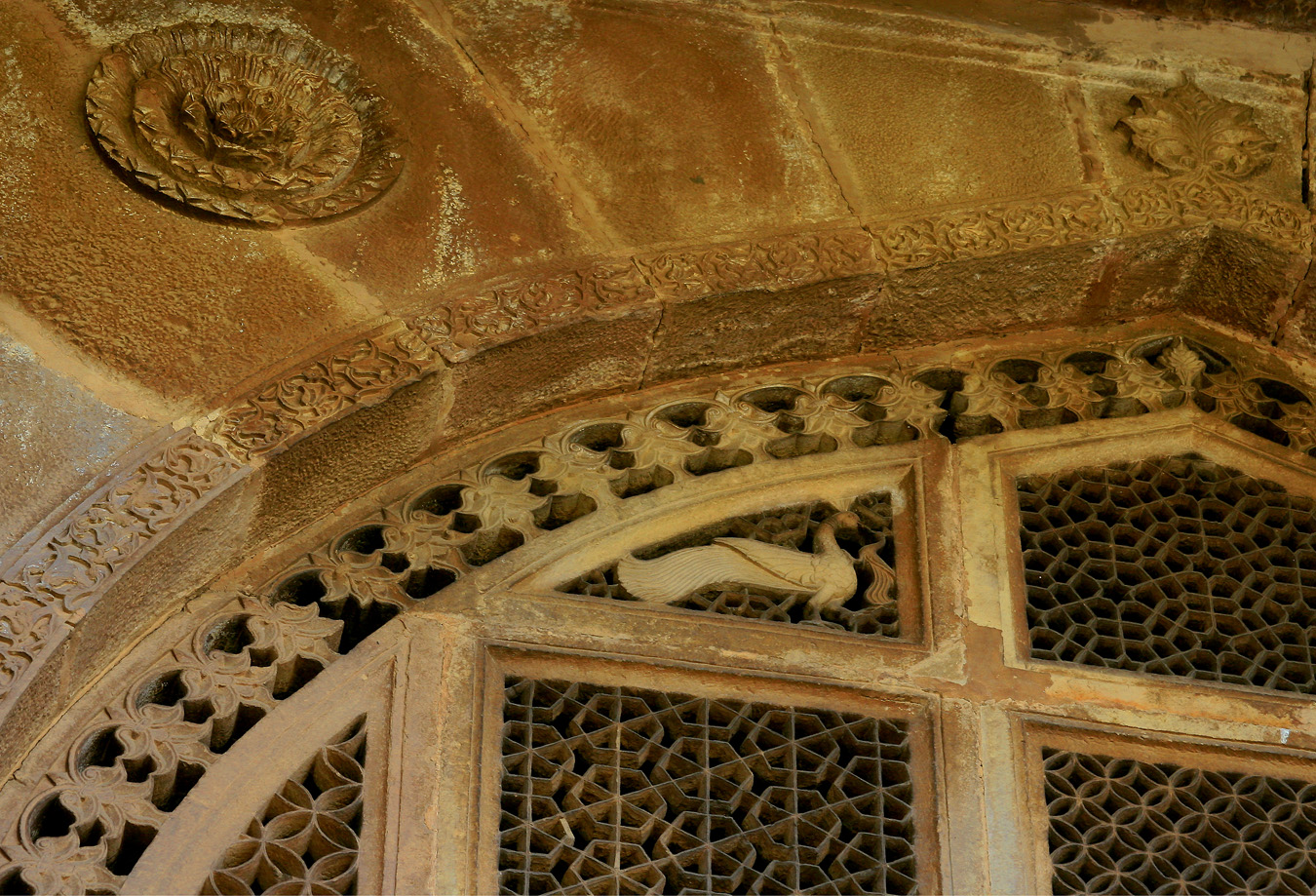 27 B,Tansen Nagar, Gwalior, Madhya Pradesh 474002, India
Tomb
History Buffs , Experience Seekers , Photo Fanatics
The Tomb of Ghous Mohammed is another prominent tourist attraction in Gwalior. It is located in the old Town of Hazira....
Sorry, no matching history & culture found in your selected category.
Please reset your filters.
show more