3

train stations in udaipur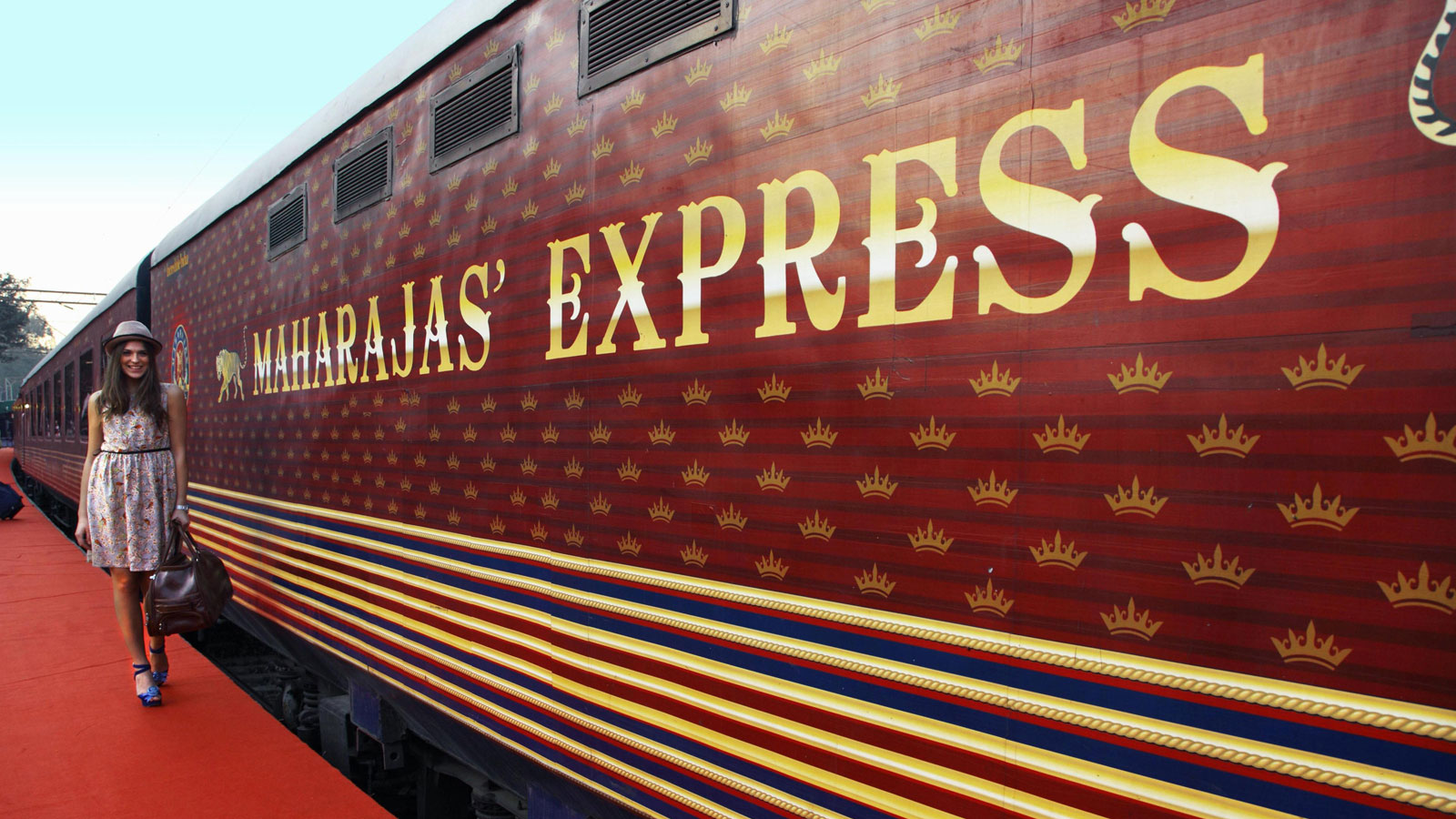 National Highway 8, Jawahar Nagar, Central Area, Udaipur, Rajasthan 313001
Train Station
Udaipur City Train Station is a railway station located in Udaipur, Rajasthan which has total of 4 platforms and 6 tracks....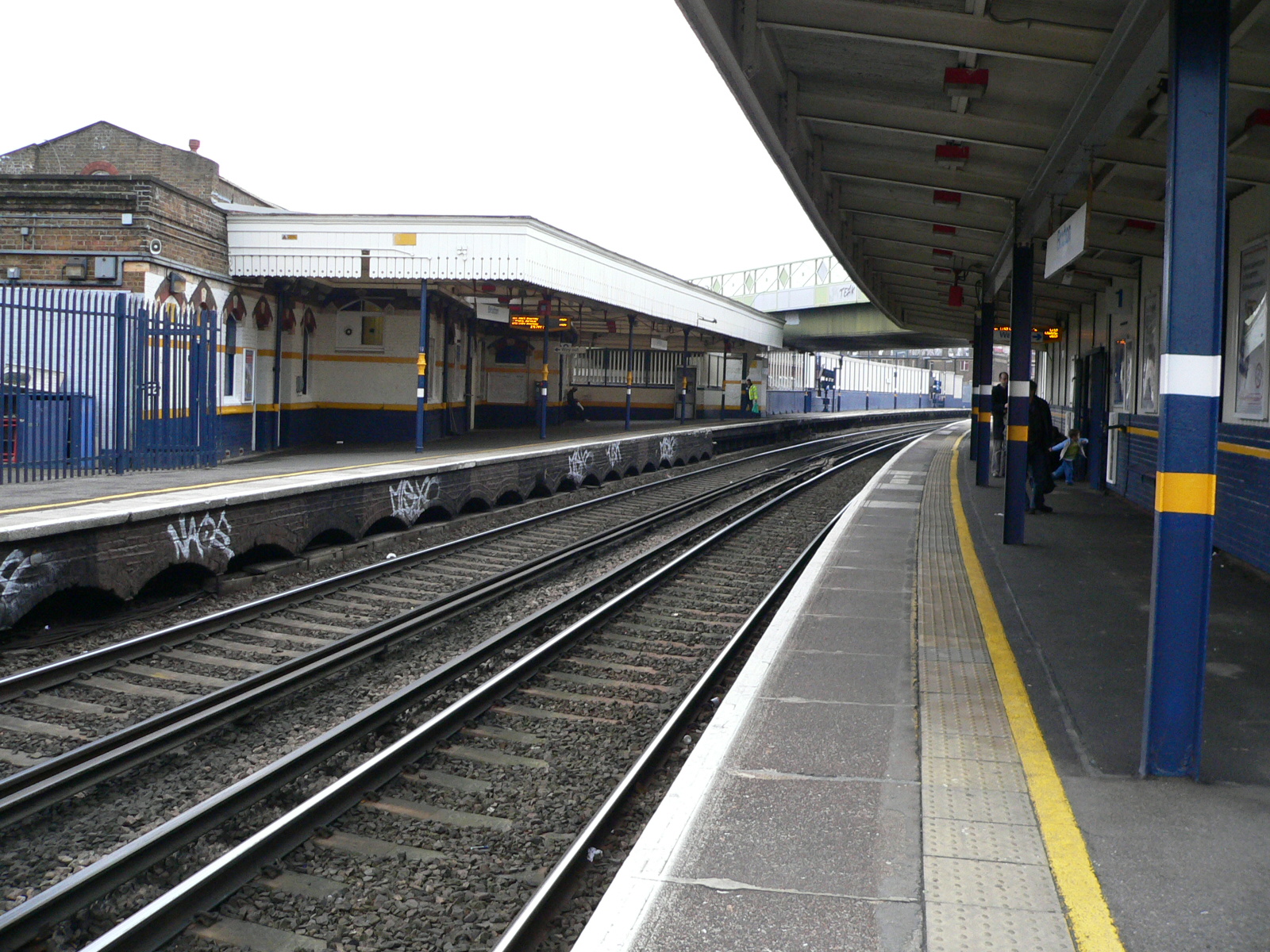 Train Station
Jai Samand Road Railway Station is one of the busiest railway stations in the city. Udaipur popularly known as the Golden...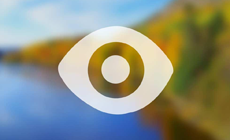 Sorry, no matching transportation found in your selected category.
Please reset your filters.
show more