TRAIN NEWS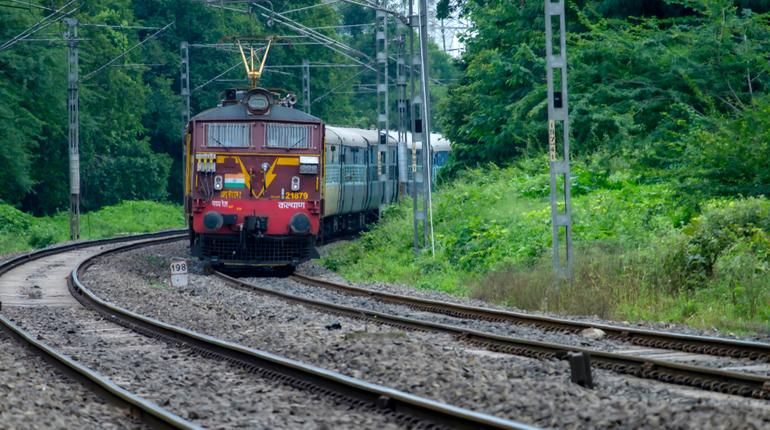 Important updates: Indian Railways to run special puja trains!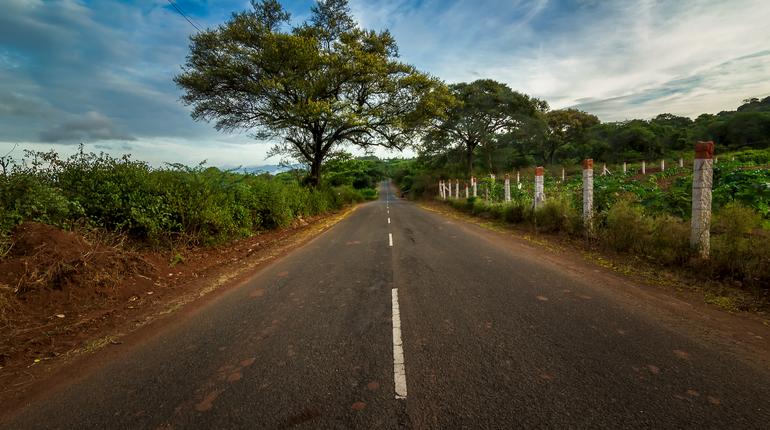 Hop On! 5 Epic Bus Journeys that You Can Take For that Much-Needed Break!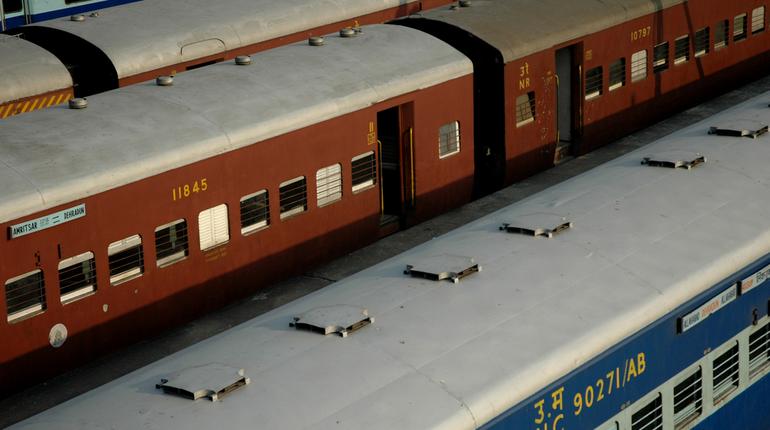 Railways Announces 40 Festival Special Trains to Patna, Howrah, Gorakhpur and Others from This Week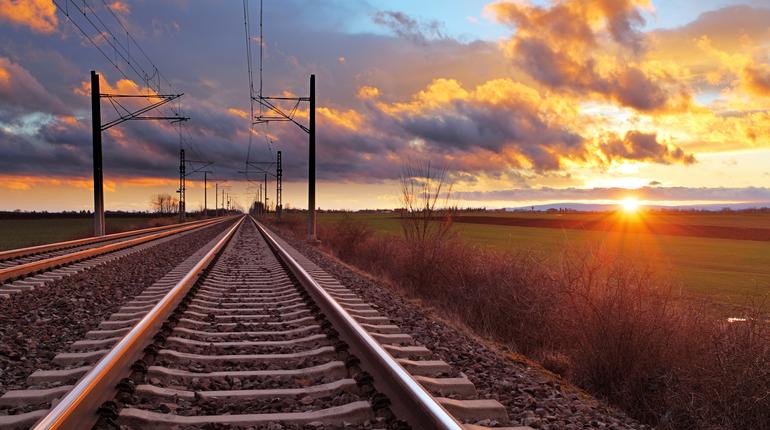 Top 5 Railway Updates of the Week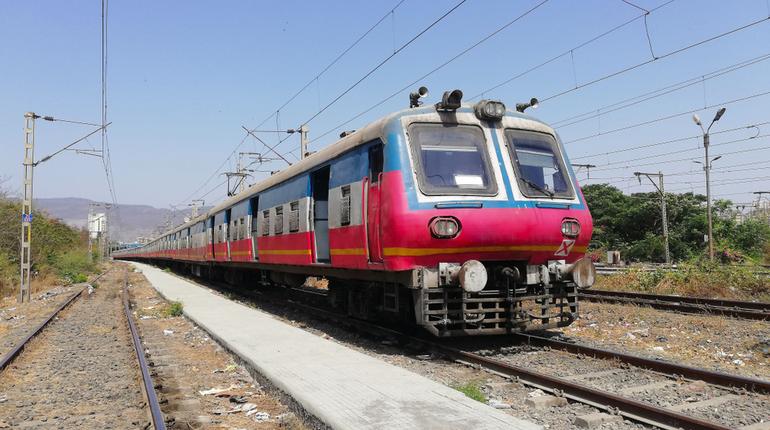 Important Railway Update: 240 rounds of festival special trains by Western Railways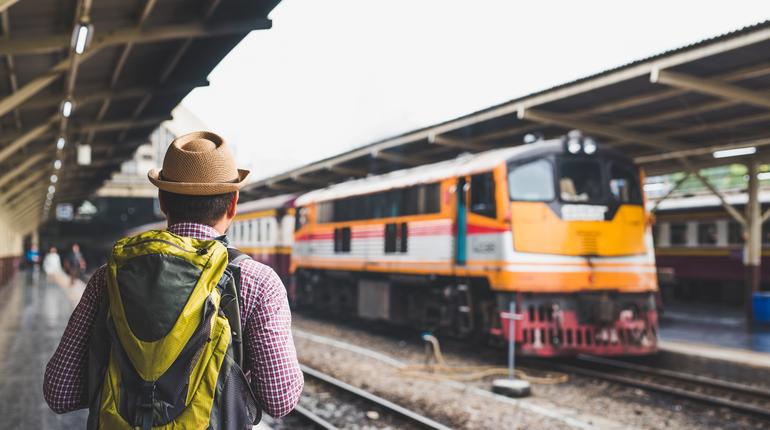 Important guidelines for passengers travelling during the festive season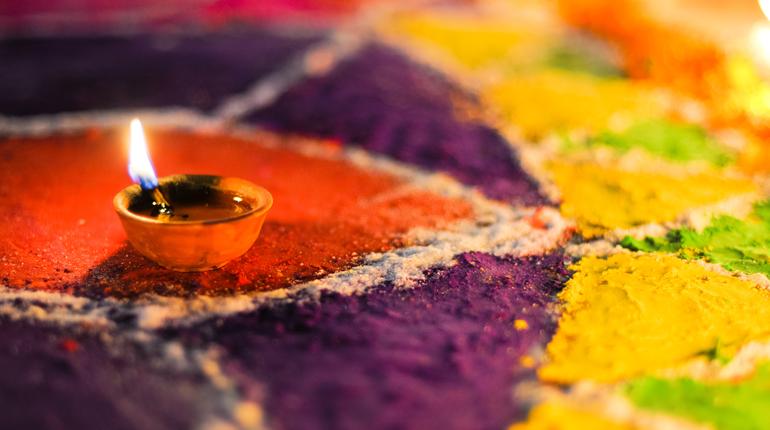 Durga Puja, Dussehra, Chhath Puja & More: Check All the Dates Here Before Planning Your Trip!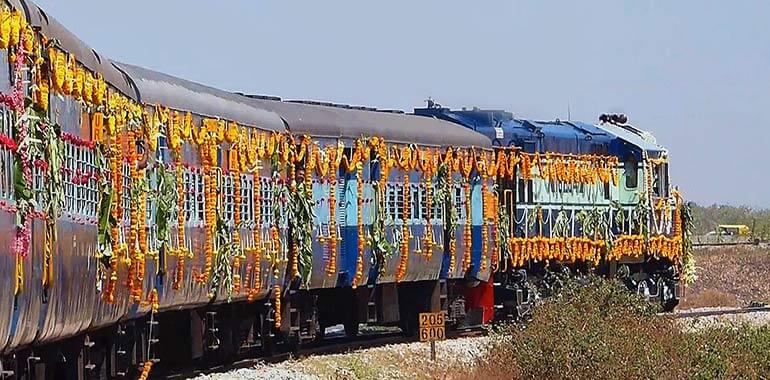 Special Festive Trains Announced by Indian Railways: Check the full list here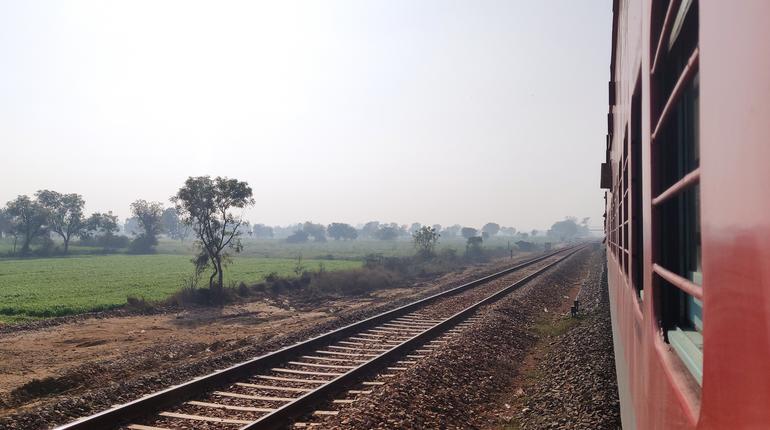 Festival Bonanza: Railways to run 392 additional trains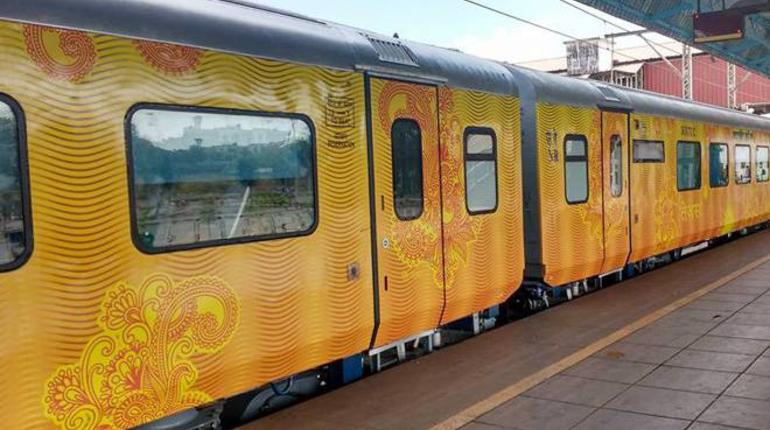 IRCTC Tejas Express: Railways to Resume India's 1st Private Train on These Routes