3

trekking places in kalpetta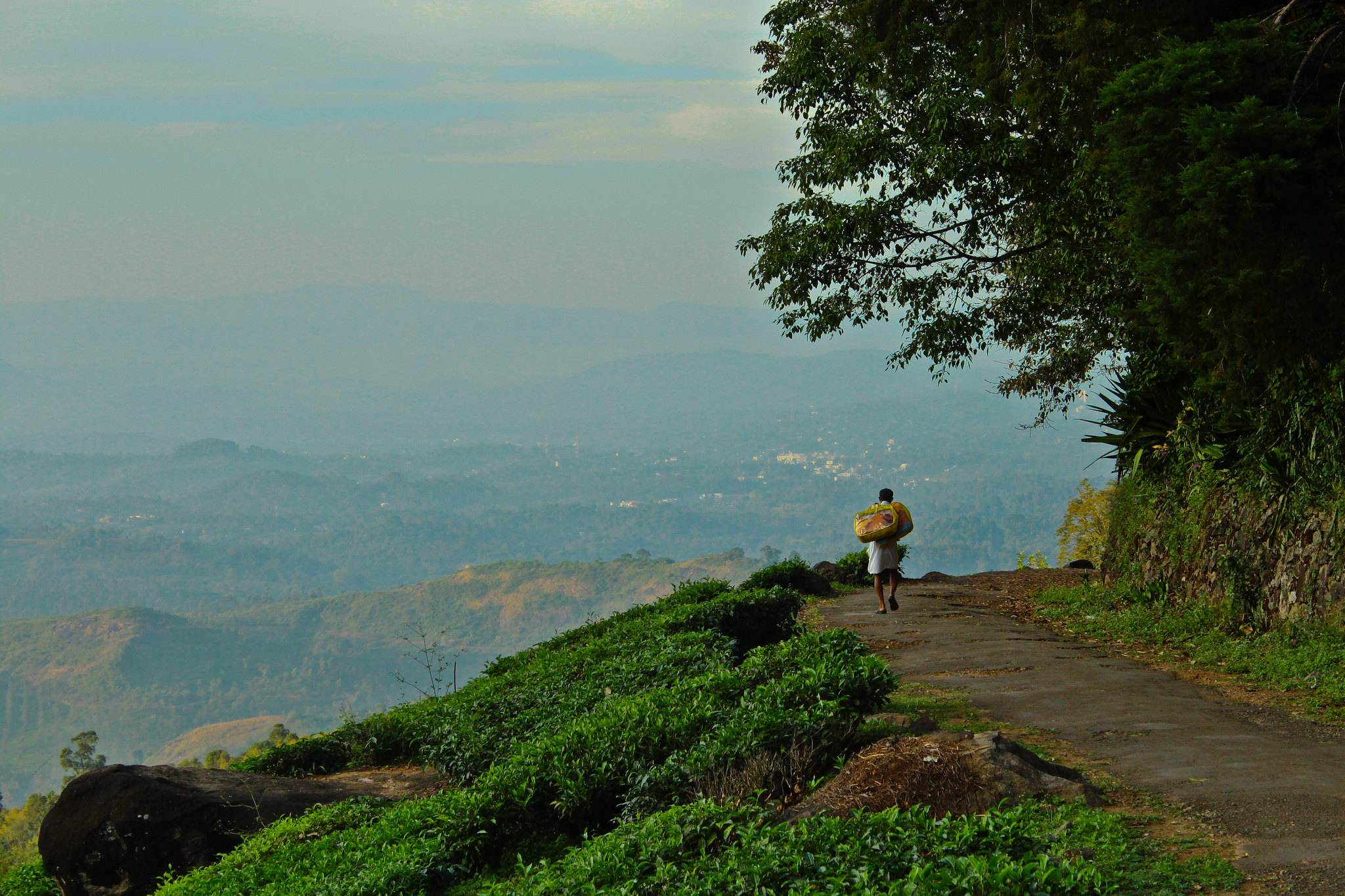 Chembra Peak, Meppadi, Kalpetta, Wayanad, Kerala, 673121, India
Things To Do
Nature Lovers , Adventure Seekers
Just 8 km south of Kalpetta, Chembra peak is the highest peak in the Wayanad district. It is part of the western ghats...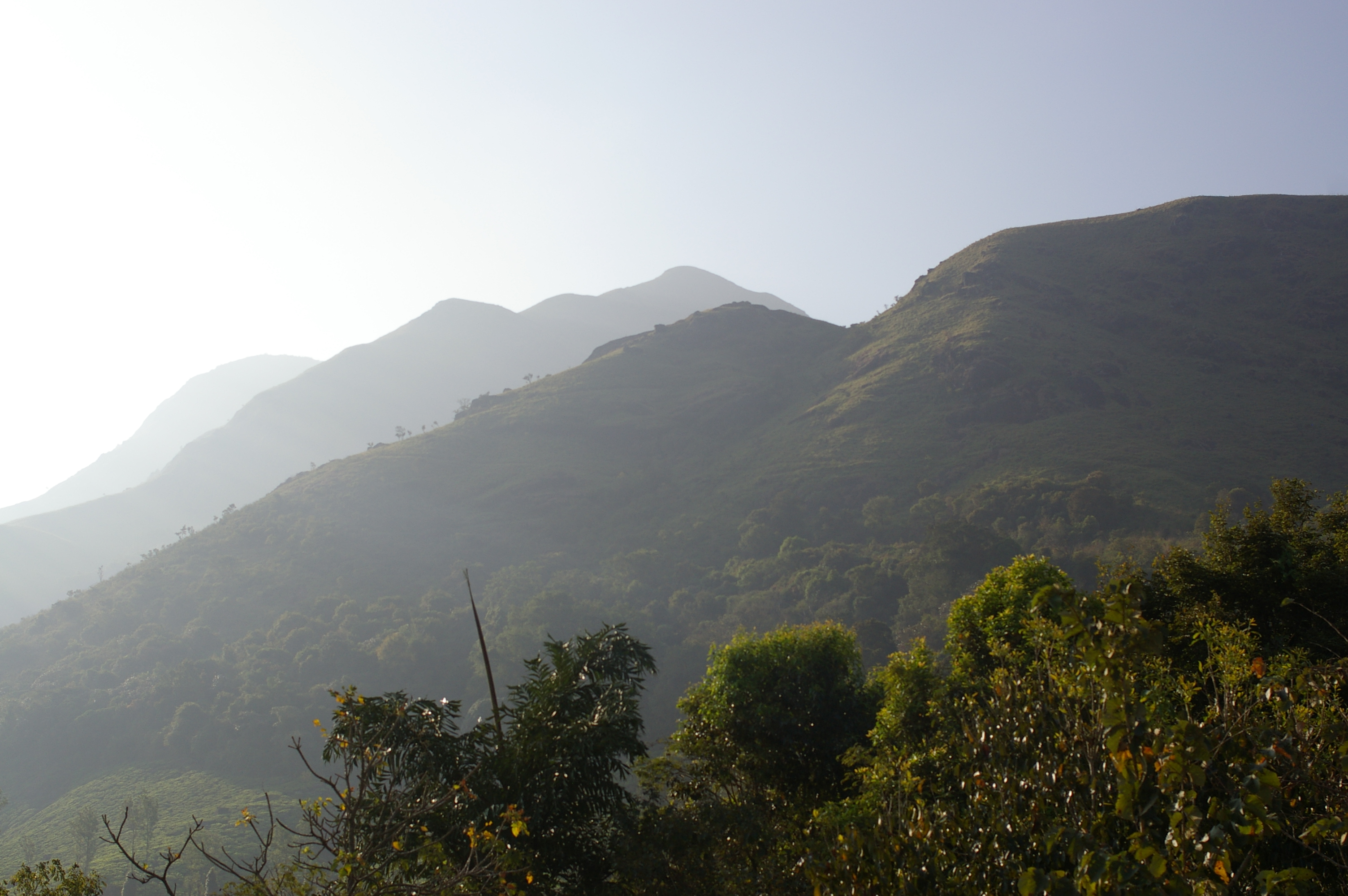 Neelimala, Wayanad, Kerala, india
Things To Do
Nature Lovers , Adventure Seekers , Photo Fanatics , Wanderers
One of the best things to do in Wayanad is definitely the Trek to Neelimala View Point. To reach the top, one has to...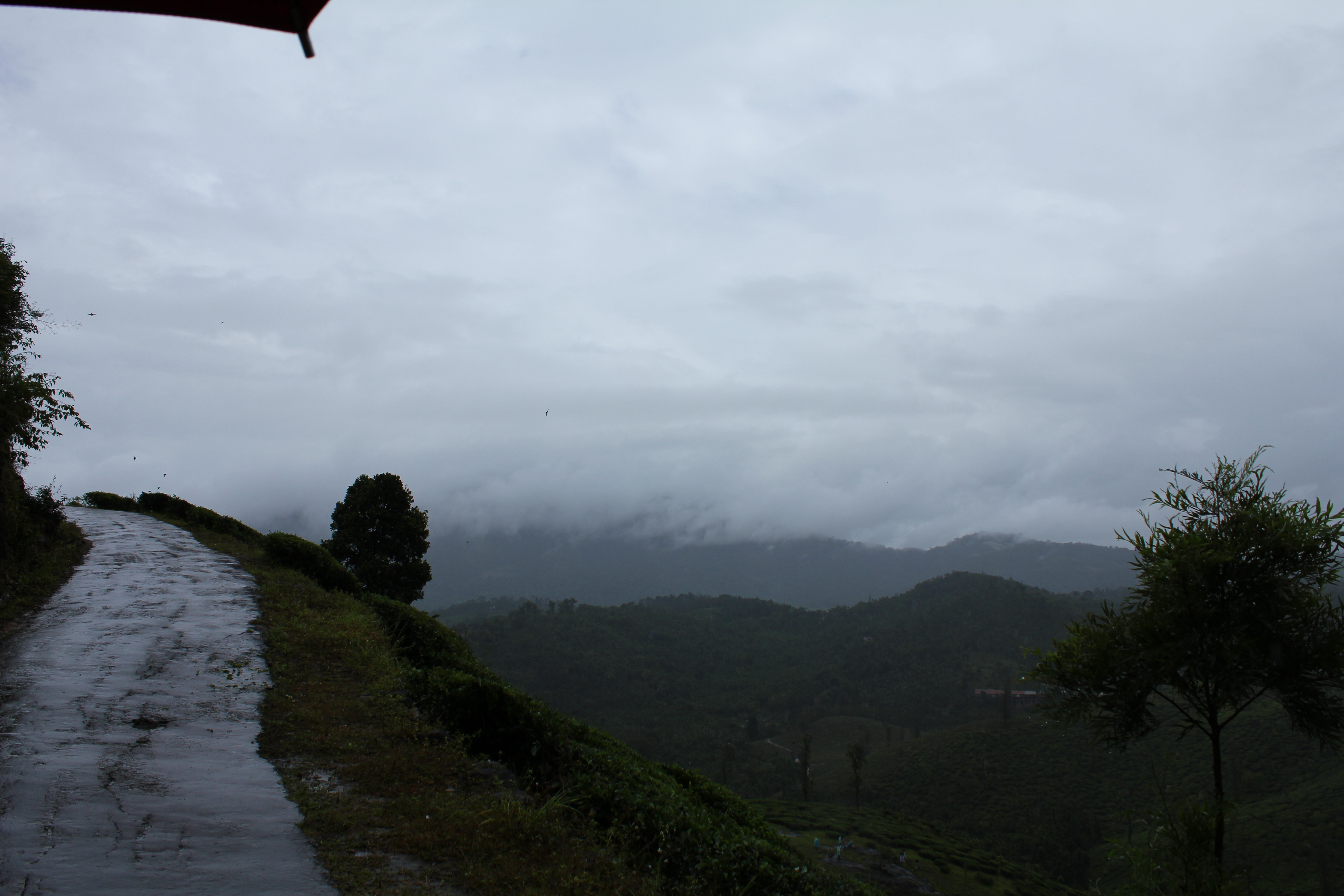 Lakkidi, Kalpetta, Wayanad, Kerala, 673121, India
Things To Do
Also termed as the gateway of Wayanad, Lakkidi is located close to Vythiri. One of the greenest and wettest places in India,...
Sorry, no matching land sports / activities found in your selected category.
Please reset your filters.
show more