2

trekking places in kasol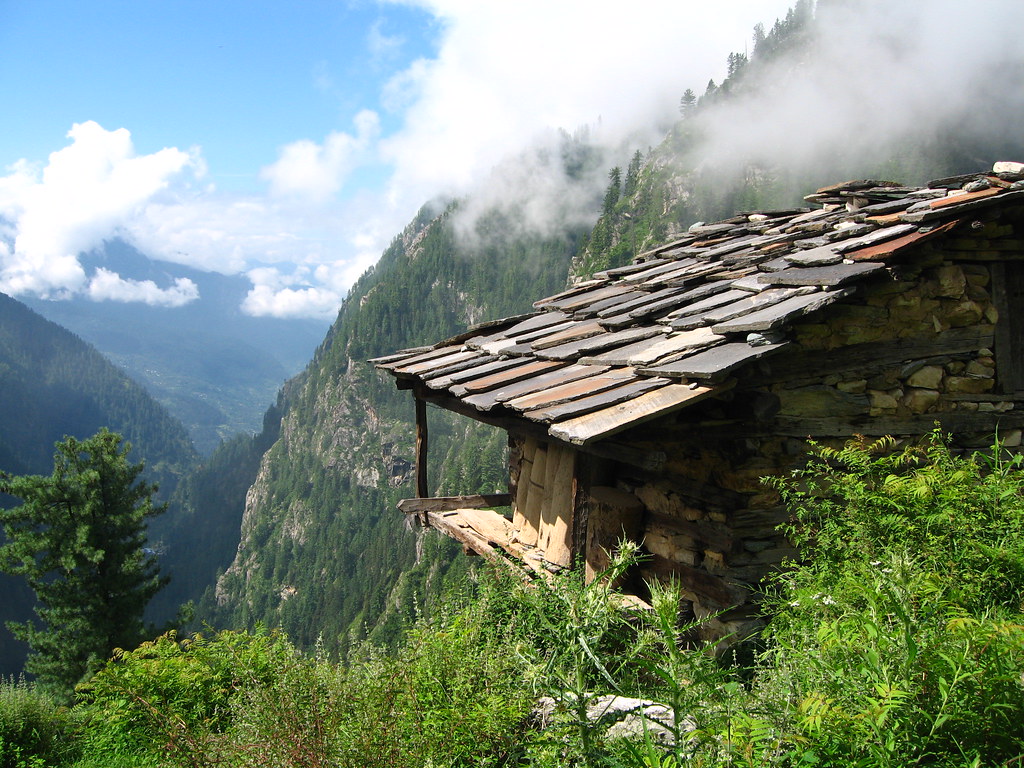 Malana, Kasol, Himachal Pradesh 175105, India
Nature / Wildlife
Nature Lovers , Adventure Seekers , Experience Seekers
A few kilometers away from Kasol, the small village of Malana, Himachal Pradesh is a pleasure to visit. Well known for...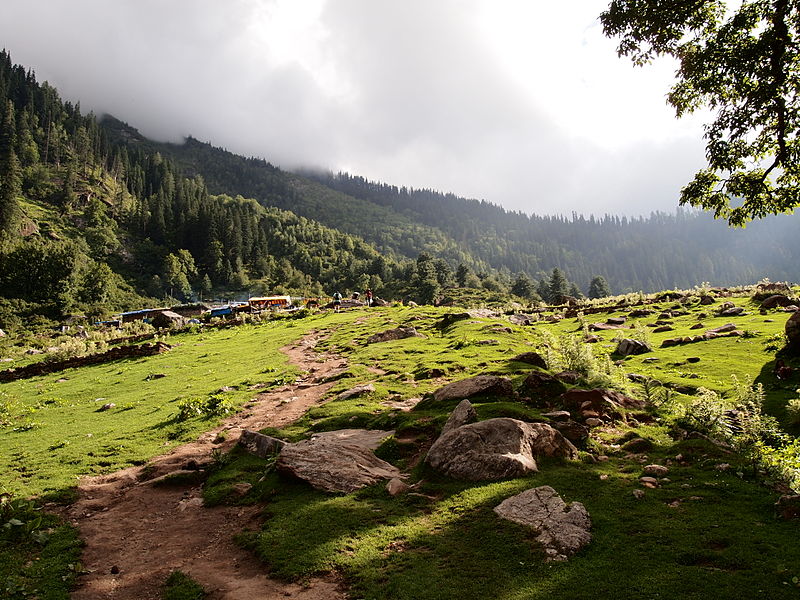 Kheer Ganga, 9 km from Kasol, Himachal Pradesh, India
Trekking
Experience Seekers , Adventure Seekers
Kheer Ganga, a place where Lord Shiva is believed to have meditated, is one of the most interesting trekking routes...
Sorry, no matching land sports / activities found in your selected category.
Please reset your filters.
show more