2

unique experiences around echo point munnar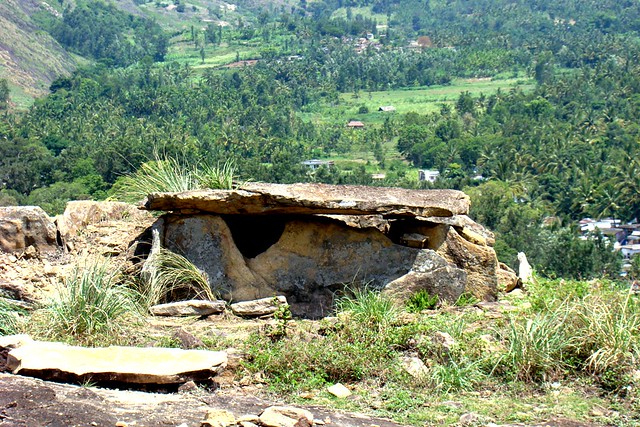 Munnar, Kerala 685602, India
Unique Experiences
Experience Seekers , Photo Fanatics
Muniyara Dolmens undoubtedly are some of the best pre-historic marvels that one can lay their eyes upon in the 21st...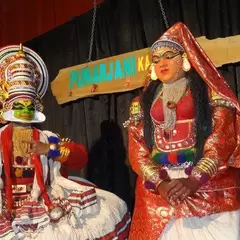 Pallivasal Road, Pallivasal, Munnar, Kerala 685612, India
Unique Experiences
Connoisseurs , Experience Seekers
Punarjani, which literally means rebirth is an effort by the youth of the city to induce life into the art and culture of...
Sorry, no matching things to do found in your selected category.
Please reset your filters.
show more