1

unique experiences around marine drive kochi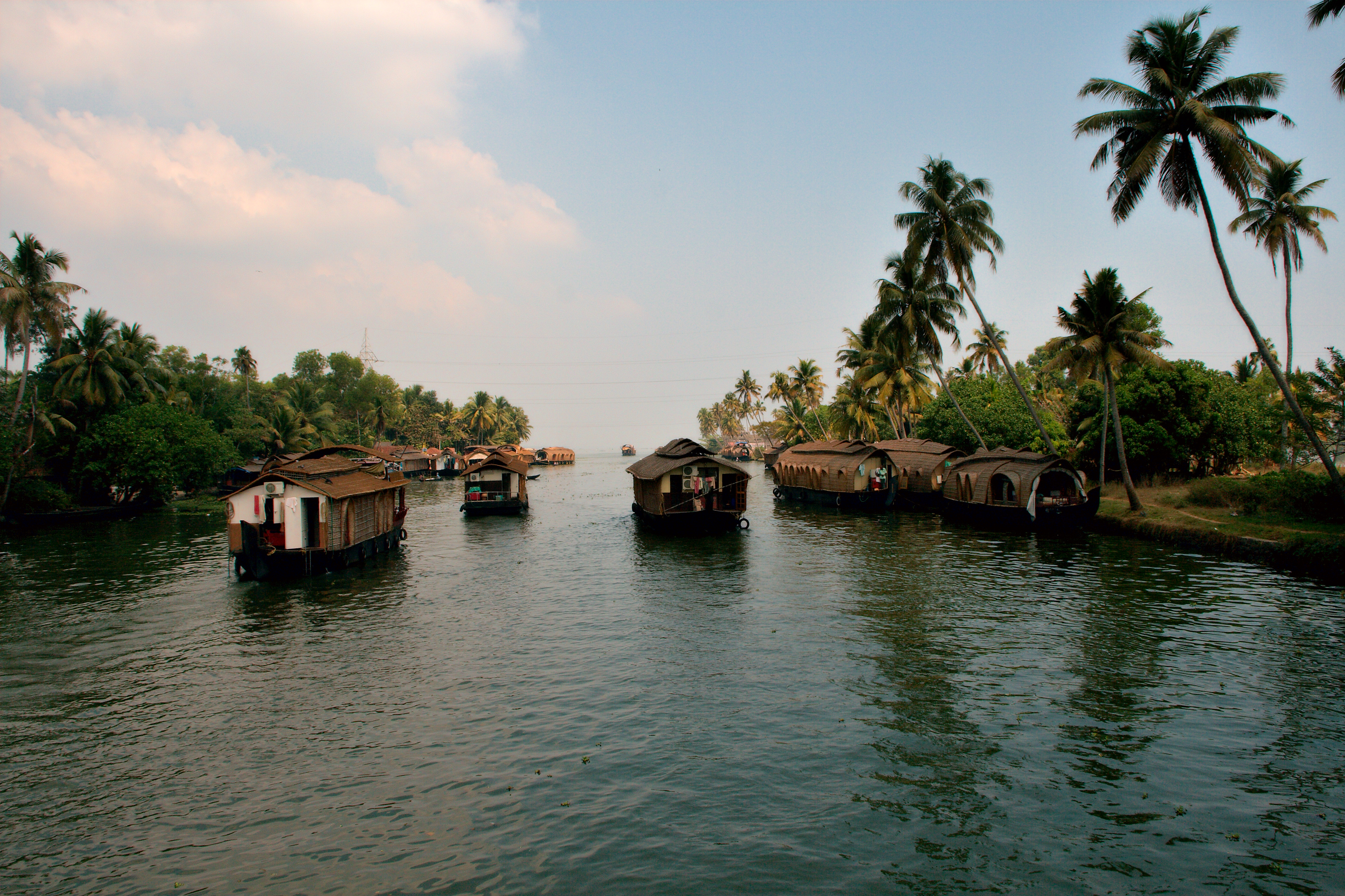 Sharon Thomas, Kumarakom Houseboat Holidays, Kumarakom, Kottayam, Kerala, 686563, India
Unique Experiences
Nature Lovers , loners , Wanderers , Photo Fanatics
A perfect mix of luxury and beauty. If you are in this enchanting town, don't miss out on an a memorable houseboat ride at...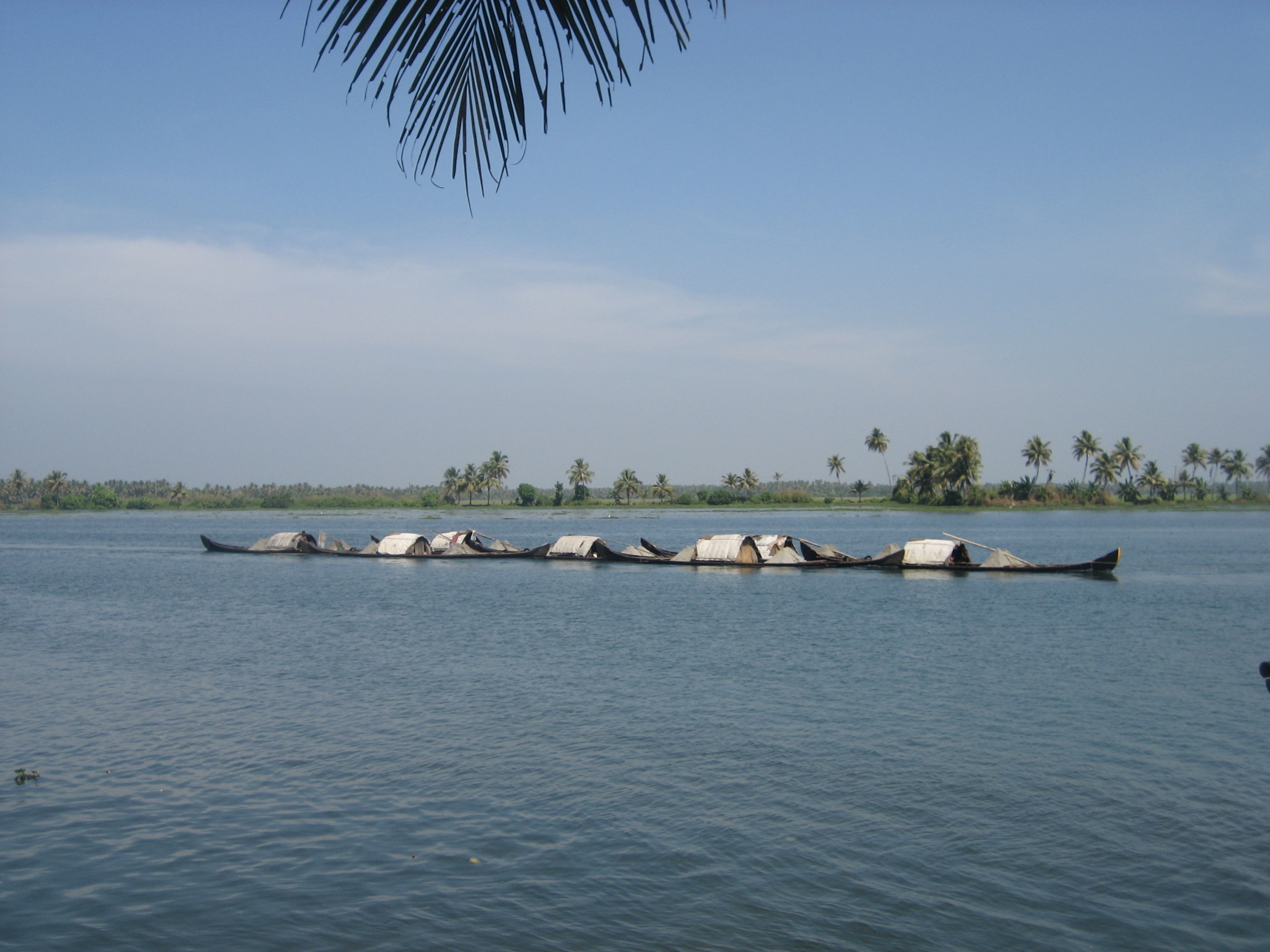 Kumarakom, Kottayam, Kerala, 686563, India
Unique Experiences
Photo Fanatics , Experience Seekers , Nature Lovers
Pick between a houseboat, motor boat or just local transport and enjoy the calm Vembanad Backwaters like never before....
Sorry, no matching things to do found in your selected category.
Please reset your filters.
show more