3

unique experiences in agra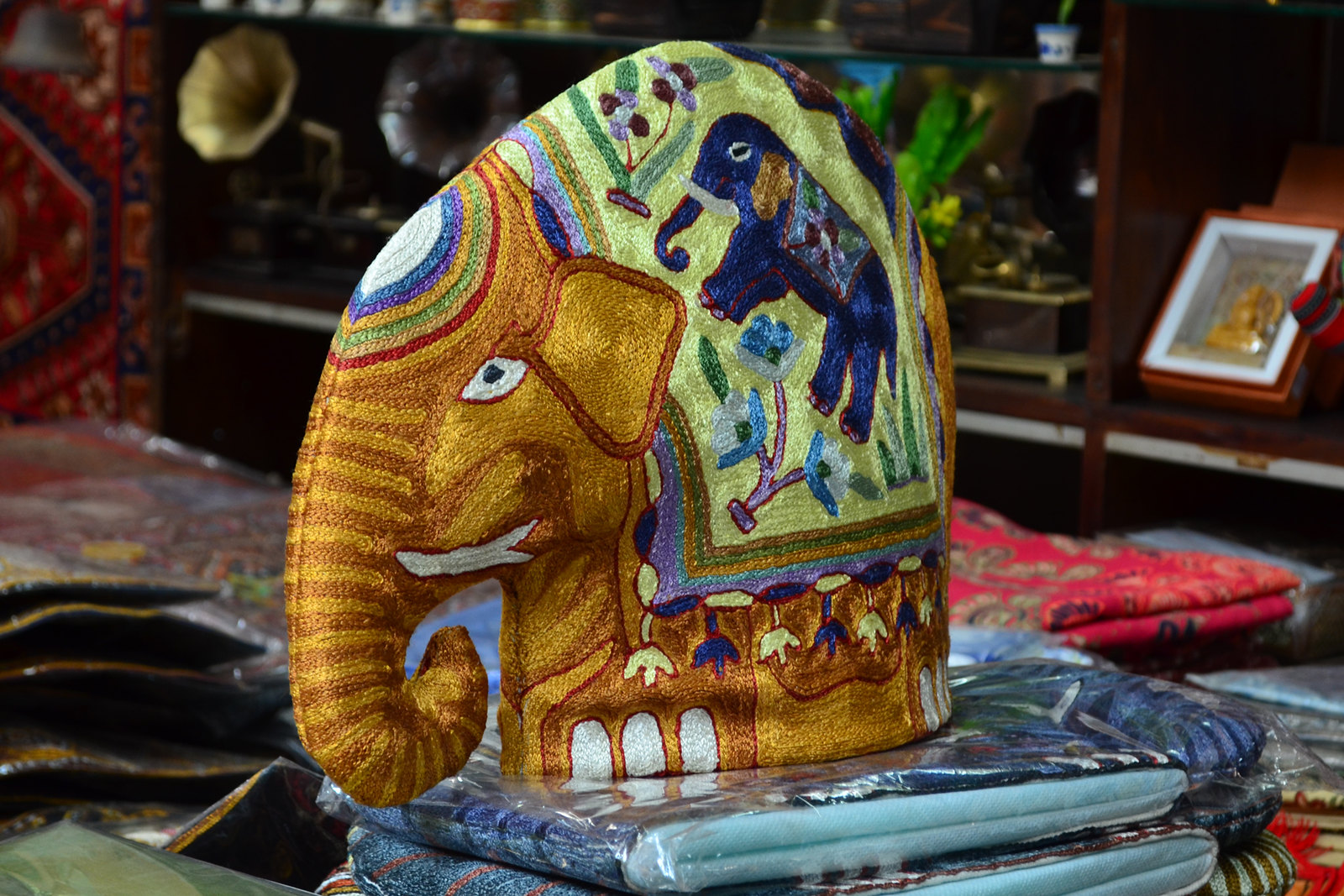 Telipara,Tajganj, Agra, Uttar Pradesh, 282001, India
Shopping
Experience Seekers , Photo Fanatics , Shopaholics
An open-air space that has various stalls and shops makes Shilpgram what it is. Capturing the village-style environment,...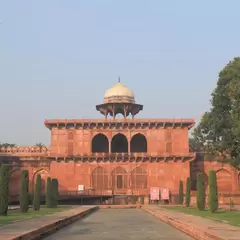 Archaeological Survey of India, Taj Mahal, Agra, Uttar Pradesh 282005, India
History & Culture
History Buffs , Photo Fanatics
The fascinating Taj Museum is located inside the Taj Mahal complex and is ideal for a further exploration of the history...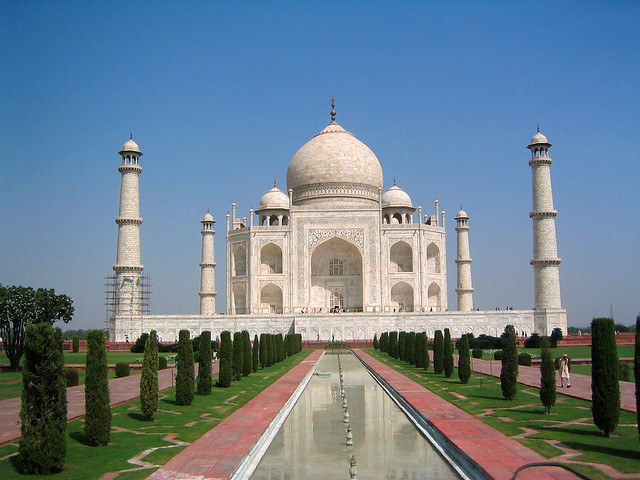 Rahi Tourist Bungalow Raja ki Mandi, Agra, Uttar Pradesh, 282001, India
Tour
Experience Seekers , Photo Fanatics , History Buffs
If you're worried about planning an itinerary and missing out on any major attraction for the lack of time, opt for UP...
Sorry, no matching things to do found in your selected category.
Please reset your filters.
show more