2

unique experiences in coorg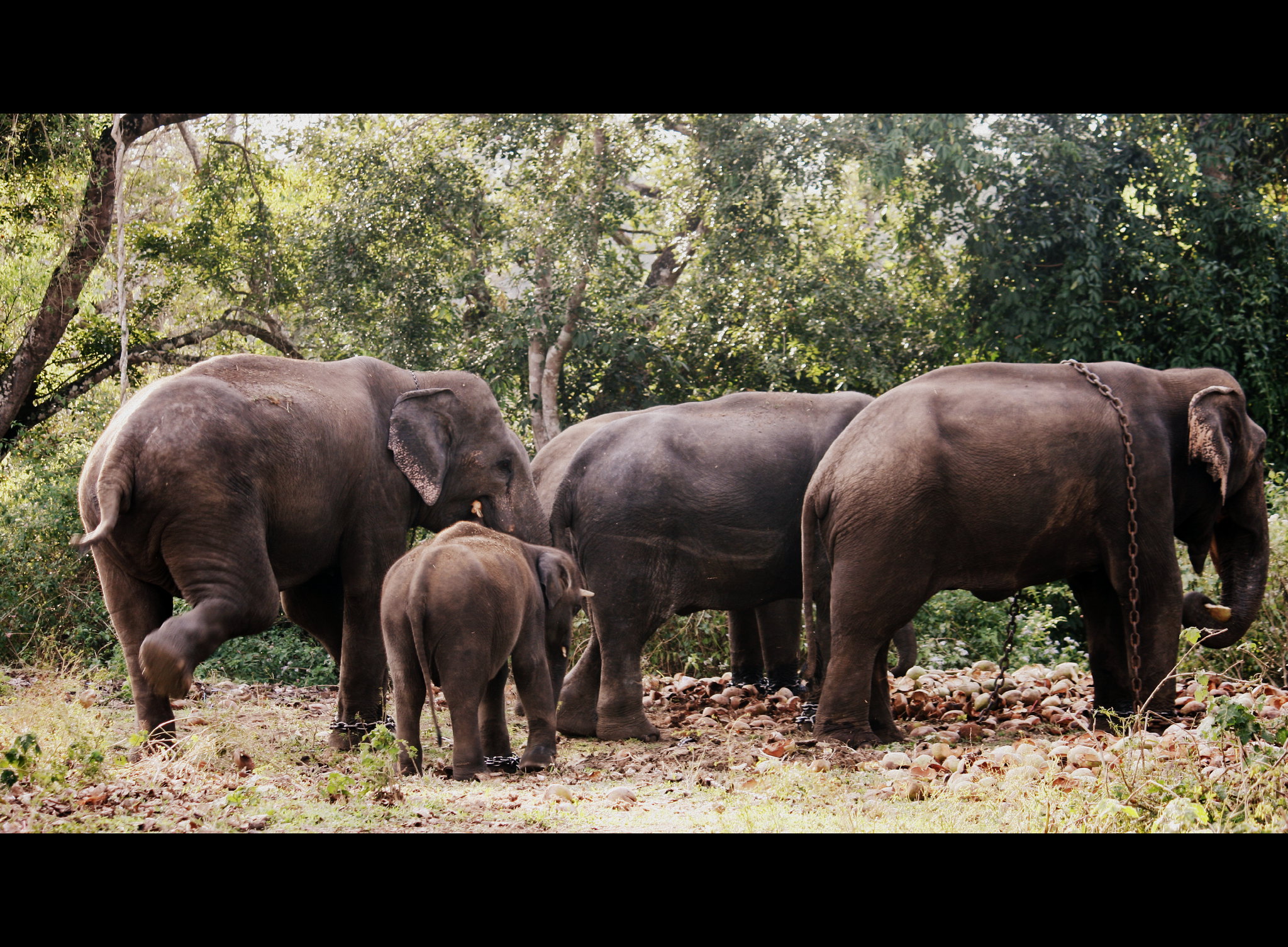 Near Kushalnagar, Somwarpet, Taluk Coorg, Karnataka 571234, India
Unique Experiences
Nature Lovers , Photo Fanatics , Experience Seekers
12:00 PM (check in) - 11:00 AM (check out)

Dubare is famous for the Dubare Elephant Camp run by Jungle Lodges and Resorts (JLR). The camp, sandwiched between the...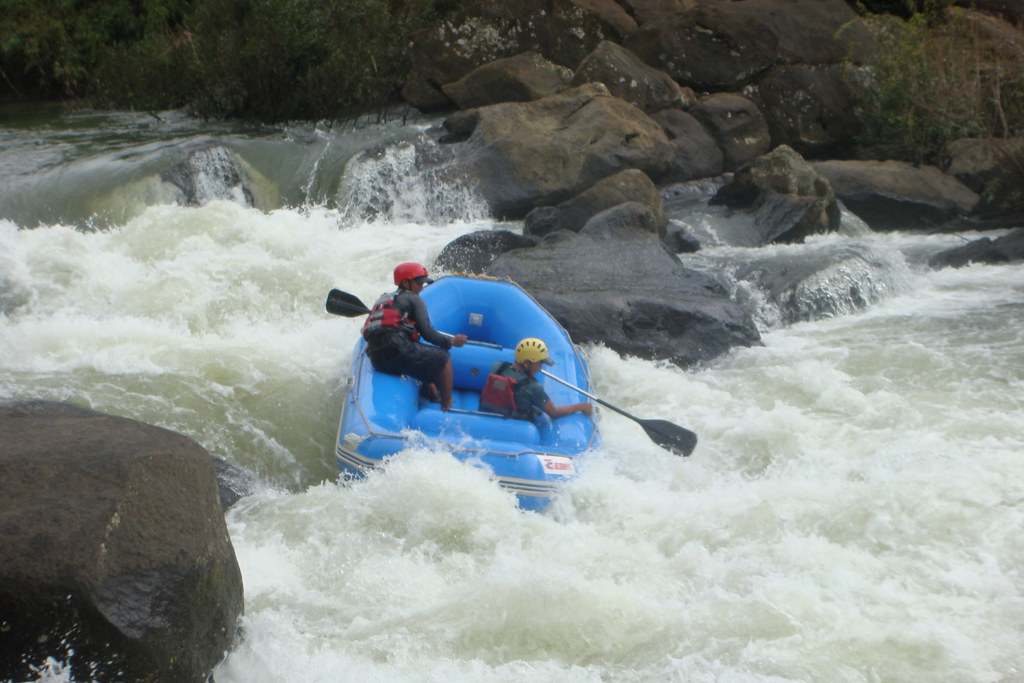 Dubare, Karnataka 571234, India
Rafting
Fun Lovers , Adventure Seekers , Experience Seekers
Here is your itinerary for the day if you want to enjoy rafting in Dubare- you start at 8.30 am and spend the next three...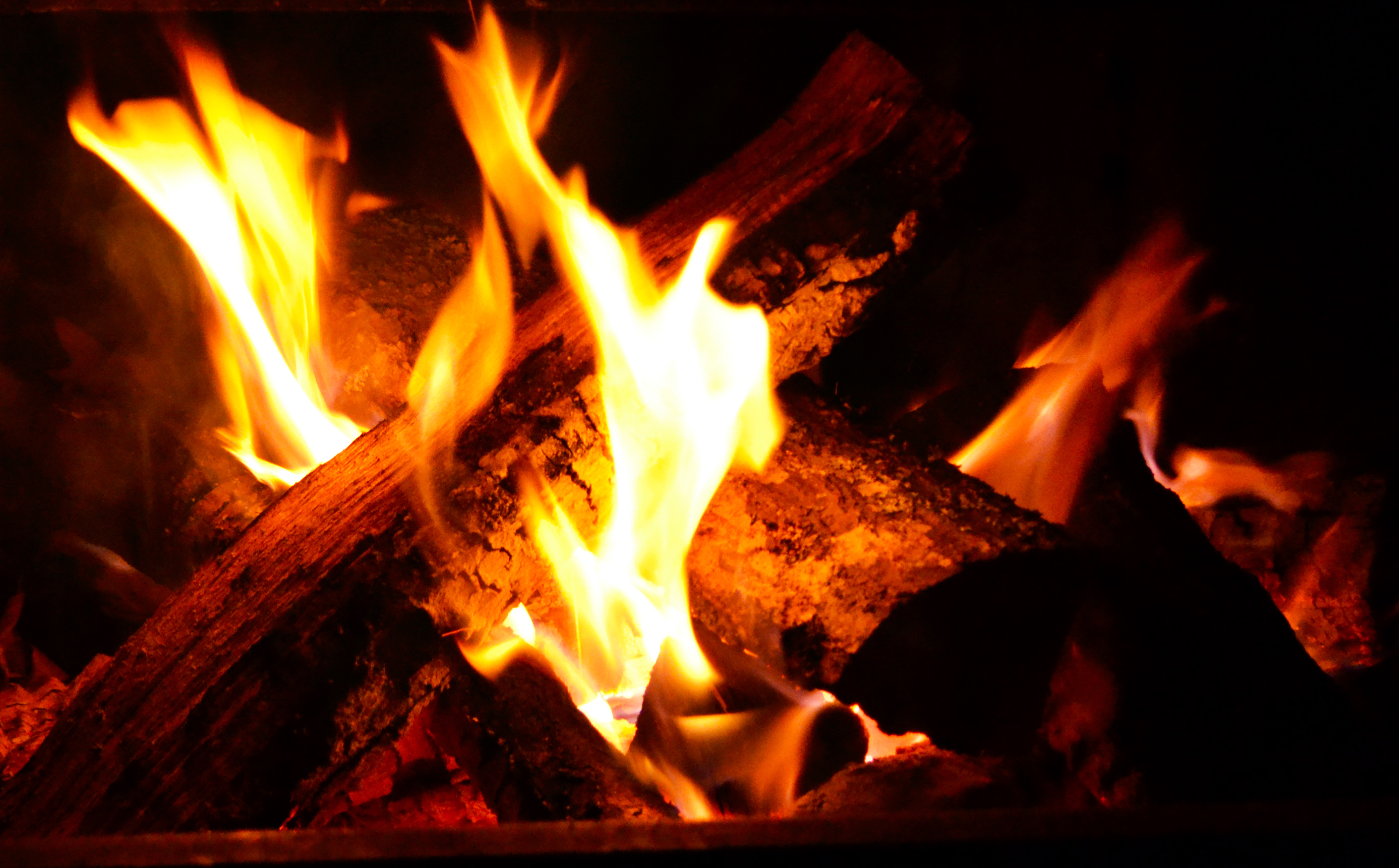 Beelur Golf Club, Beelur, Somwarpet, Coorg, Karnataka, India
Unique Experiences
Nature Lovers , Adventure Seekers
If you are planning to visit Coorg, make sure to be a part of Campfire at Beelur Golf Club ! The Beelur Golf Club...
Sorry, no matching things to do found in your selected category.
Please reset your filters.
show more