2

unique experiences in guruvayoor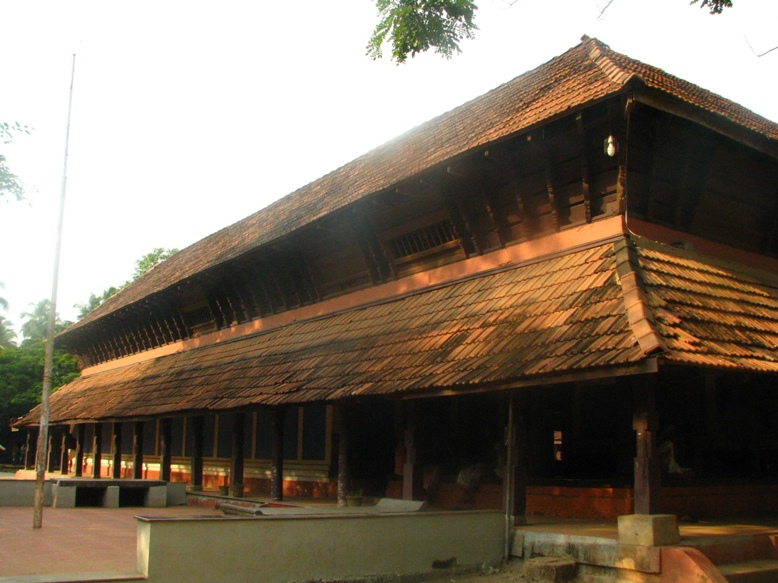 Punnathur Kotta, Kottapadi, Guruvayur, Thrissur, Kerala, 680101, India
Unique Experiences
Experience Seekers , Wanderers
Don't miss this largest Elephant Sanctuary in India housed in Guruvayur!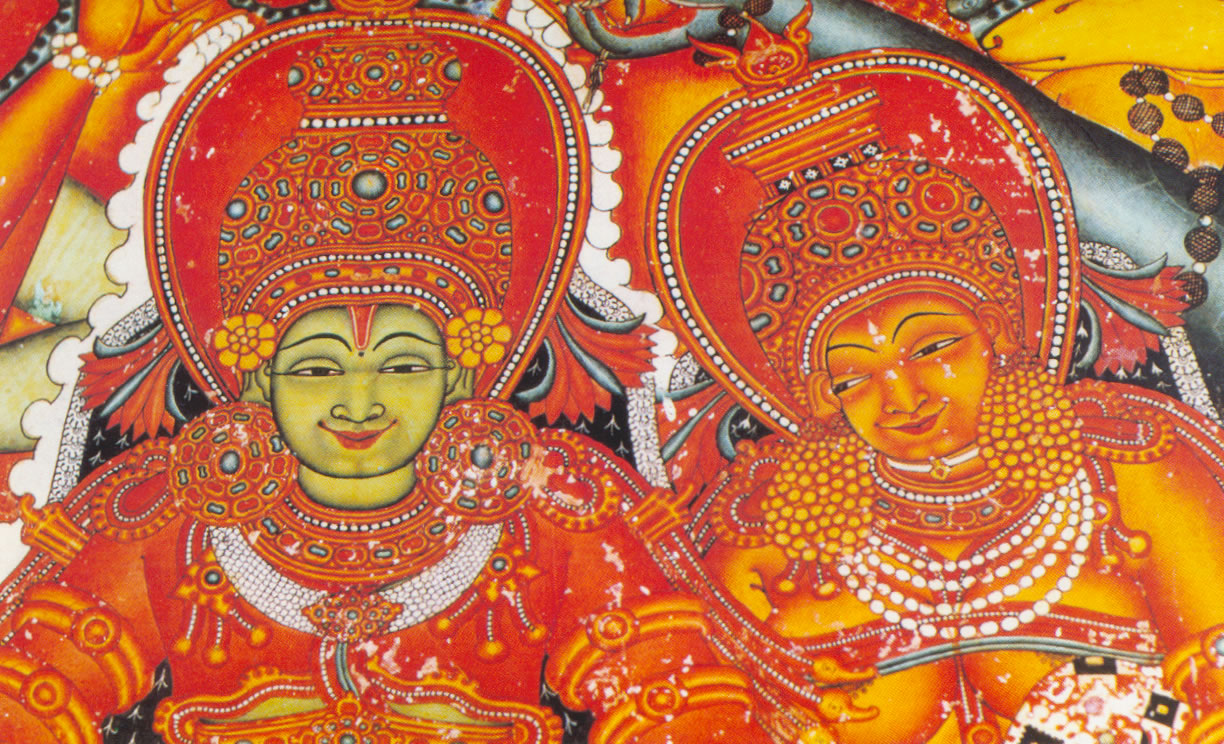 Chumar Chithra Padana Kendram East Nada, Guruvayur, Thrissur, Kerala, 680101, India
Unique Experiences
Experience Seekers , Connoisseurs
Visit this famous Institute of Mural Painting to know more about Guruvayur's art and culture! A must visit place for art...
Sorry, no matching things to do found in your selected category.
Please reset your filters.
show more