2

unique experiences in hampi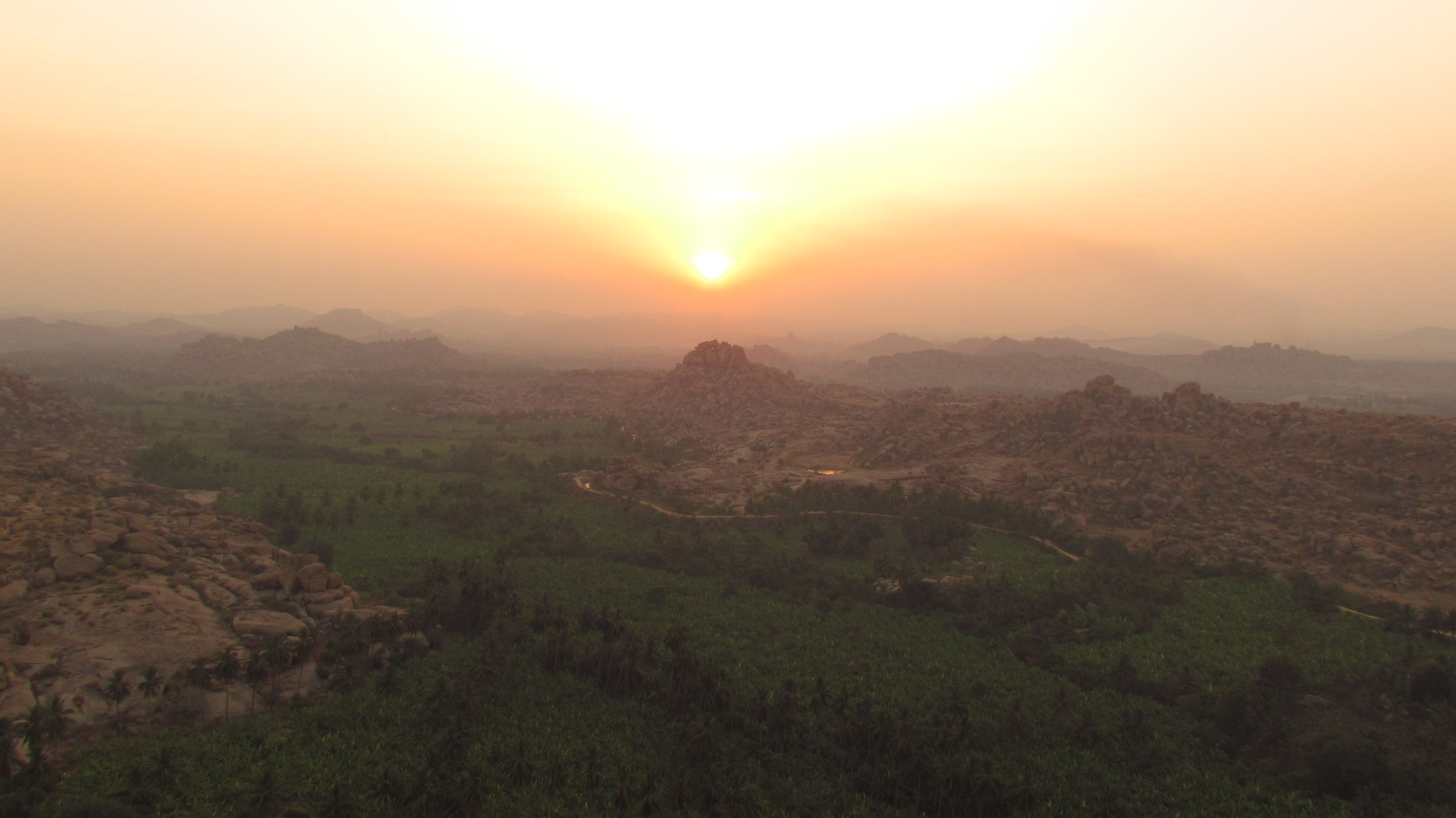 Hampi, Bellary, Karnataka, 583239, India
Things To Do
Nature Lovers , Photo Fanatics
The Sunrise From Matanga Hill is a mesmerising site. As you begin exploring Hampi's spectacular heritage strewn with...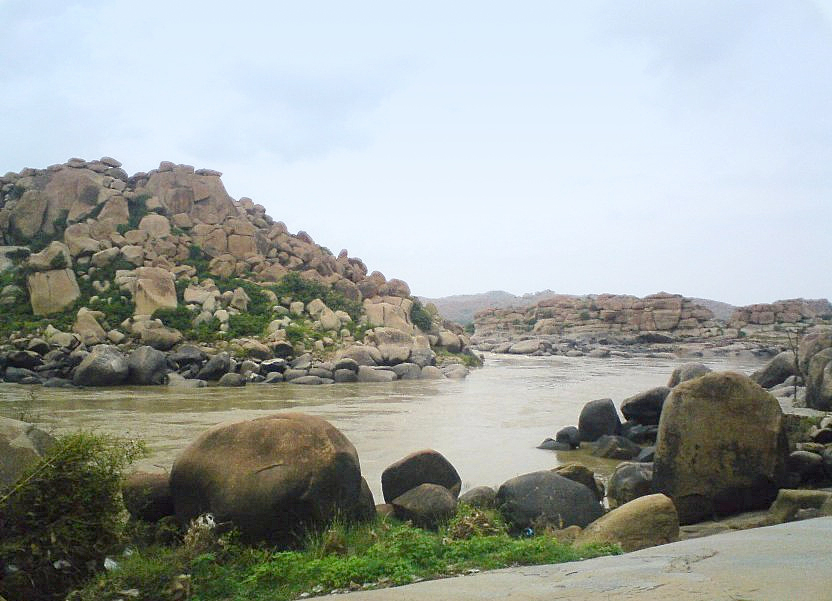 Vijayanagara Ruins, Hampi, Karnataka 583239, India
Water Sports / Activities
Adventure Seekers , Fun Lovers
Coracle Ride On Tungabhadra River is an exciting and adventurous way to explore the beautiful countryside. Indigenous...
Sorry, no matching things to do found in your selected category.
Please reset your filters.
show more