2

unique experiences in haridwar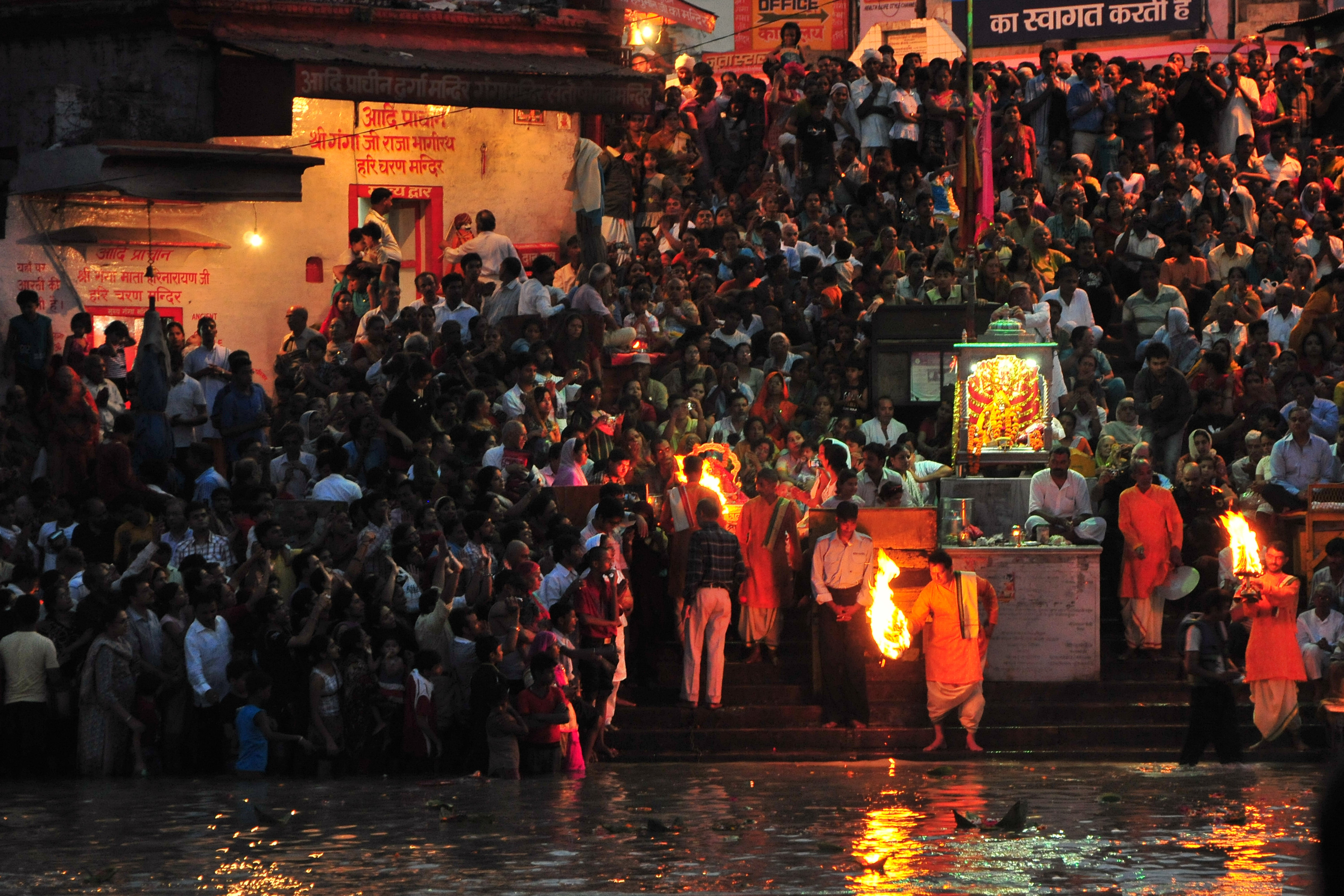 Har Ki Pauri, Haridwar, Uttarakhand 249401, India
Unique Experiences
God Lovers , Nirvana Seekers
Ganga Arti is perhaps the most famous spectacle at Haridwar. Wooing people from far and beyond, it's an everyday ritual...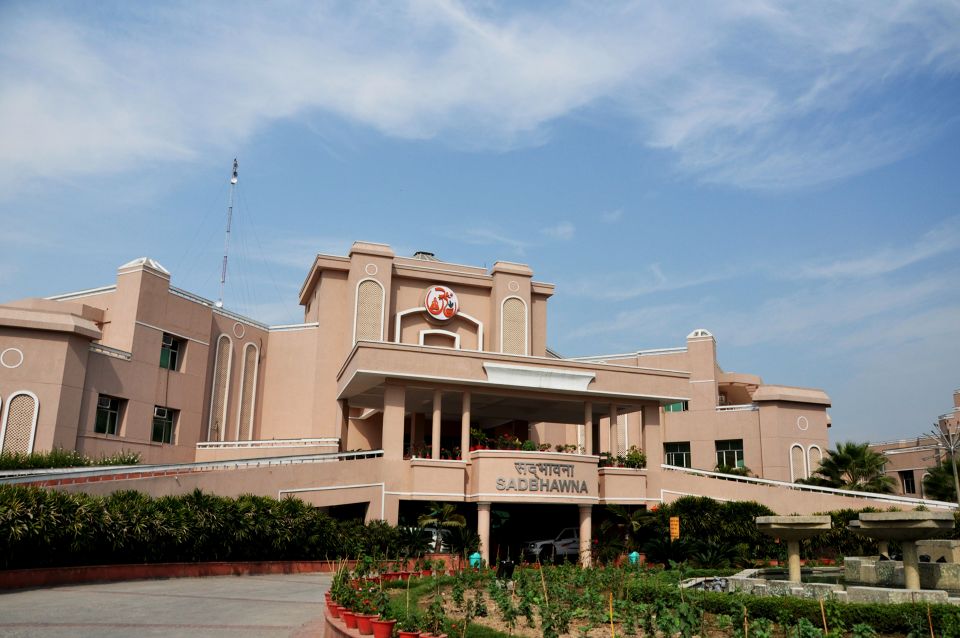 Delhi-Haridwar National Highway, Near Bahadarbad, Haridwar, Uttarakhand 249405, India
Unique Experiences
Nirvana Seekers , Pampered Souls
Patanjali Yogpeeth, Haridwar, is an initiative of Yoga guru, Swami Ramdev, who's got India on the world map, owing to...
Sorry, no matching things to do found in your selected category.
Please reset your filters.
show more