2

unique experiences in jamnagar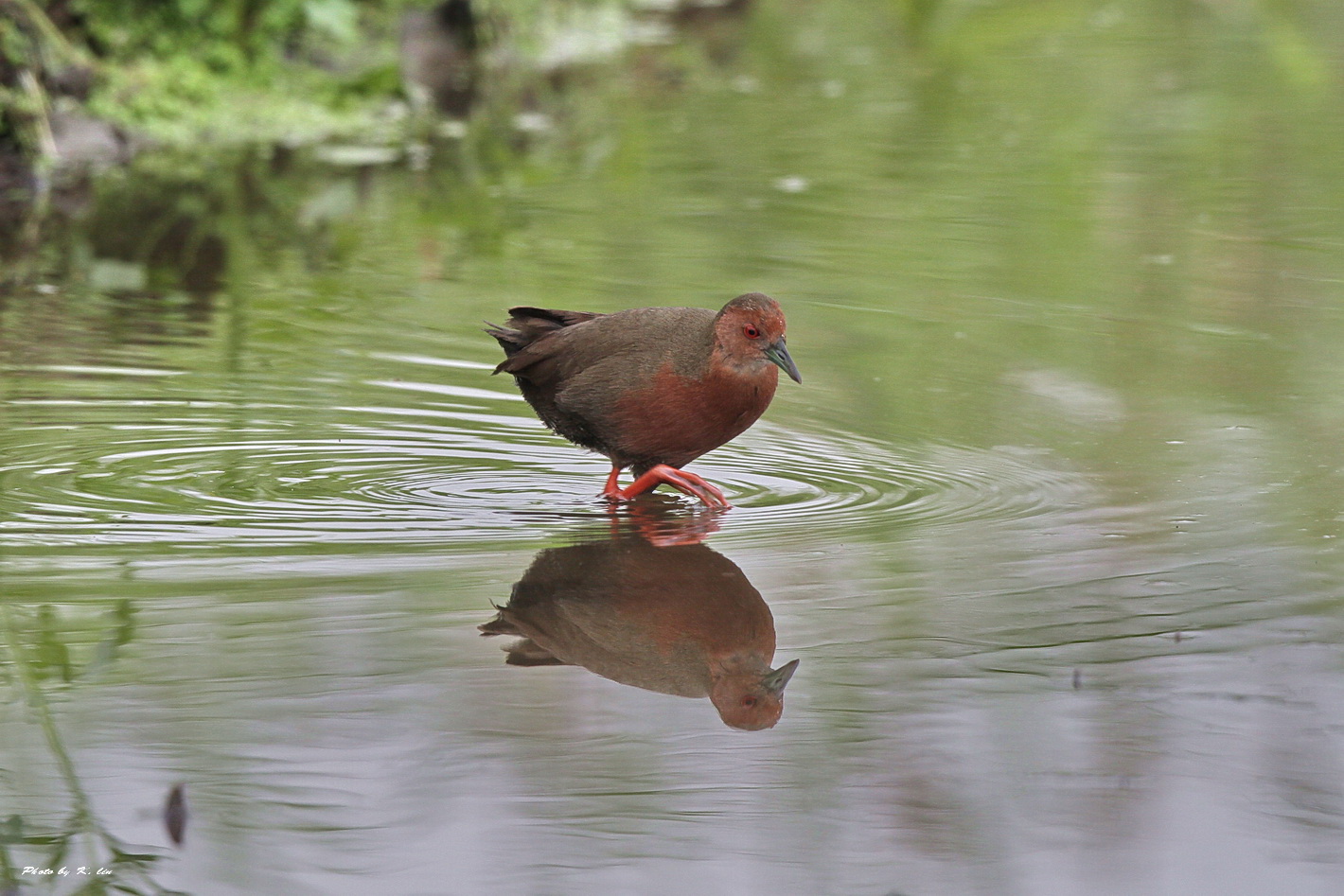 Khijadiya Bird Sanctuary, Jamnagar, Gujarat, 361120, India
Unique Experiences
Wanderers , Photo Fanatics , Loners
If Jamnagar is a haven for bird watchers, Khijadiya Bird Sanctuary is the birds' nest. Ornithologists from all over the...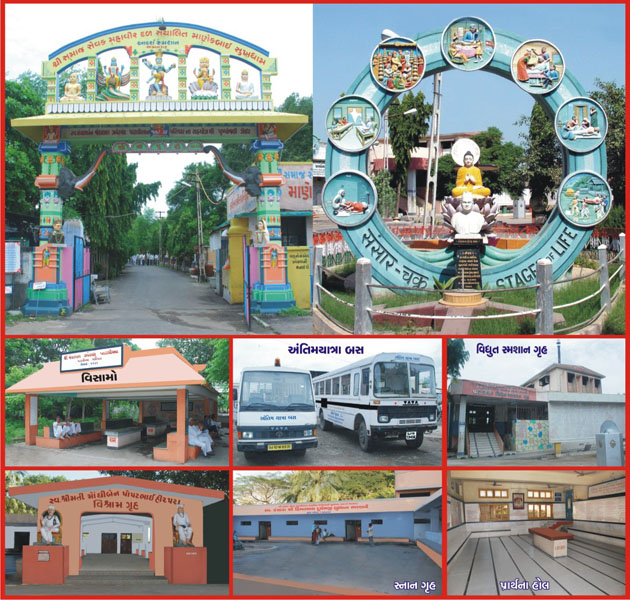 Sai Rasta, Indira Gandhi Road, Jamnagar, Gujarat. India
Unique Experiences
Wanderers , Loners , God Lovers
Though it isn't a very run of the mill tourist attraction, the Shamshan at Jamnagar sees tourists driving in droves for a...
Sorry, no matching things to do found in your selected category.
Please reset your filters.
show more