2

unique experiences in mahabalipuram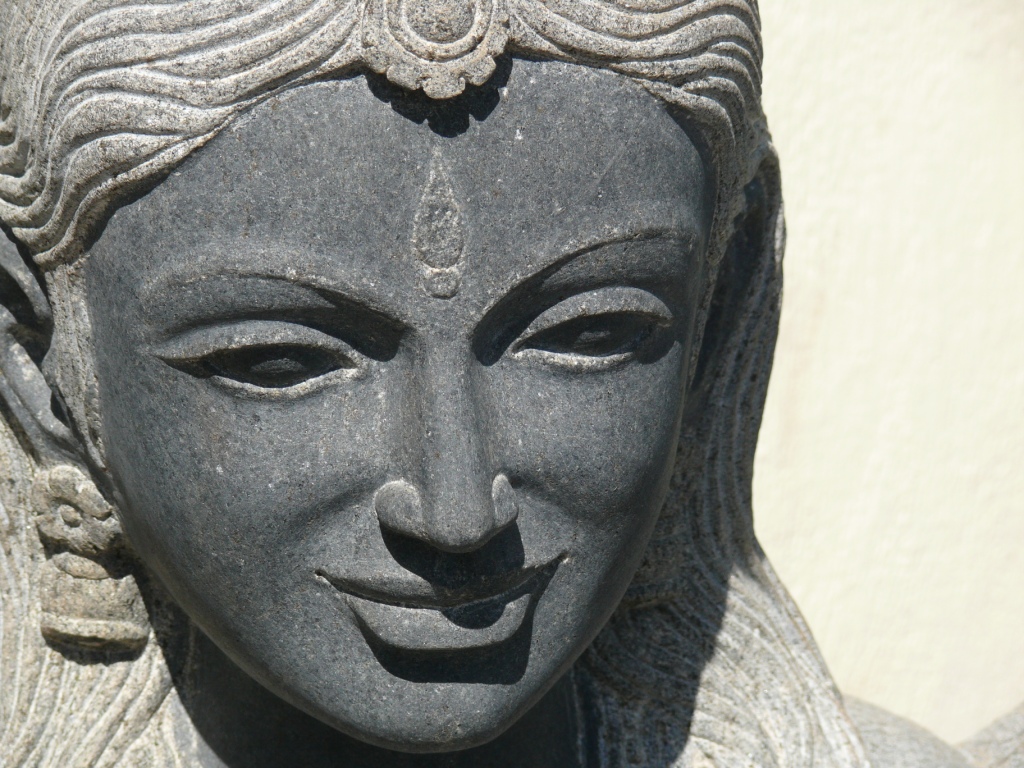 Mahabalipuram, Tamil Nadu, India
Unique Experiences
Experience Seekers , Fun Lovers
All the hours spent exploring the architectural genius and marvel of Mamallapuram, peering closely at the finely chiseled...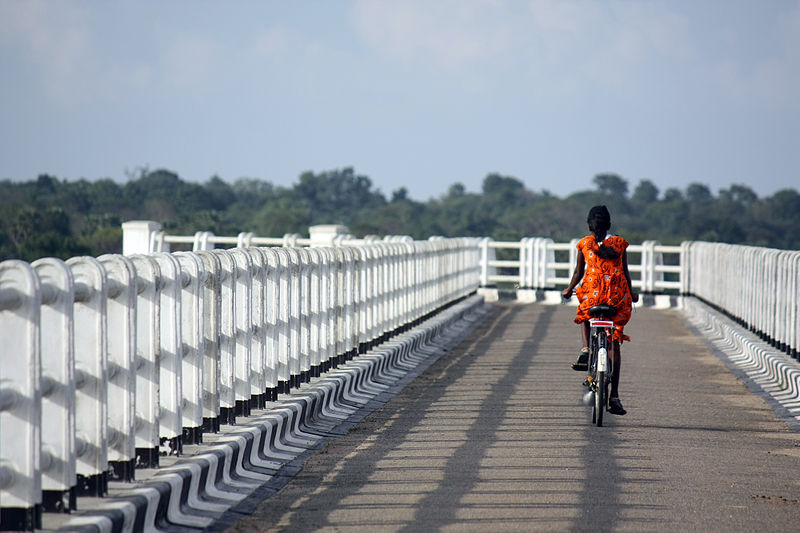 Mahabalipuram, Tamil Nadu, 603104, India
Unique Experiences
Adventure Seekers , Experience Seekers , Fun Lovers
One of the best ways to explore the ancient streets of Mamallapuram is to cycle your way through this enchanting, quaint...
Sorry, no matching things to do found in your selected category.
Please reset your filters.
show more