2

waterfalls in bhubaneshwar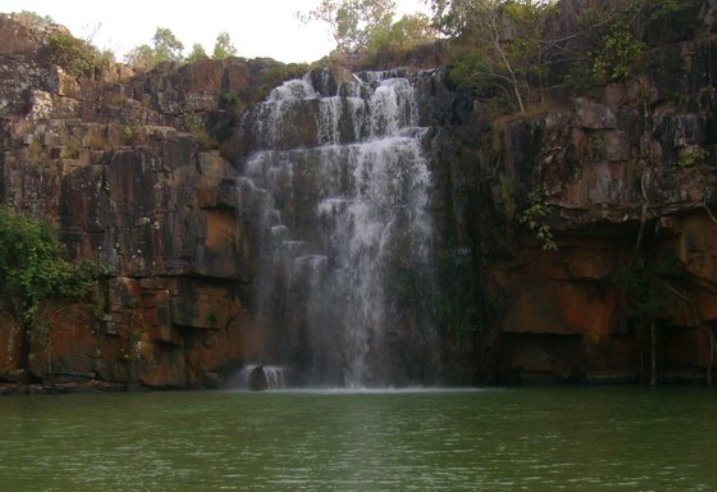 10 kms from Keonjhar, Orissa, 758001, India
Waterfall
Fun Lovers , Experience Seekers , Nature Lovers
Being located just five km apart from each other has earned them the adage of twin waterfalls. Both Badaghagra (60 m) and...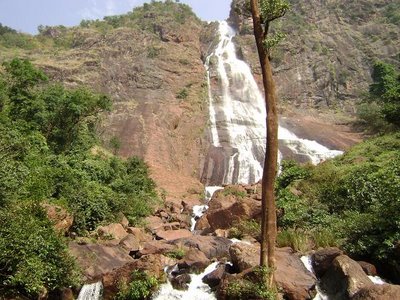 Khandadhar Waterfalls, Sundargarh, Orissa, 770001, India
Waterfall
Fun Lovers , Experience Seekers , Nature Lovers
Cascading down from a height of over 100 meters is the Kandhadhar waterfall. The name, derived from this sharp fall,...
Sorry, no matching nature / wildlife found in your selected category.
Please reset your filters.
show more