3

waterfalls in kozhikode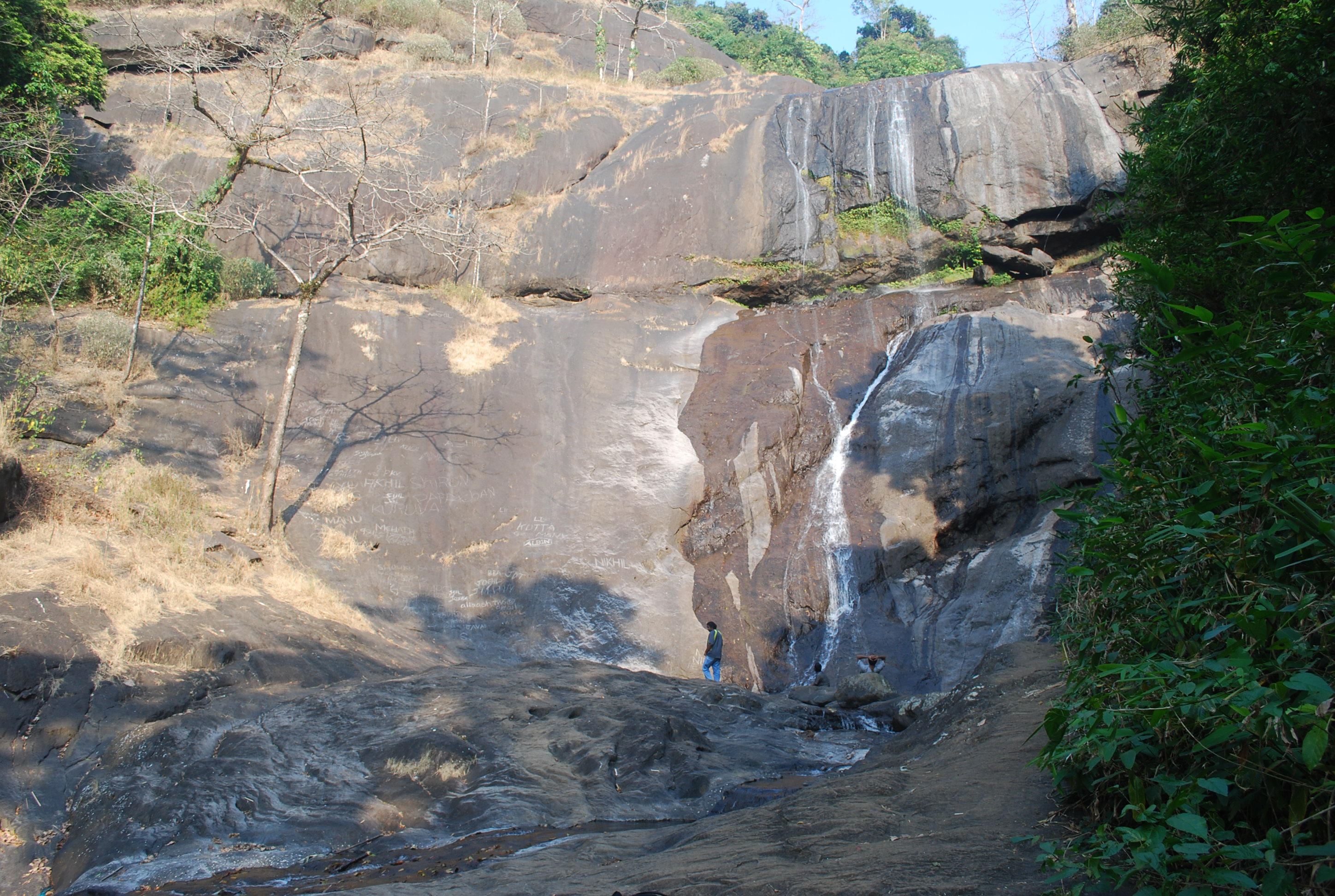 Thusharigiri Falls, Kozhikode, Kerala 673001, India
Waterfall
Nature Lovers , Photo Fanatics , Adventure Seekers
Originating from Chalippuzha River which diverges into 3 waterfalls, Thusharagiri Waterfalls in Kozhikode are certainly a...
380, YMCA Cross Road, Kozhikode, Kerala, India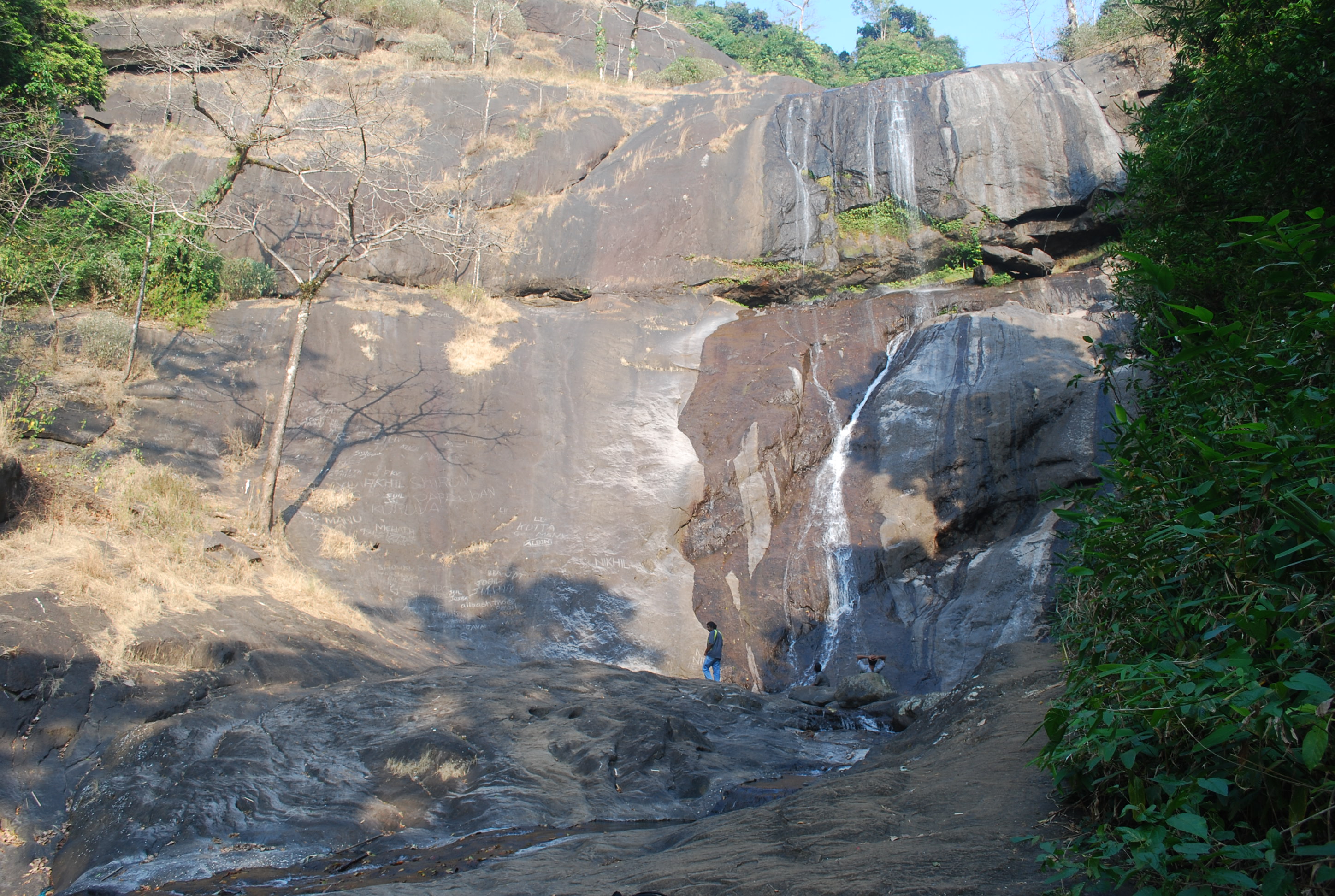 Chalippuzha River, Kozhikode District, 11 km from Kodencherry, Kozhikode, Kerala, 673580, India
Waterfall
Nature Lovers , Wanderers
These picturesque falls at Kozhikode stems from the two streams originating from the Western Ghats. As the streams converge...
Sorry, no matching nature / wildlife found in your selected category.
Please reset your filters.
show more