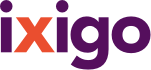 more
Account
My Trips
Customer Service
ixigo money
Alerts
Travellers
Logout
Hotels

››

WBTDC - Maithan Tourist Lodge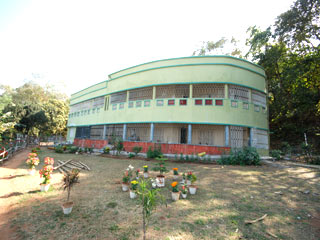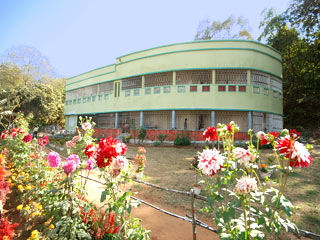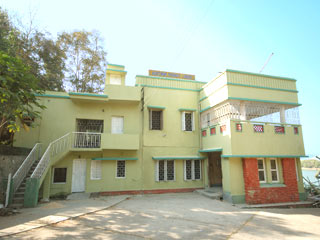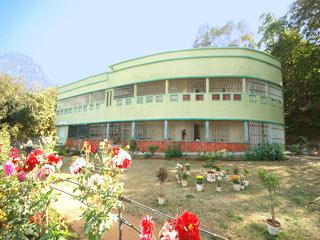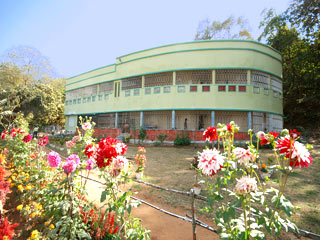 Room Type
This hotel is sold out for selected dates . Please try with different dates.
WBTDC - Maithan Tourist Lodge Review and Rating
#3 of 92 Specialty lodging in Bardhaman District (18 reviews)
powered by
WRITE A REVIEW
Maithon tourist lodge
by Anirban0302 on 05 Jan 2019
one of the best place to stay at Maithon, the property is atop a hillock, the Cottages are pretty good with and newly built with big personal balcony, food is equally good, it is around 20-30 mins from Barakar Rly Stn
Good Stay except the food quality
by Prolay G on 01 Jan 2019 (Family Traveller)
I stayed here for 2 days during Dec, 2018. I had an good experience. Good side:- • Rooms are clean and good • Hotel location is awesome . The view of the balcony is just awesome. • Hotel Employees are helpful. Specially the Manager is really helpful person Areas of improvement :- Food quality has to be improved a lot. The rate is on higher side. However the teste is just below average. Overall I am satisfied except the food part.
Mesmerizing Maithon
by Simi15 on 29 Nov 2018 (Family Traveller)
This place is just perfect for a weekend one night stay.Overlooking the Maithon dam,the hotel offers very good views of the dam where boating takes place.One can just enjoy the beautiful surrounding by just sitting in the lounge area due to its broad views.The rooms are well maintained with clean bathrooms.We were sad to hear that this place is going to be renovated and a building with more capacity would be built up next year.So if you have time please be quick in visiting this gem of a hotel s...
Read More
WBTDC tourist lodge - informal yet professionally managed.
by src_kol on 11 Nov 2018 (Family Traveller)
It was a one night stay, but memories forever. We booked online two rooms for me and my friend's family. We knew WBTDC always has the best locations at any place. Didn't disappoint here, excellent view of the waterfront and dotted with islands, rembrance of Andamans. Rooms were nice and clean. Mr S Dutta with his staff were very supportive and provided lovely service with smiles. Food here is just what you need. Surrounding scenic beauty is marvelous, definitely recommend a two nights stay to co...
Read More
Nicely located property in the top of a hillock
by Sanjib G on 06 Nov 2018 (Family Traveller)
This lodge run by WBTDC is located at the top of a hillock and is a 45 minutes drive from Asansol railway station. 1. The rooms in the first floor are undoubtedly better and Room No 7 is probably the best. I feel that these rooms are better than the cottages since there is a huge balcony in front of them. It will be advisable to contact the manager in advance to stay at the rooms in first floor ( Room 5, 6,7). The balcony is provided with sofas and the view from the balcony is something you w...
Read More
READ ALL REVIEWS
WBTDC - Maithan Tourist Lodge Address
Address
P O Kalyaneswari, Dist Bardhaman
About WBTDC - Maithan Tourist Lodge
CHECK IN 12:00 PM
CHECK OUT 12:00 PM