2

wildlife sanctuaries in surat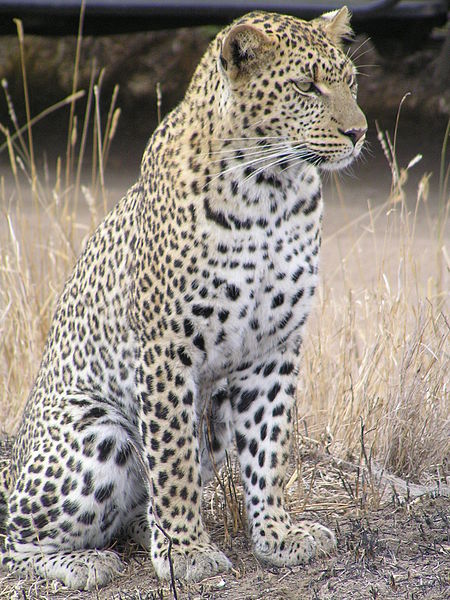 Jamlapada, Surat, Gujarat, 395003, India
Wildlife Sanctuary
Nature Lovers , Experience Seekers
Purna Wildlife Sanctuary is one of the thickest bamboo forest stretches in all of Gujarat. It is set in a sprawling 160...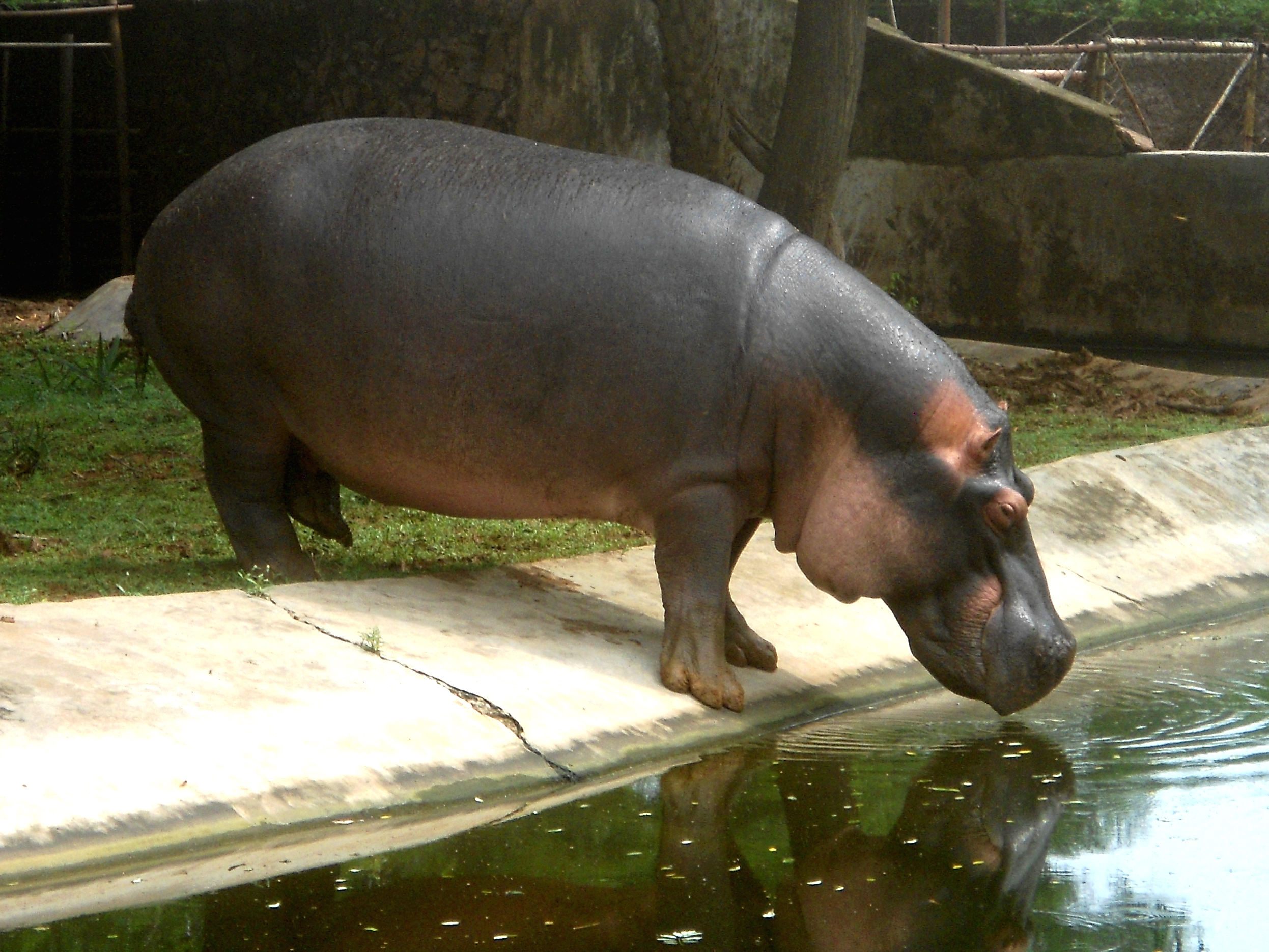 Sarthana Jakatnaka, Nana Varachha, Surat, Gujarat 395006, India
Wildlife Sanctuary
Nature Lovers , Photo Fanatics , Experience Seekers , Loners
Loved by people of all age groups, Sarthana National Park is a must-visit on your trip to Surat. Being one of the best...
Sorry, no matching nature / wildlife found in your selected category.
Please reset your filters.
show more