3

yoga centers around city forest ghaziabad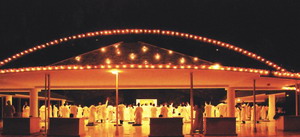 Osho Dham, 44, Jhatikra Road, Pandwala Khurd, Near Najafgarh, New Delhi, India
Yoga
Experience Seekers , Nirvana Seekers
Osho Dham is an institute on the outskirts of Delhi where people can go and explore the journey within their own souls...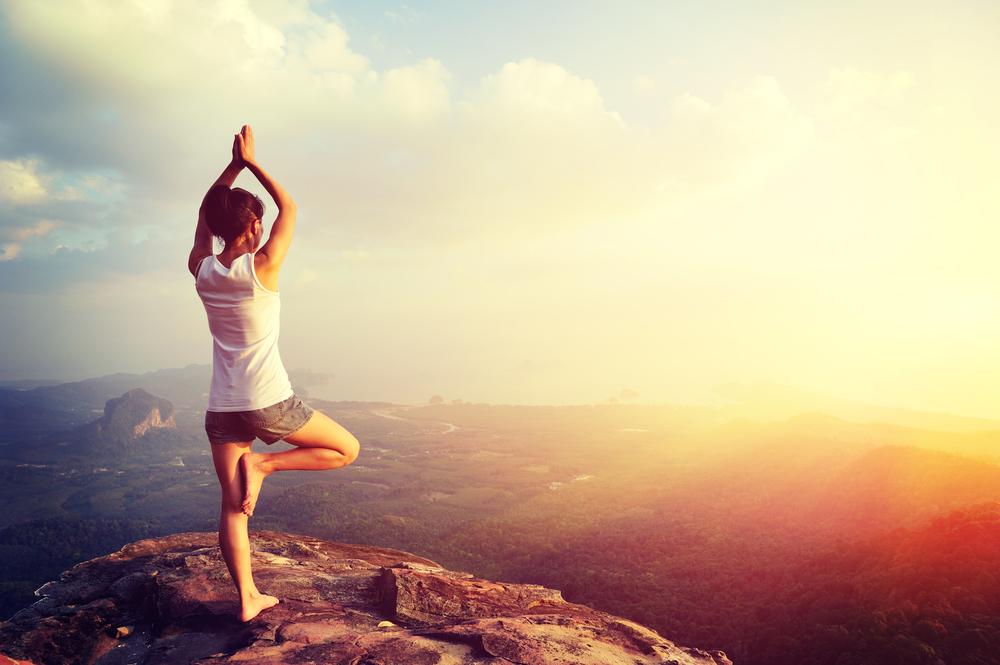 117B/9, Kishangarh, Vasant Kunj, New Delhi,110070, India
Things To Do
Nirvana Seekers , Experience Seekers
Yoga Retreat in Himalayas by Hith Yoga will take you on a journey which will change your vision towards life. This is...
Sorry, no matching things to do found in your selected category.
Please reset your filters.
show more