2

yoga centers around kandariya art and culture khajuraho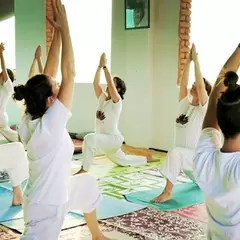 Arhanta Yatri Niwas, Near Khajuraho Village Bansarai, P.O. Onta Purwa, via Bamitha, Khajuraho, Chhatarpur, Madhya Pradesh, 471105, India
Yoga
Experience Seekers , Nirvana Seekers
If you are interested in the ever changing science of Yoga and meditation, the Arhanta Yoga Ashram is the place for you....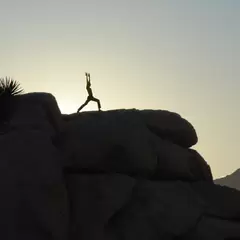 Dr.Pathak Homoeo, Ayurveda And Yoga Clinic Sewagram Khajuraho, Chhatarpur, Madhya Pradesh, 471606, India
Yoga
Experience Seekers , Nirvana Seekers , Wanderers
Leave all your worries behind and rejuvenate your soul at Yoga Meditation Center. This wonderful abode of spirituality is...
Sorry, no matching things to do found in your selected category.
Please reset your filters.
show more