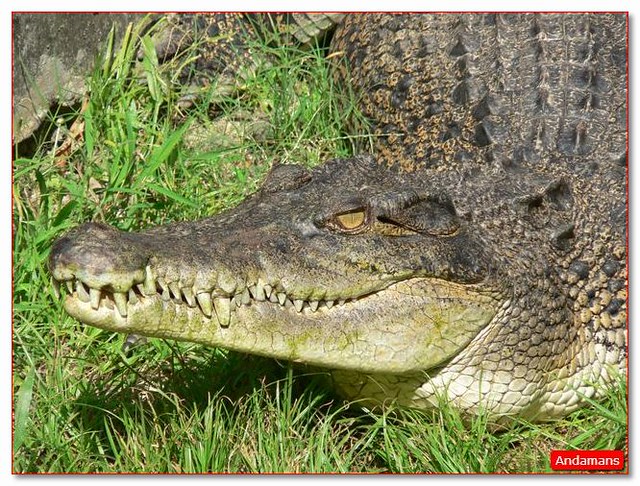 Haddo, Port Blair, Andaman and Nicobar Islands, 744102, India
Zoo
Nature Lovers
A major attraction at Port Blair, the Mini Zoo houses species that are limited to the Andamans. It once housed numerous...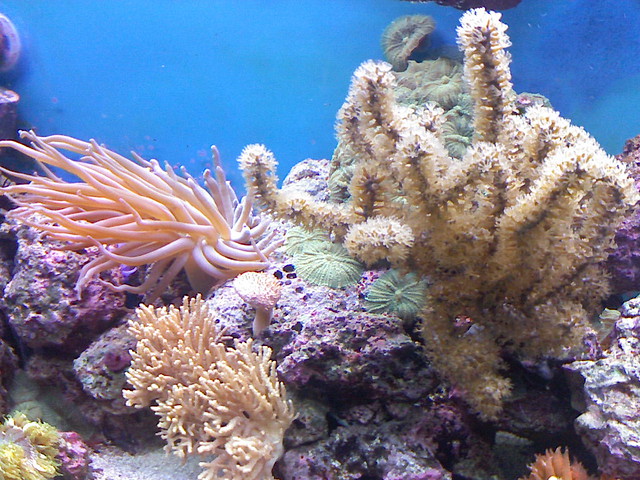 Officer­in­Charge, Zoological Survey Of India, 11, Horticulture Road, Haddo, Port Blair, Andaman & Nicobar Islands, 744102, India
Zoo
Nature Lovers
The Zoological Survey of India Museum is a great place to learn about the local flora and fauna of the Andamans. Just like...
Sorry, no matching nature / wildlife found in your selected category.
Please reset your filters.
show more