Love binge-watching horror series and movies? How about reading some equally creepy stories? These 5 stories will give you goosebumps and make your palms sweat. Are you ready? Boo! 😛 

Hey! There's someone behind you…. Haha just kidding or maybe not… 😉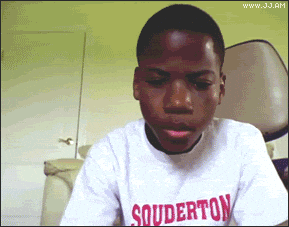 1. While I was on a trip, I was video chatting with my best friend from the hotel and I dropped my phone. As I picked it up, my friend's face changed. She held her finger on her lips asking me to be quiet.

2. I booked a cab after having dinner. The driver wasn't chatty at all. Suddenly, I received a message:

3. I was on a road trip with my friends. As we were crossing a park, we saw a little girl on a swing all alone.

4. At night, in my hotel room, I woke up to a strange knock on the glass. I thought it was coming from the window, until…

5. I checked into a very shabby hotel room with no mirrors on my vacation. While I opened one of the drawers, I found a note.

My advice: Don't sleep in the dark tonight…alone! Ok bye! 😀
Also, planning a trip? Book with us:
Search Flight