TRAIN NEWS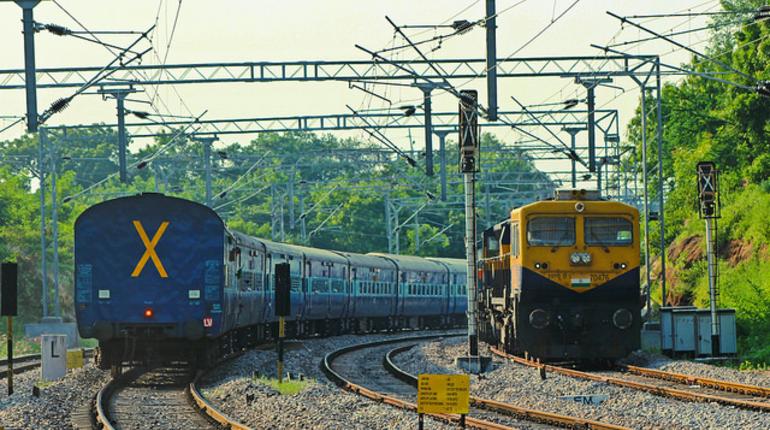 Frequency of trains between CSMT and Howrah increased; Intercity trains between Nagda & Kota and more!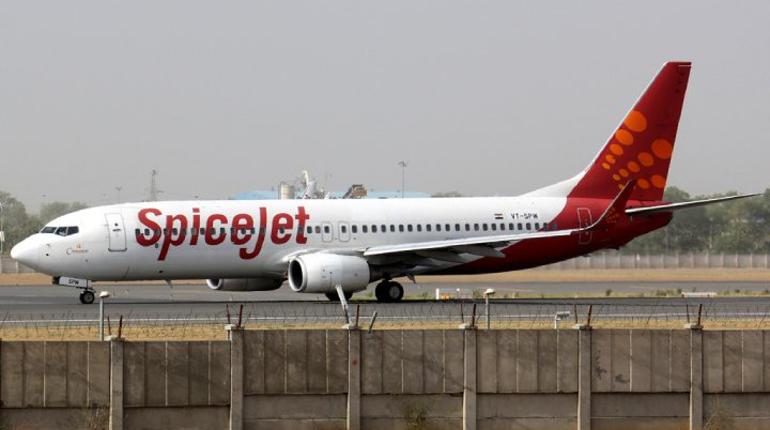 Latest Update: Daily flights from Darbhanga to Delhi, Mumbai & Bengaluru; details here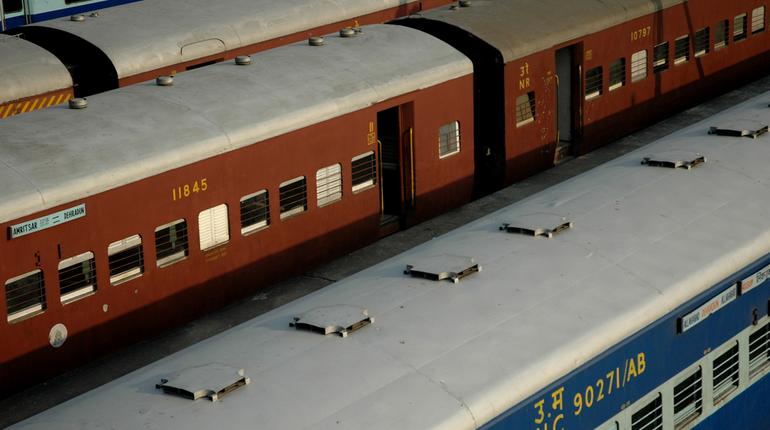 40 'Clone' Trains from Today: Fewer Stops, Higher Speed; 8 Key Points to Know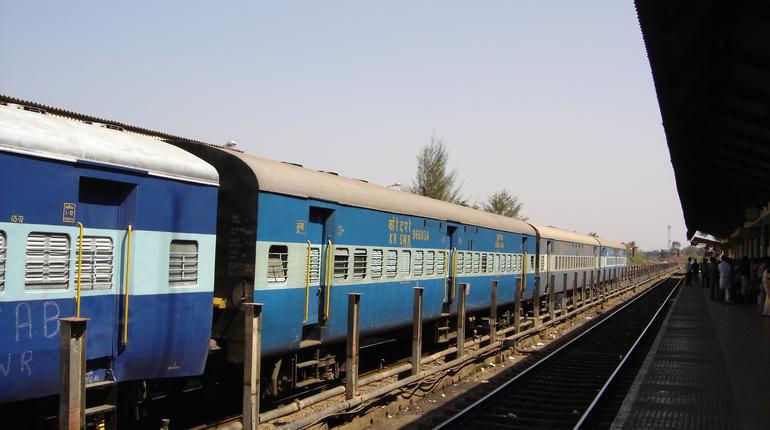 Railway Updates: Revised Train Timings, Increase In Suburban Trains On Western Railways and More!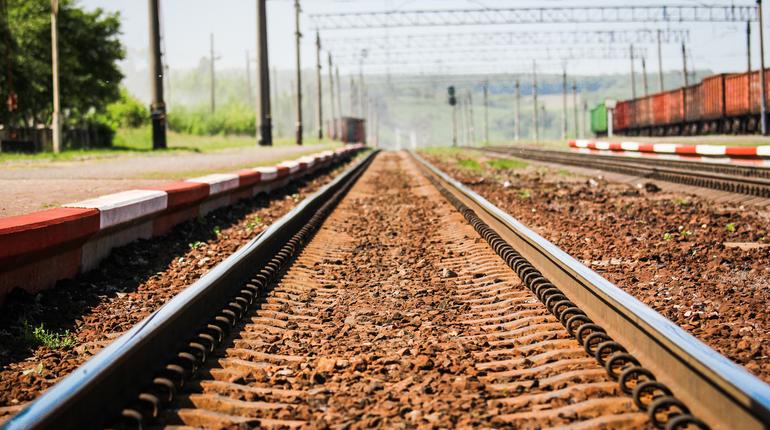 Top 5 Railway Updates Of The Week
Latest Update: More Special Trains by Railways; Check the Details Here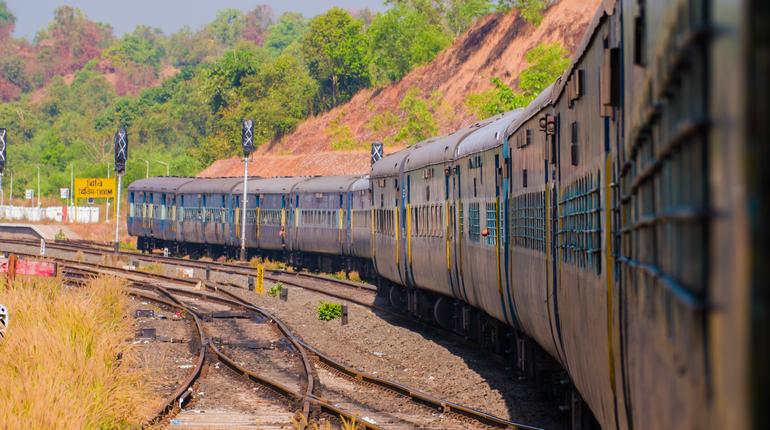 Breaking: 40 New Clone Trains; Booking Begins From Today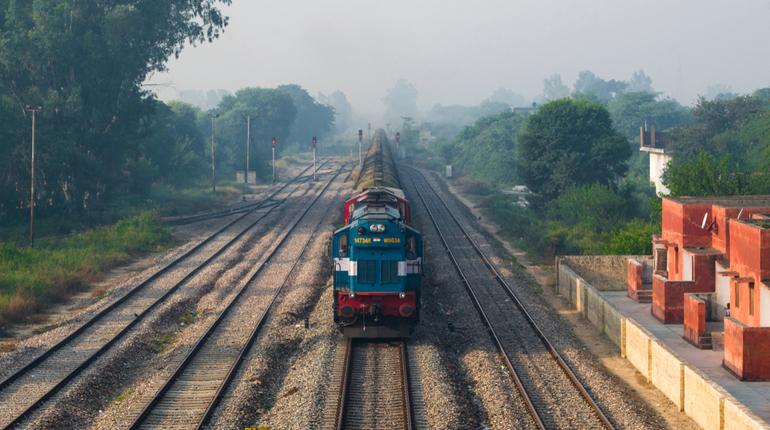 Railway News: Expansion of intercity special trains in Bihar, Kosi Rail Bridge inauguration and more!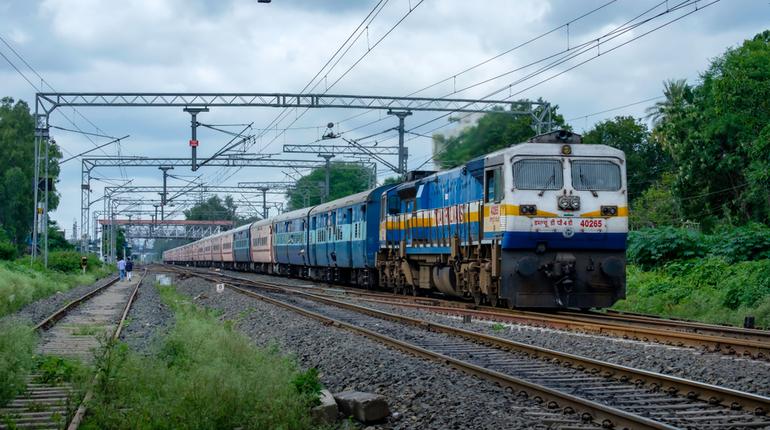 Railways to Run 4 New Trains to UP, Bihar from Today; Check the Routes Here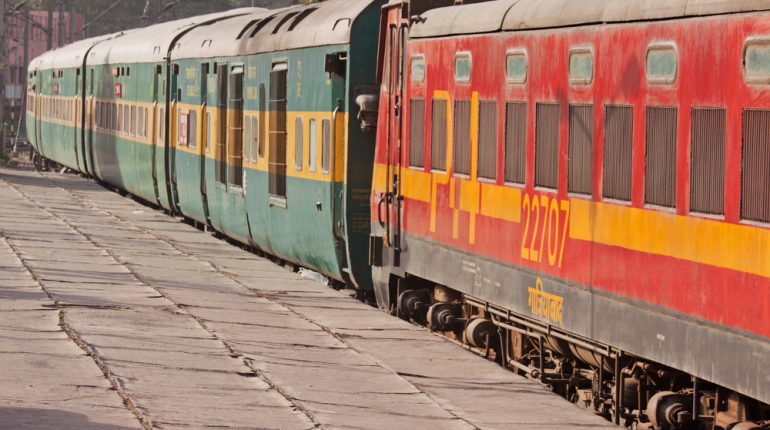 Railway updates: Trains start for the Madhure-Pernem section; New timetable for Howrah-Jodhpur special
SPECIAL TRAINS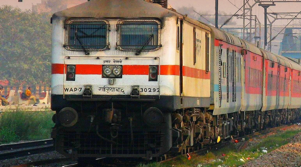 Rajdhani
High speed trains that connect New Delhi to other destinations.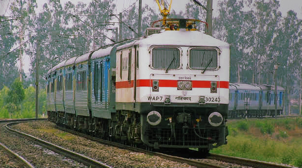 Shatabdi
Day trains connecting Metro cities with other destination.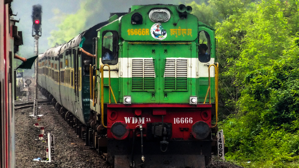 Garib Rath
Long distance, affordable, no-frills and air-conditioned trains.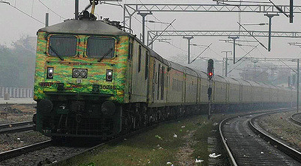 Duronto
One of the fastest, long distance, non stop trains.
APP REVIEWS
I love this app This is excellent app using it from last two year. All your new feature are exciting. Keep the good work team.
- Rajpratap Singh
Superb and accurate train timings showing app
- raj kiran Magadum
Ixigo train app Nice app shows evey details which a traveller needs
- Ashutosh singh
Gives the perfect updates in terms of information and current train status this is the best app and really one can get a good info from it...
- ixigo user
Easy to use and very helpful. It is very helpful app and i love tourism and by the help of ixigo trains i easily travel...
- Rafe Adnan
Very good app Very apt and confirmed information recommended for all those who travel mostly by trains ..keep the good work Ixigo
- Mohammadmurasalin MN
Just Awesome app I have No issues for this app. It helps me alot. Whenever i'm on journey this app is always with me.:-)
- Arman Ahmad
Perfect App Get all the infor regarding Train schedule and stations. This app update me frequently with my PNR status. Superb app. Go for it guys.
- herit kalavadiya
I loved this app because its very useful for running status and live station enquiry
- Tasleem Khan
Awesome! The app gives complete and accurate information about ticket availability, live train running status, etc. Hence, I strongly recommend this app to everyone!
- Hemesh Joshi