IRCTC TRAIN NEWS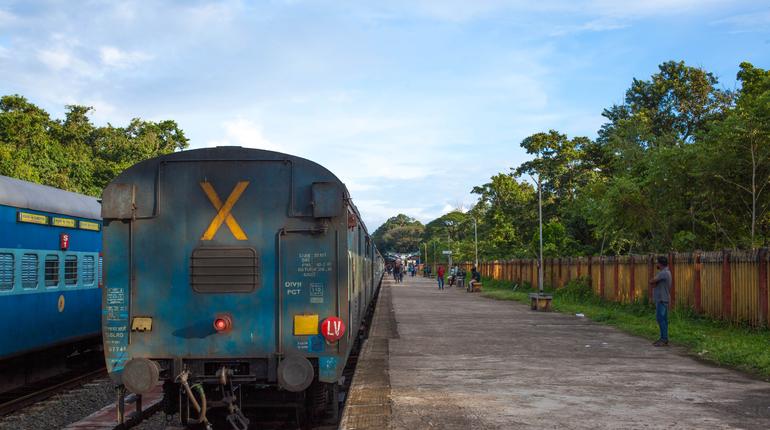 Here's Why There Is A Cross Sign At The End Of All Trains!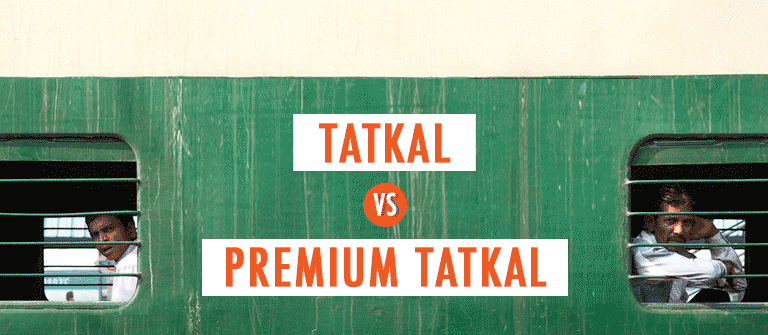 Booking a last-minute ticket? This important information will help you!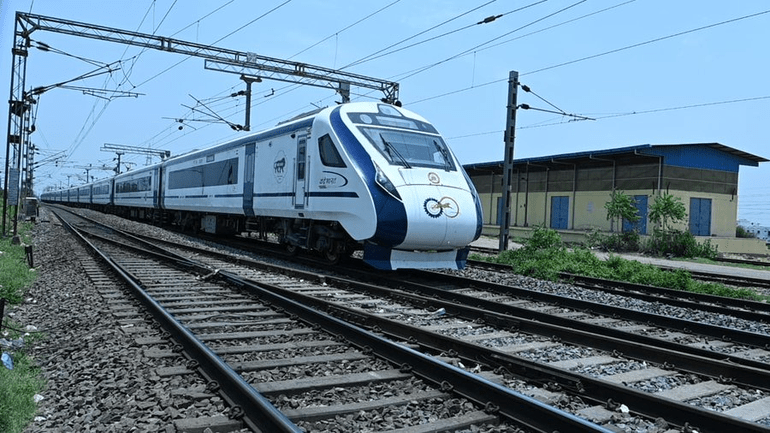 Indian Railways To Launch Goa–Mumbai Vande Bharat Express Soon!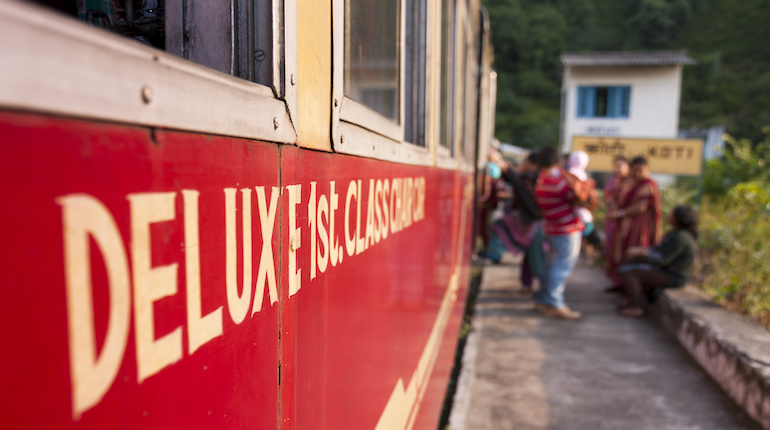 3 things you can do to make train travel easier in 2023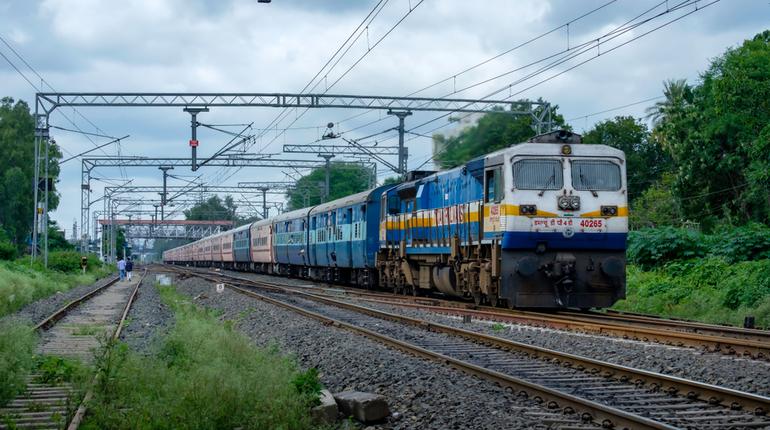 Indian Railways to Run Summer Special Trains on Major Routes!
New Vistadome Coaches Get Rolled Out for Kalka–Shimla Train!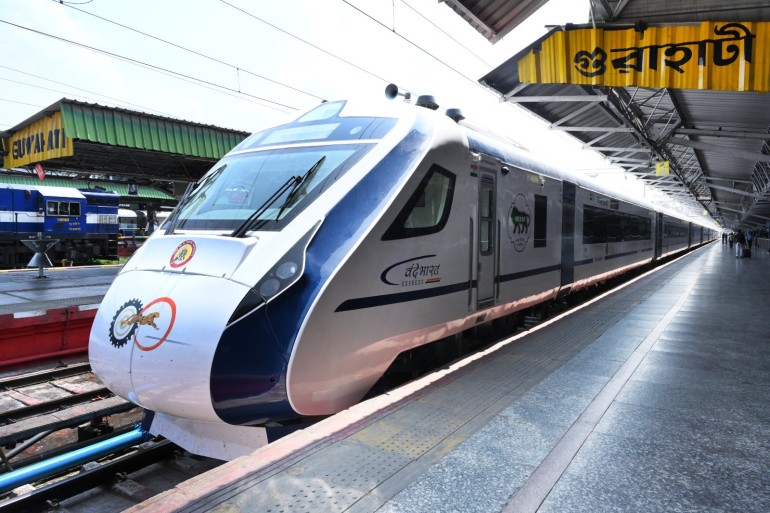 PM Modi Flags Off Northeast's First Vande Bharat Express Today!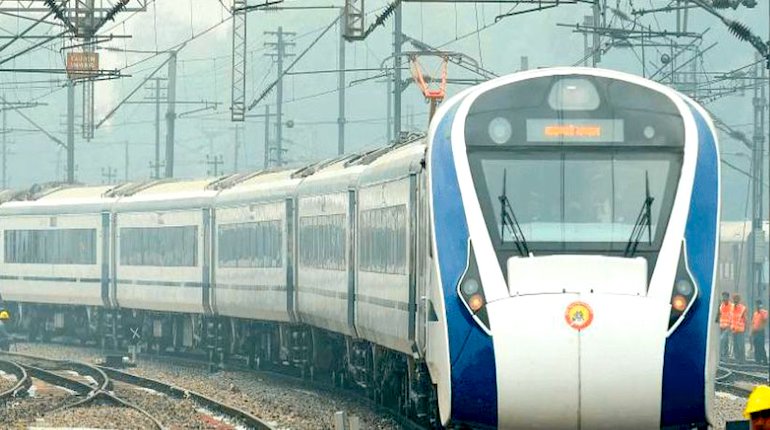 Vande Bharat Express Network: Railways' New Success Story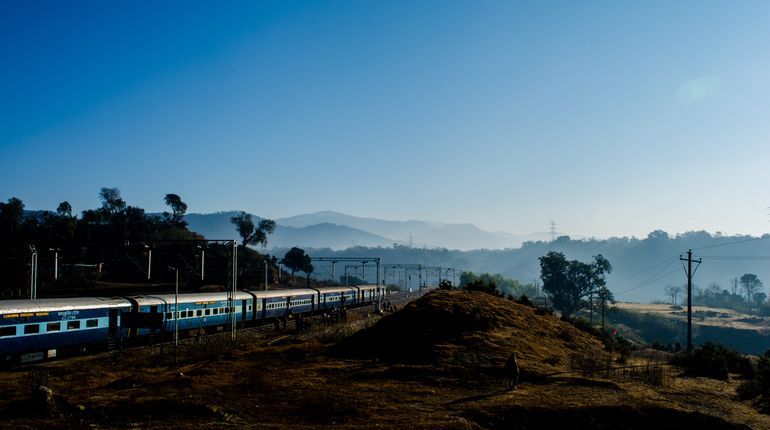 PM Modi Flags Off Delhi–Dehradun Vande Bharat Express!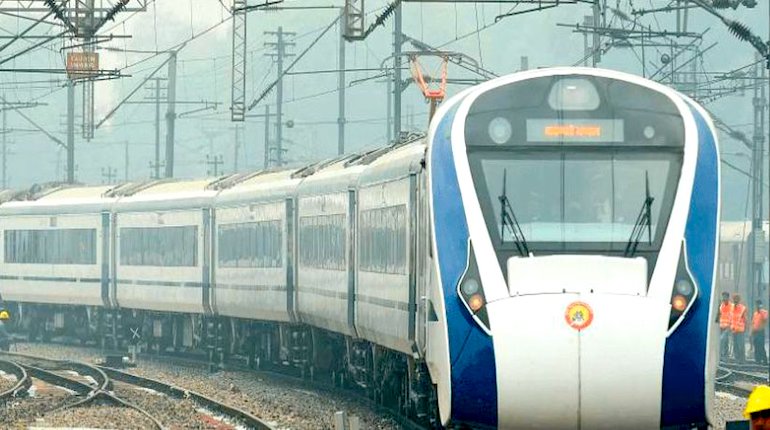 Railways is Set to Introduce Mumbai–Madgaon Vande Bharat Express!