more
Account
Bookings
ixigo money
Alerts
Travellers
Logout
Budget Easy Rooms , Amsterdam
Prins Hendrikkade 48 (1st floor)
View Map
2.5/5 - Poor
(8 reviews)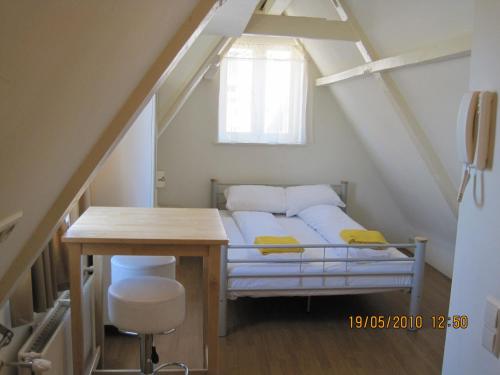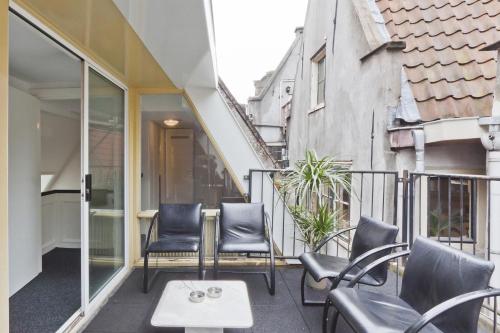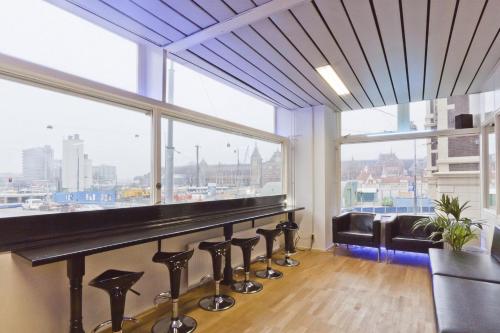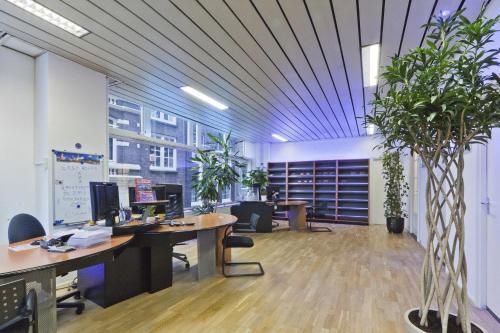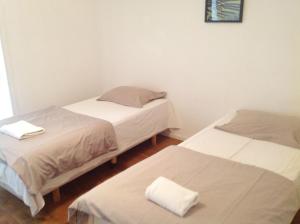 Budget Easy Rooms Review and Rating
#193 of 221 Specialty lodging in Amsterdam (8 reviews)
powered by
WRITE A REVIEW
Horrible service and devious practices
by Jon T on 29 Aug 2013 (Family Traveller)
I wanted to highlight the absolutely horrible service and devious practices of Budget Easy Rooms, Amsterdam. We stayed in the hotel on one day on 15th. 1. The check-in was supposed to be at 3 pm. We were asked to check-in at 6 pm as the rooms were not clean by 3 pm. 2. Note that the main office is nowhere near where the rooms are. That means, you have to drag your luggage to two places - we had to take it from bus station to their office, and then again from their office to apartments. Thus we h...
Read More
DO NOT STAY HERE - UNSAFE!!!!
by JMH186338 on 05 Apr 2013 (Friends Traveller)
We turned up to the easy rooms main office which is directly opposite the train station and buzzed in. As we went up the stairs we were greeted by two moroccan men who clearly owned the business. The men were friendly and we paid for our money and had a general chat. Before we left the men started in Moroccan to each other ( we knew this as we had luckily met 2 dutch friends from the airport who informed us they weren't speaking dutch). The owner was showing the other man different numbers on a ...
Read More
Great for groups of lads
by manonamissionn on 04 Mar 2013
Easy to find easy to access grand room bit worn out from use but to be expected from amsterdam, have been to Amsterdam 12 Times and find it one of the best places to stay, would recommend to a group of lads, not so much a place for women or couples
Rooftop Attic Apartment
by LonesomeTraveller7 on 26 Feb 2013 (Friends Traveller)
The apartment was really central - right opposite Central Station/behind The Grasshopper coffeeshop HOWEVER!! The man that greeted us in the office was really rude for no reason which kinda started the trip off on the wrong foot. The apartment is NOTHING like it looks in the majority of the photos OR as it's described. There is no kitchenette, unless you imagine it's there, the only 'sitting' area is outside, which in February isn't really when you wanna be relaxing and the 'hair dryer' was me h...
Read More
The ultimate accomodation in Amsterdam!!!
by pasquazzone on 14 Jan 2013 (Friends Traveller)
Nice place if you want to stay few days in Amsterdam. Very cheap house in the center of the city. We were in 6, each one has is bed, the house was perfect for us. 2 toiletes 2 showers, 2 sleeping room and one big living room with complete kitchen, 3 big and comfortable sofas and a lot of room to live in. Everything you need is there, all for less than 25 € a person per night! Highly suggested!!
READ ALL REVIEWS
Budget Easy Rooms Address
Address
Prins Hendrikkade 48 (1st floor)
Amsterdam, North Holland, Netherlands
About Budget Easy Rooms
CHECK IN 2:00 PM
CHECK OUT 11:00 AM