more
Account
Bookings
ixigo money
Alerts
Travellers
Logout
City Hotel Matyas , Budapest
3.5/5 - Average
(679 reviews)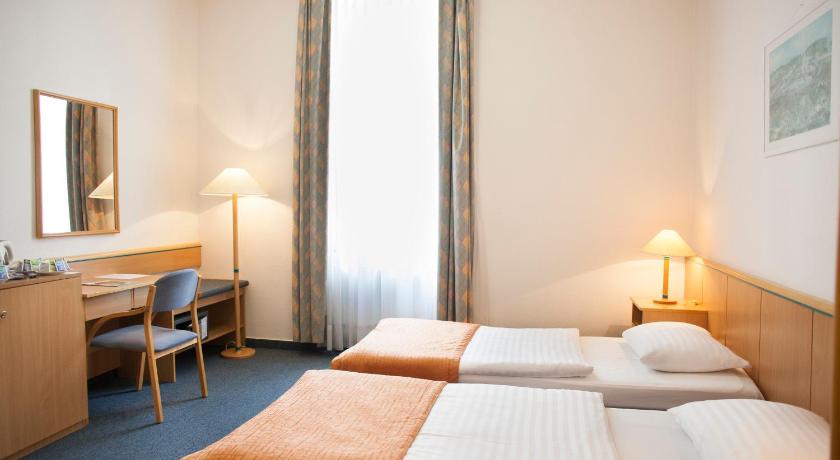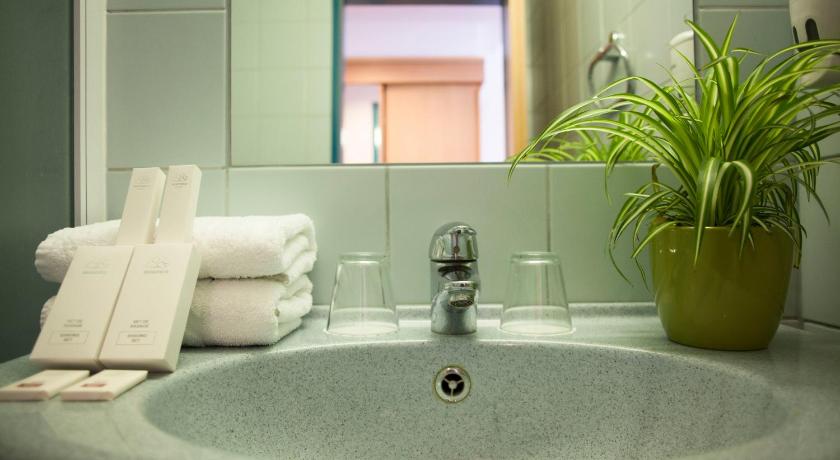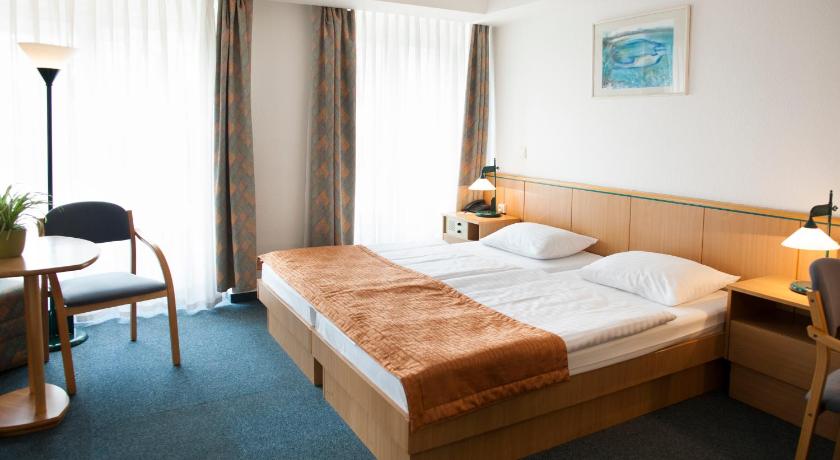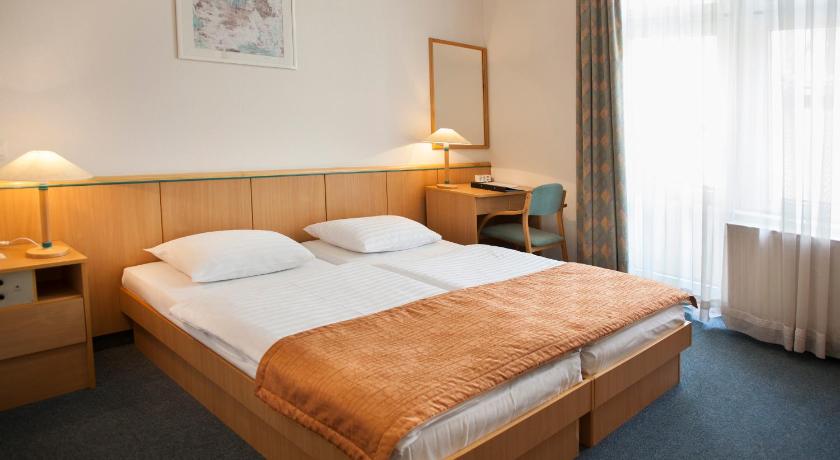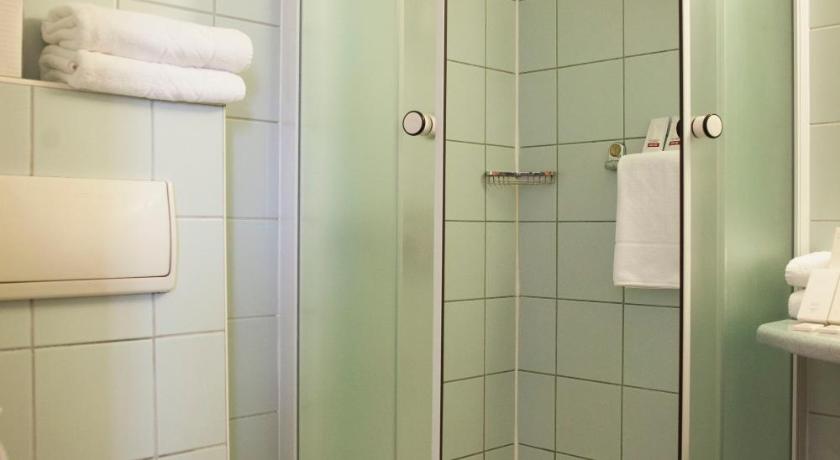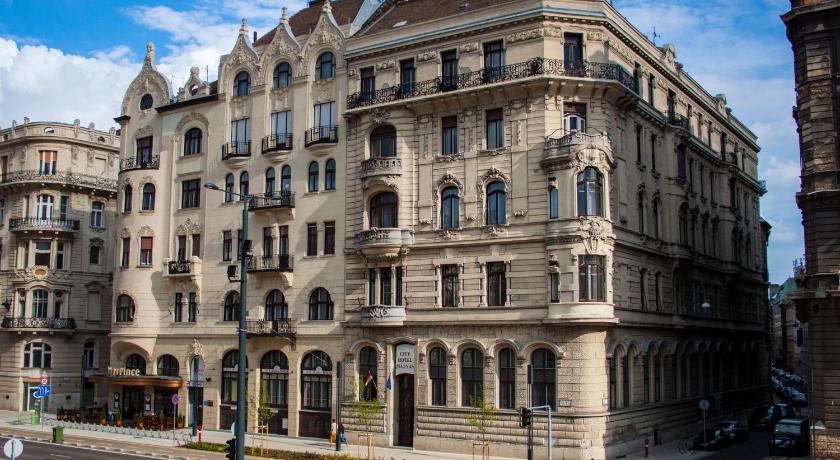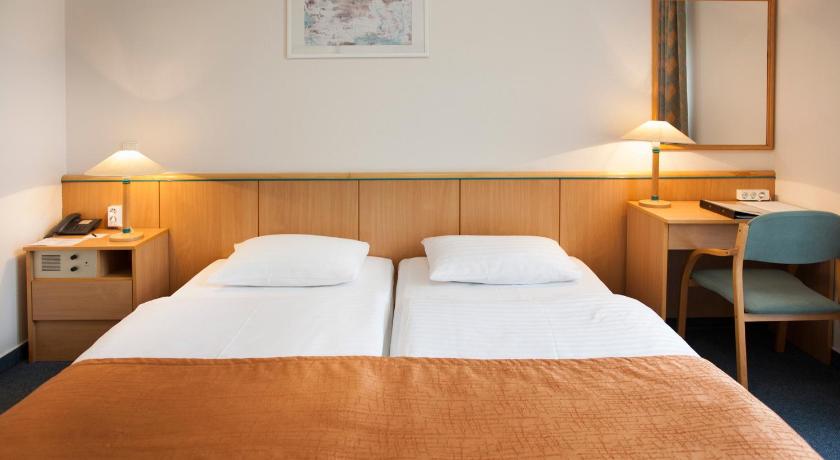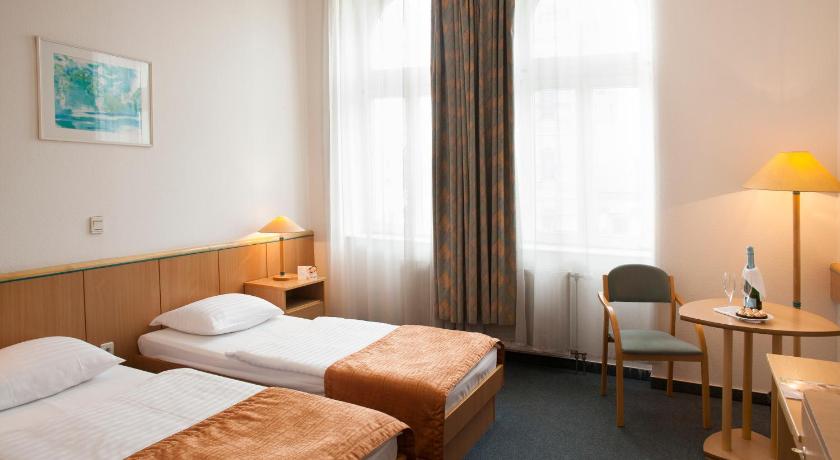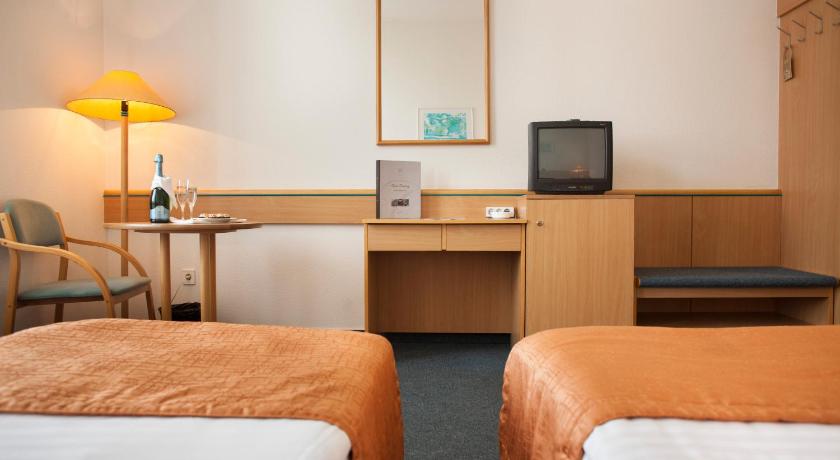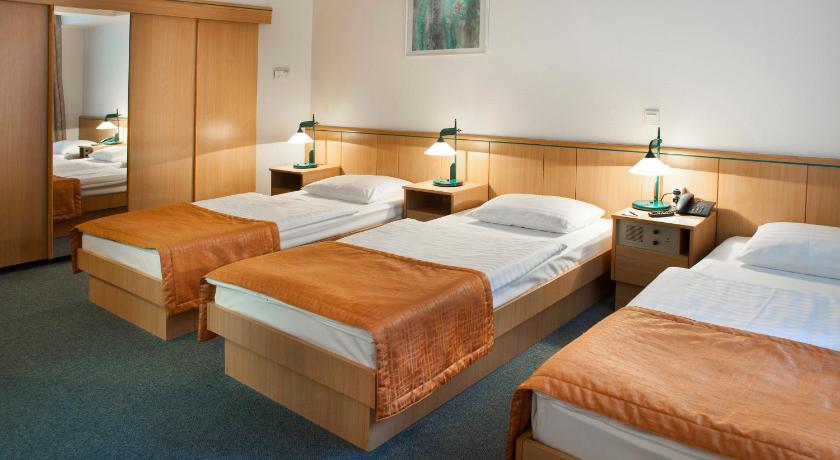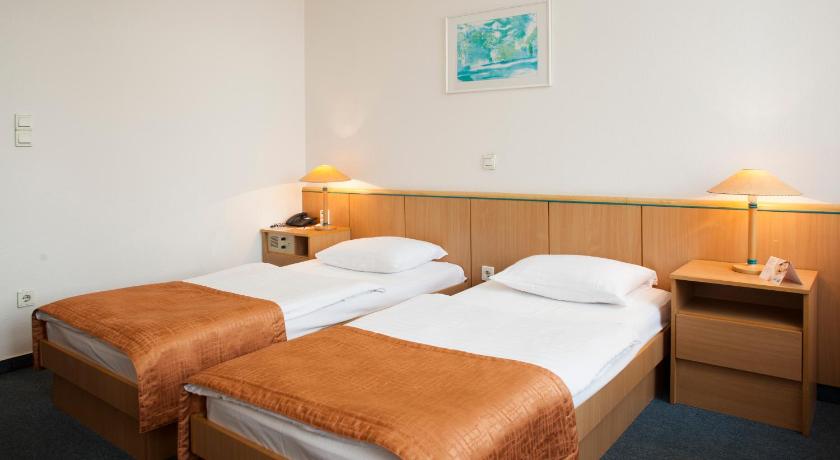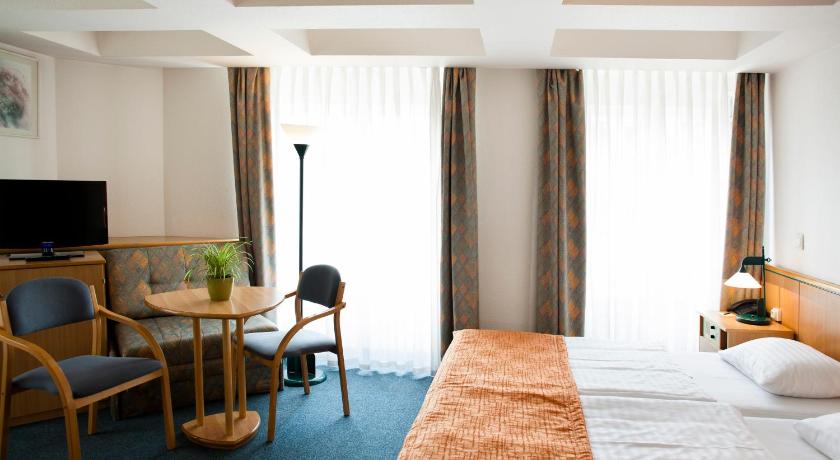 + 24 more
City Hotel Matyas Review and Rating
#129 of 340 hotels in Budapest (679 reviews)
powered by
WRITE A REVIEW
Sincere and professional staffs in a antediluvian hotel.
by VonZ_XBusa on 13 Jan 2017 (Solo Traveller)
I'll make this short. Booked in during the eve of new year so it wasn't that cheap. But I am pretty sure prices will be very affordable during the other time. Entrance is hard to locate. Staffs, the staffs are truly sincere and you know they have been at it for many years. When I arrived, there were with several people in front of me in the process of checking in/out. I was pleasantly surprised when the staff beaconed me over and started processing my check-in, even before he had completely so...
Read More
Friendly service, great location, clean rooms
by gennf2017 on 07 Jan 2017 (Friends Traveller)
The reason we chose City Hotel Matyas as our hotel for our stay in Budapest was because the hotel has cheap prices and the location is top notch. After reading the reviews here on TripAdvisor, I wasn't sure what to expect, as some of the reviews are negative. Happily I can say, I was positively surprised! The hotel is easy to find and on the outside, it's a magnificent building. Inside, the hotel seems decorated quite cheaply and in a very 90's-esque style. That didn't bother me much, though, as...
Read More
From economical point of view the choice was more or less good, locaed just beside the road crossing the Danube.
by issei2 on 02 Jan 2017 (Solo Traveller)
The Hotel Matyas seems trying to find an economical solution. The building was occupied by various uses and the approach from the reception to the room was complicated. As the room was faced to the courtyard, it was quiet. It was slightly inconvenient that there was no shampoo at the shower space. Except these points, as the room was clean, I could sleep well.
Good location
by Louisa F on 26 Dec 2016 (Friends Traveller)
The location is good and was perfect for visiting the Christmas markets which was the main purpose of our trip. The hotel is close to amenities such as public transport and restaurants etc. However, our room was very noisy so we asked to move to a quieter one but this was also a noisy room and one morning it sounded like someone was hoovering outside which seemed a bit inconsiderate considering we had the 'do not disturb' sign on the door. Despite this, the staff were helpful and accommodating.
Short break for xmas markets
by wrightfamilyuk on 11 Dec 2016 (Friends Traveller)
I stayed here for 2 nights and couldn't really find any fault at all! I booked 2 rooms, which I requested to be together. The hotel honoured this for me without hesitation. I booked this hotel for the location which certainly didn't disappoint! It was right next to Elizabeth bridge and only about a 5-10 min to the nearest metro station. The hotel itself is housed in an older building and isn't plush by any means. For the location and the price , I couldn't have asked for more. The breakfast room...
Read More
READ ALL REVIEWS
City Hotel Matyas Address
Address
Március 15. tér 8.
Budapest, Budapest, Hungary
About City Hotel Matyas
CHECK IN 3:00 PM
CHECK OUT 11:00 AM