more
Account
Bookings
ixigo money
Alerts
Travellers
Logout
3.5/5 - Average
(62 reviews)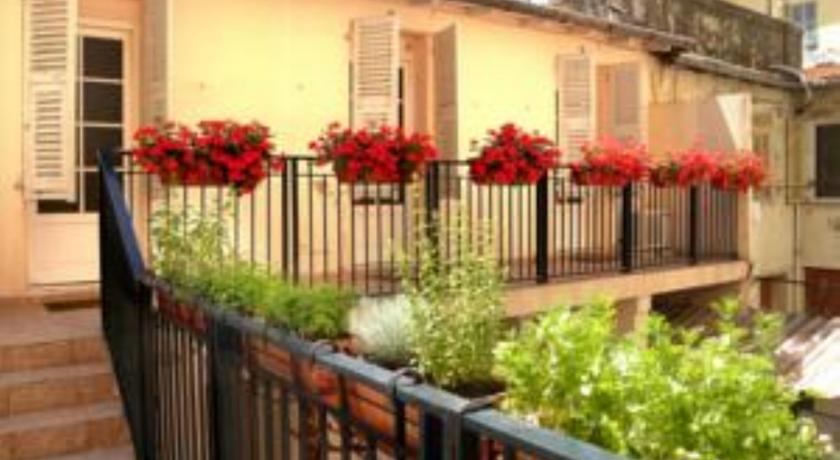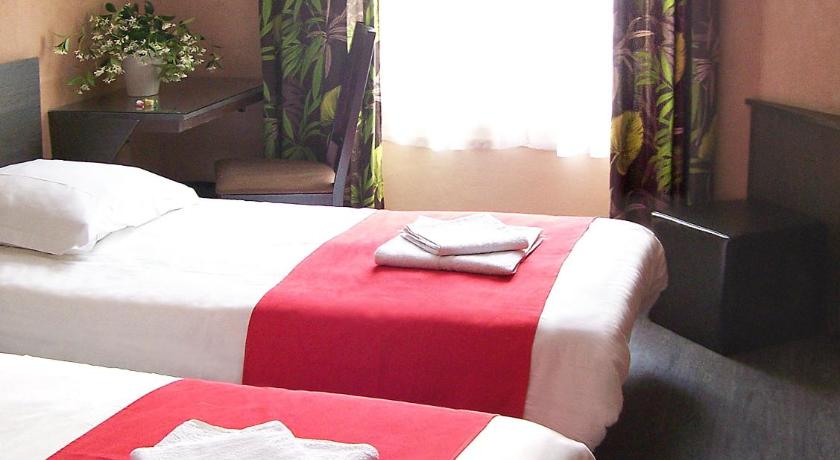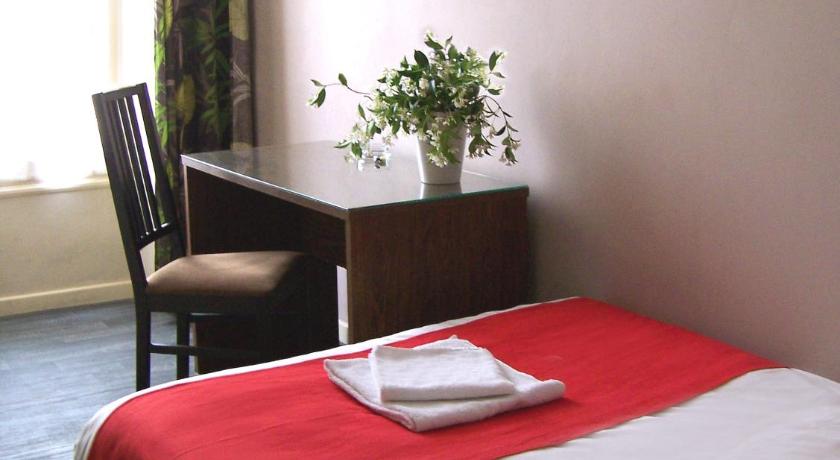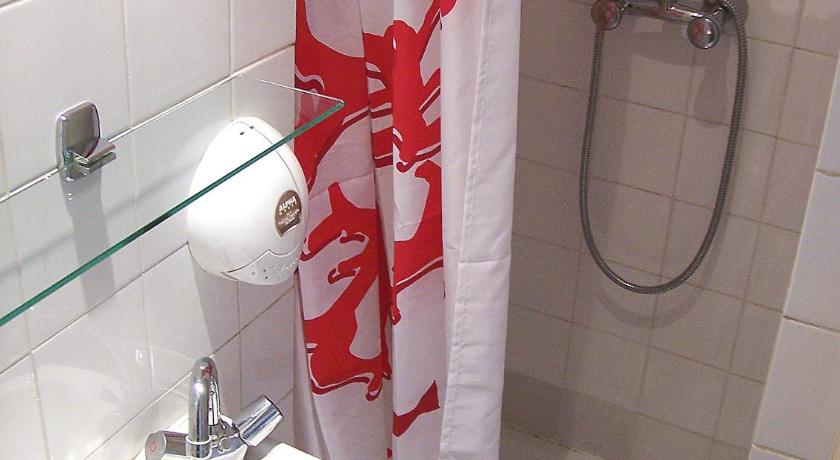 + 22 more
Commodore Review and Rating
#126 of 204 hotels in Nice (62 reviews)
powered by
WRITE A REVIEW
Good relation between quality and price
by irenedg2016 on 05 Jan 2017 (Family Traveller)
We were four so we occupied a family room. It was nice, warm, clean and confortable. It is near the center. Now it is called hotel Des Dames. You can park in the street almost free. You can walk to the most important areas of the city. The hotel personnel are kind.
Couldn't find a better hotel on a budget
by Lincs-Lady1 on 08 Oct 2016 (Business Traveller)
As a woman travelling alone, and on a tight budget for business, I was very pleasantly surprised by this hotel. The new owners have renamed the hotel Hotel Des Dames, and I had room "Madame Soliel" which was charming, even on the 4th floor. The room was full of light and very atmospheric. Although the traffic was noisy during the day, at night Nice fell silent, and I slept very well. The owner could not have been more helpful or attentive. Yes, the en-suite bathroom was small, but I was alo...
Read More
Cheap and cheerful
by pbraithwaite on 29 Jul 2016 (Solo Traveller)
The Commodore ()one star) has been bought by a very pleasant married couple and re-named "Hotel des Dames". My single room had certainly the smallest bathroom suite I've ever encountered - about the footprint of two London phonebooks - but adequate. Near Acropolis Tram stop, only about 6 stops from the central station - just one euro fifty. Do try for a room on the back because Rue Barberis is a main road and noisy. Nice is expensive, so a cheapish-hotel commends itself. The breakfast, at sev...
Read More
Frugal but charming
by Carlos T on 10 Dec 2014 (Family Traveller)
It is a centrally located hotel with simple rooms, but old, charming commons. The receptionist was very friendly and helpful. First, I thought it was overpriced, but it appears that so is every other hotel in town. Nice is nevertheless well worth a visit....
Real Nice Hotel
by Christopher C on 30 Oct 2014 (Friends Traveller)
A charming courtyard garden, where breakfast is served is worth a suppliment payment. The bedlinen is spotless, the matress'es very good. The "patron" more than charming. The hotel is situated a moment's walk from the tramway stop , connecting to all of Nice, and a comfortable walk away from the port , or to Nice Riqieur train station, connecting to Villefranche sur mer (3 mins travel time ), and eastwards to Monaco, (20 mins travel time ). The greatest accolade given to any hotel, which is so e...
Read More
READ ALL REVIEWS
Commodore Address
Address
10 Rue Barberis
Nice, Provence-Alpes-Côte d'Azur, France
About Commodore
CHECK IN 2:00 PM
CHECK OUT 11:00 AM