Bookworm or not, we know that libraries are often not everybody's cup of tea. However, with so much history and sleek and eye-catching architecture involved, these libraries are a must-visit when you travel to these countries
1) Historical library of Strahov Monastery in Prague, Czech Republic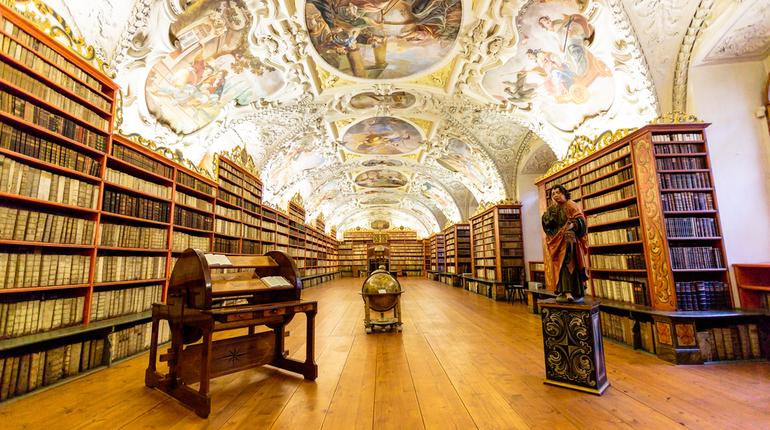 The largest monastic library in Czech Republic, this book repository has two magnificent baroque halls dating from the 17th and 18th centuries.
2) Richelieu public National library, Paris, France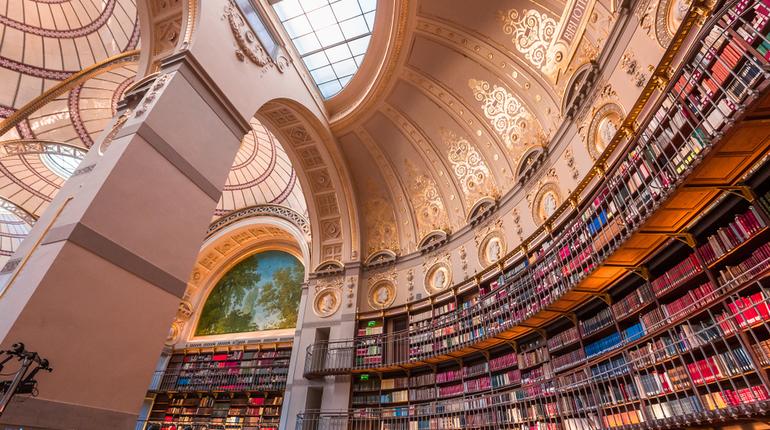 Recently reopened to the public, this library has images of trees and squirrels on the ceilings intended to create the impression of reading outdoors.
3) The Library in Melk Abbey, Melk, Austria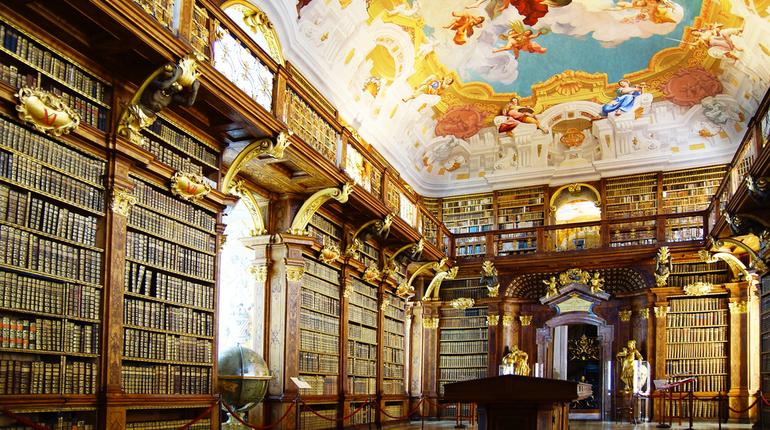 The library of the Melk Abbey consists of a total of twelve rooms containing about 1,888 manuscripts, 1700 works from the 16th, 4500 from the 17th, and 18000 from the 18th century.
4) George Peabody Library, Baltimore, US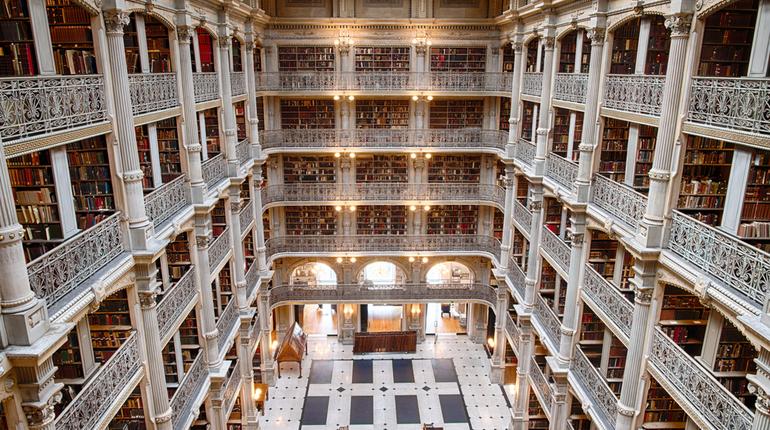 Located on the campus of John Hopkins University in Baltimore, Maryland, is often called a "cathedral of books."
5) Stadtbibliothek Stuttgart, Stuttgart, Germany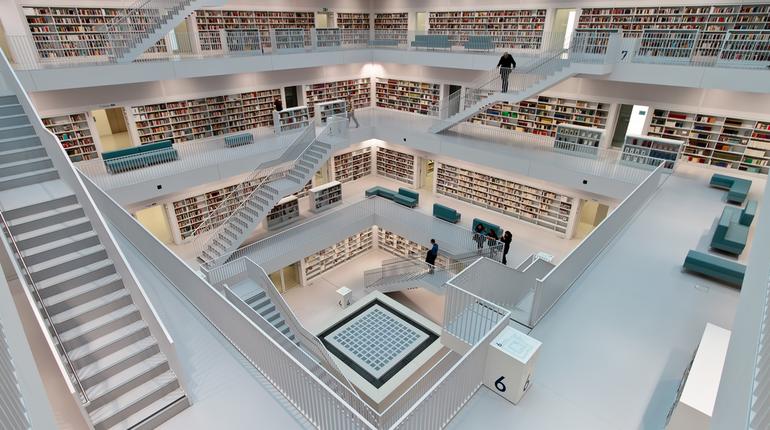 The form and symmetry of entrance of the building was inspired by the "Cenotaph for Newton" by Étienne Boullée, but the core of the library follows the design of the ancient pantheon.
6) Library of Birmingham, Birmingham, UK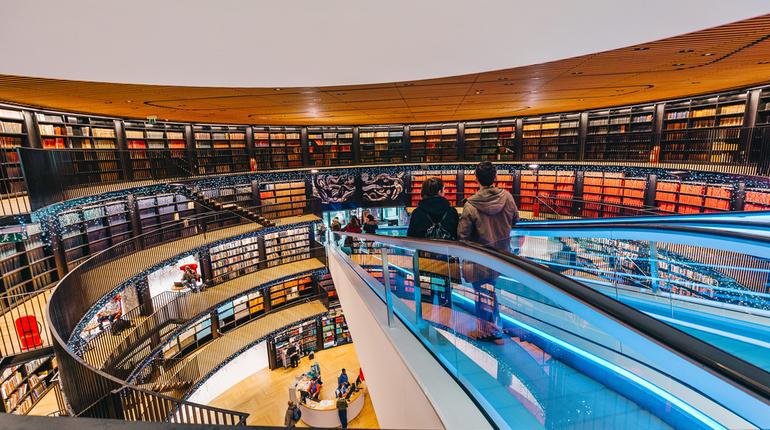 One of the first public libraries in England, this library was destroyed in a fire in 1879, burning almost 1,000 books of the 50,000 in the building. It was rebuilt and reopened in June 1882.
7) Beitou Branch of the Taipei Public Library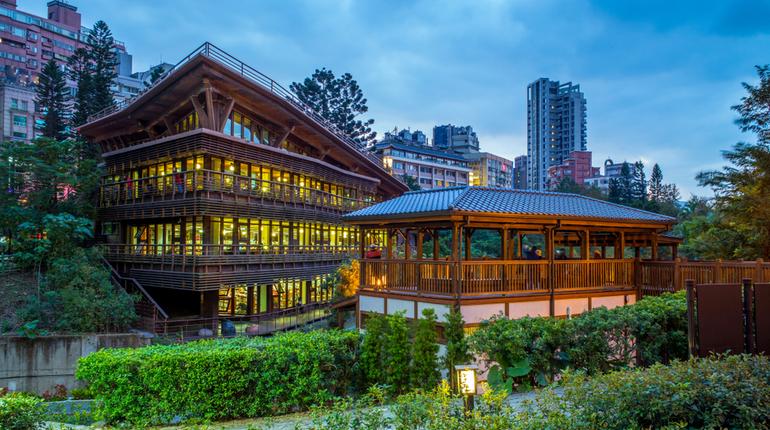 Located within Beitou Park in Beitou Hot Spring area, Beitou Library is Taiwan's first green library opened in November, 2006.
8) Austrian National Library, Wien, Austria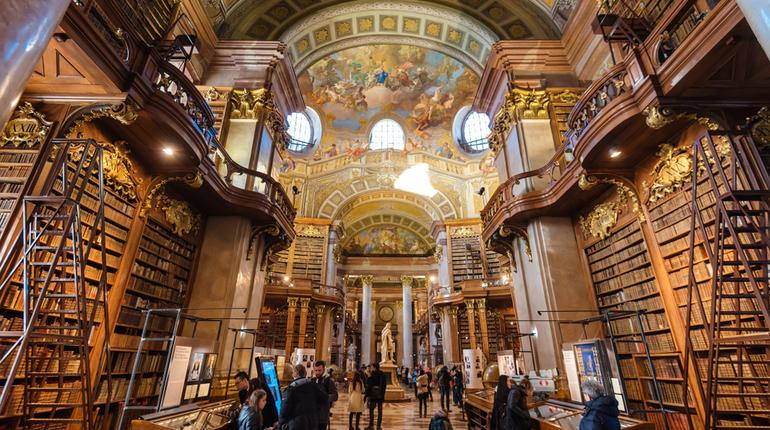 The Austrian National Library is one of the most beautiful historic libraries in the world.  If you visit, seeing the baroque State Hall here is a must!
Now that you have the list in hand, when are you planning your trip?