Pahadon wali chai hojaye? 😀

Just a few days back, Himachal Pradesh made it mandatory for travellers to register online and apply for a COVID e-pass. But the state government on Tuesday decided to discontinue the e-pass system for entering the state starting 1st July.

यह स्टोरी हिंदी में पढ़ें

You know what that means…the mountains are calling…AGAIN!

So, if you're planning a trip to this gorgeous state, here is a quick guide which will lead you through Himachal's fascinating places, food, and hotels!

How to reach?

By train: For tourists opting for railway travel, the state has 2 narrow-gauge railway lines, one connecting Kalka with Shimla and the other one connecting Pathankot to Kangra.
Pay ₹0 Payment Gateway Fees in 1st train booking
Search Trains
By air: The best way to reach Himachal by air is to take a flight to Chandigarh, and then opt for a car or local bus.

By bus: It is well connected with other states by road. Interstate buses are available from Delhi, Punjab, Haryana and many more for places like Shimla, Manali and Dharamshala.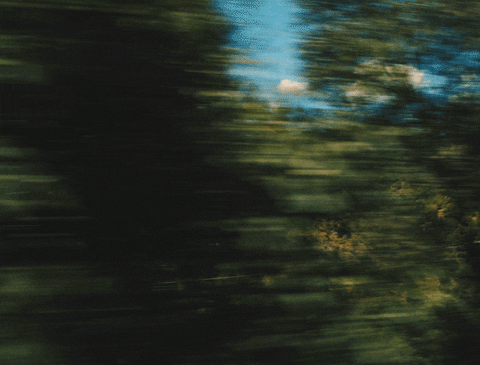 What to see?

Shimla: A trip to "The Queen of Hills" is a delightful escape from the daily hustle bustle of city life.
Dharamshala: A backpacker's paradise, it is an ideal destination for trekkers.

Dalhousie: Known for its pleasant climate and natural beauty, Dalhousie is ideal for people who want to relax and de-stress.

Manali: Surrounded by snow-clad mountains, river valleys, beautiful cafes and laid back vibe, Manali is an ultimate option for mountain lovers.

Kasol: Also known as the "Amsterdam of India," Kasol is one of the most beautiful destinations in Himachal.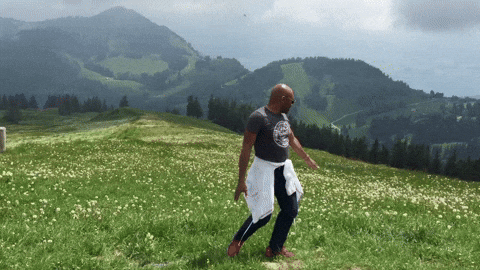 Where to stay?

Staying at safe, isolated and hygienic hotels is of utmost importance at a time like this. Here are our top recommendations:
1.The Divine Hima, Dharamshala
Situated in the heart of Dharamshala, you can enjoy meditation, yoga and guided trekking tours at this luxury boutique hotel.
2. D's Casa, Mcleodganj
Views of the verdant Himalayan valleys await at this boutique hotel.
3. Thira, Shimla

This amazing hotel is just around 600m from the city centre.
Book Your Stay

4. Adivaha, Dharamshala
This 3 century-old heritage perfectly summarises the serenity of the mountains.
Book Your Stay

Don't come back without eating at..
Jimmy's Bakery, Tibet Kitchen, Cafe Indique and Illiterati Books and Coffee.

Dear traveller, what are you waiting for? Plan that much-awaited vacation today!