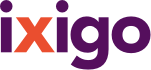 more
Account
My Trips
Customer Service
ixigo money
Alerts
Travellers
Logout
Hotels

››

Shree Balaji Lawns And Resorts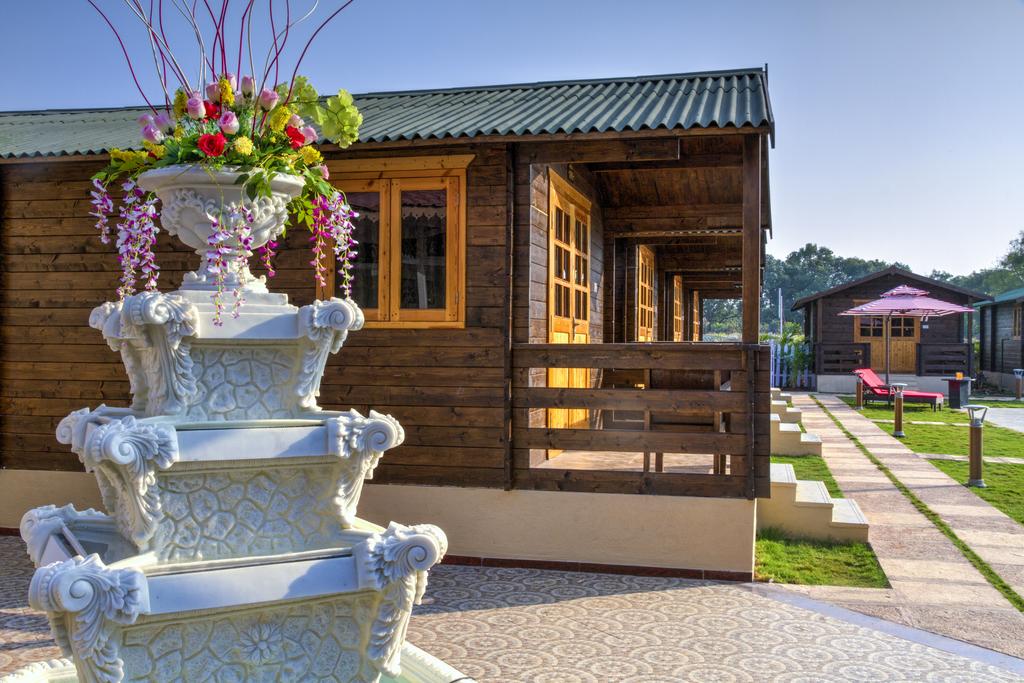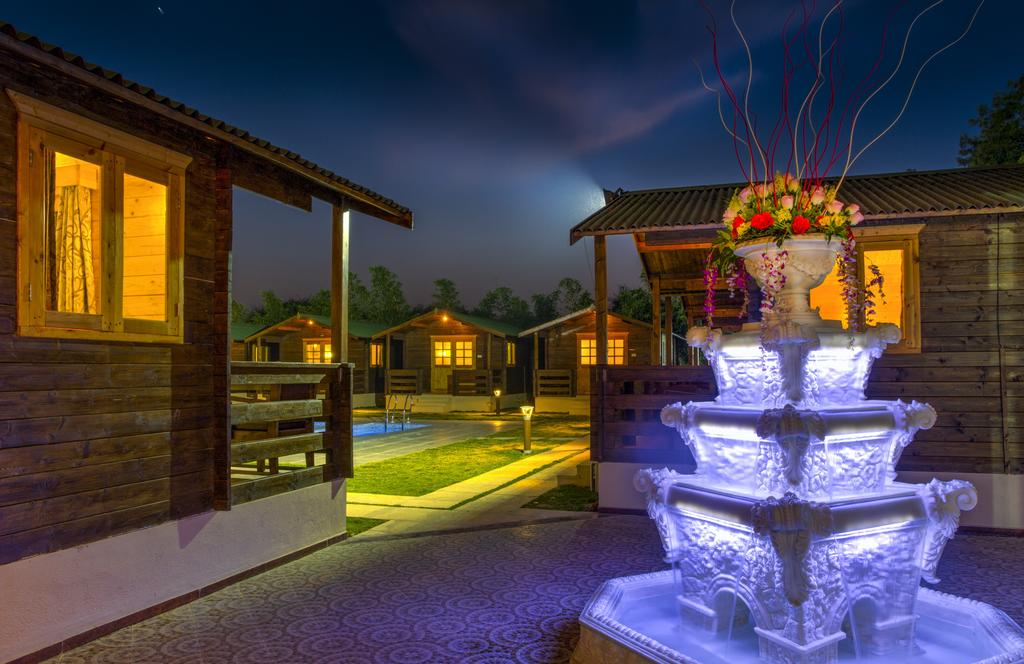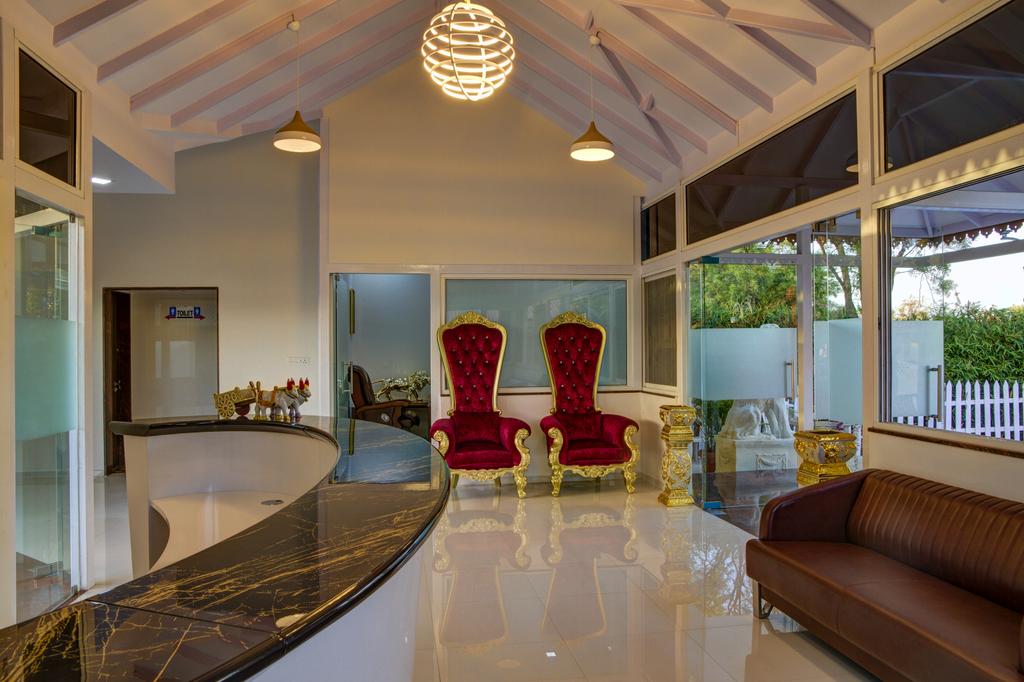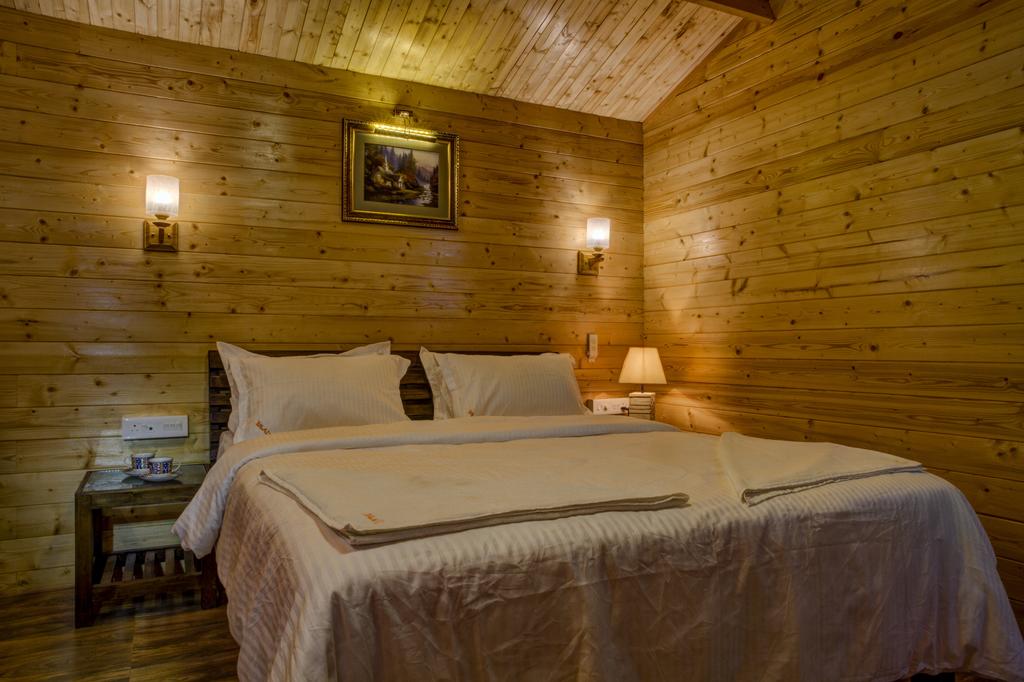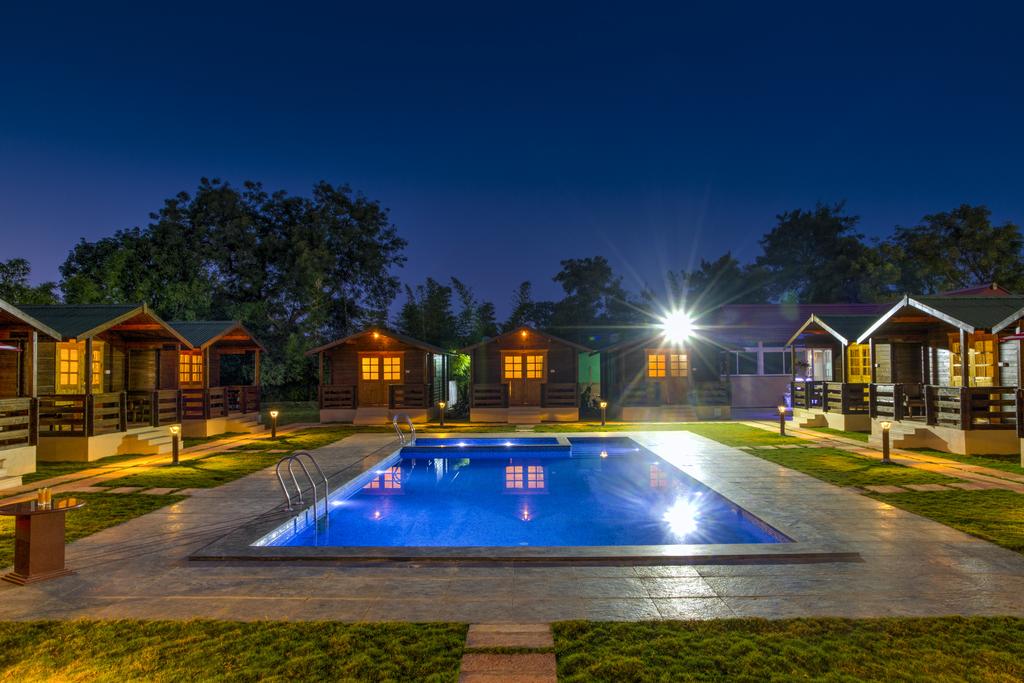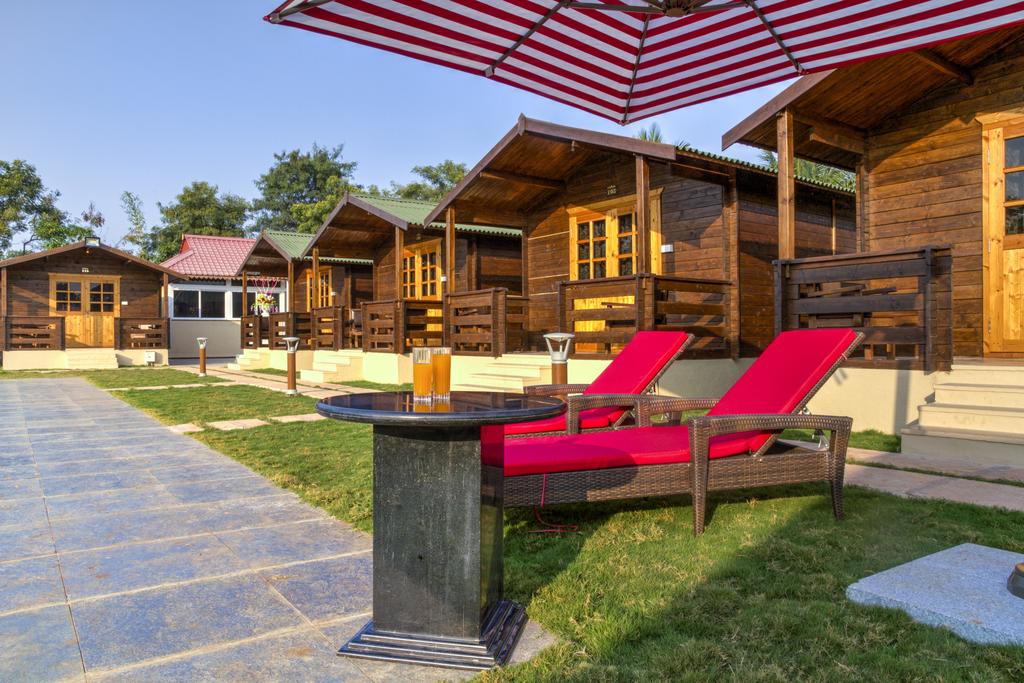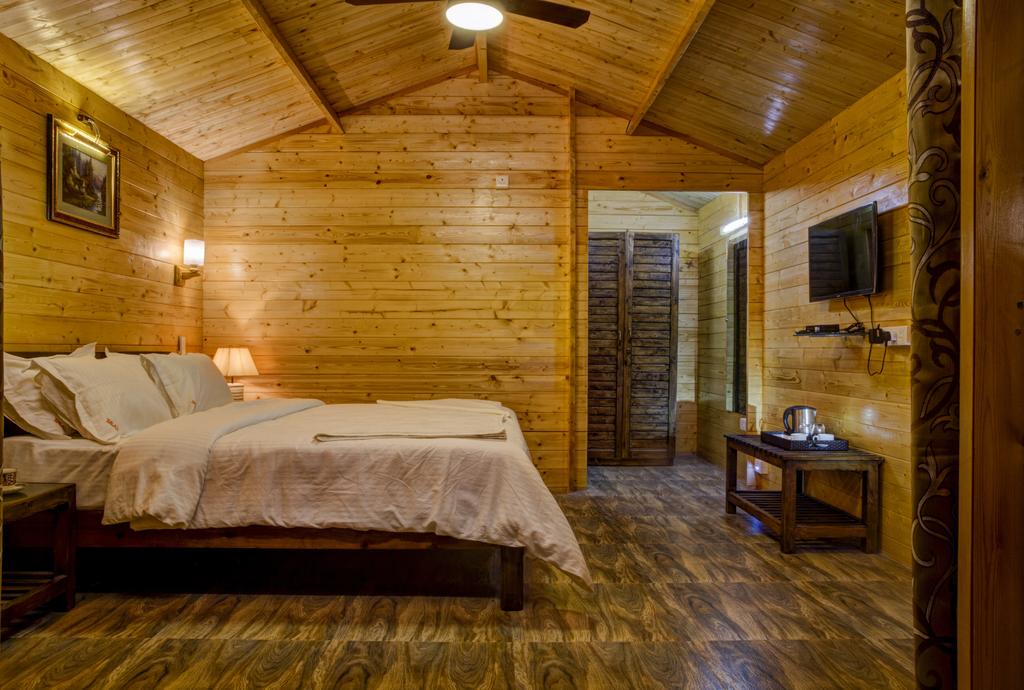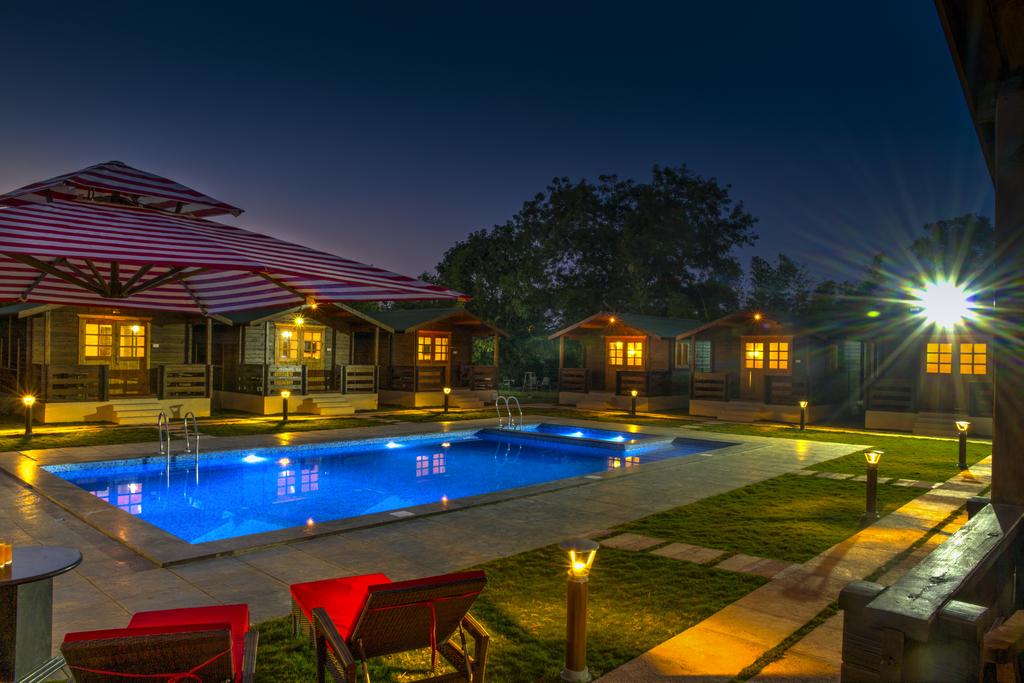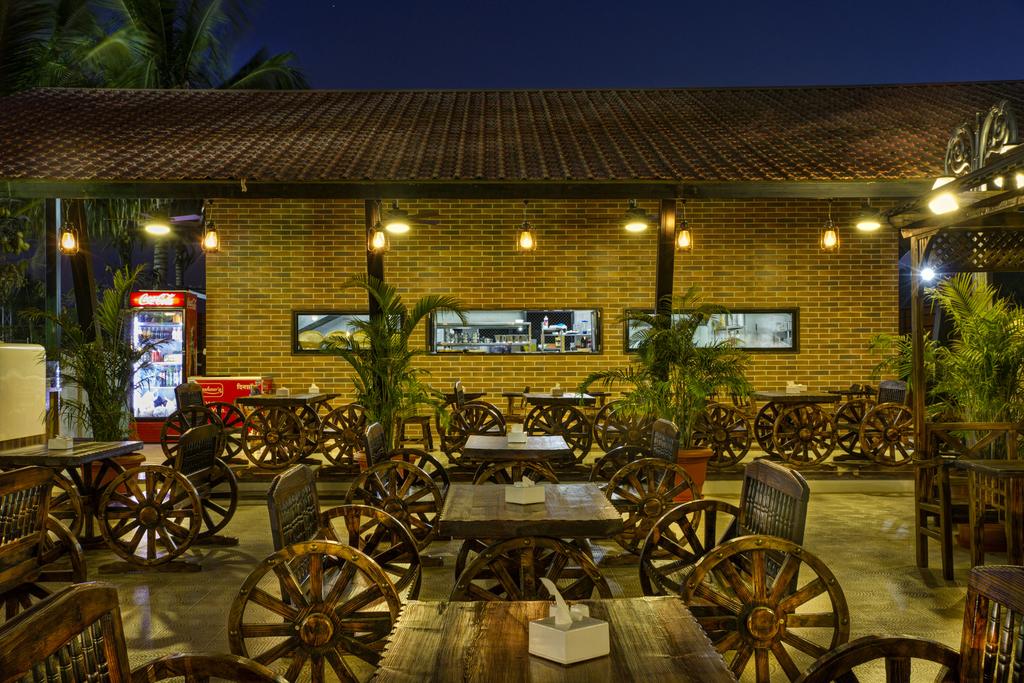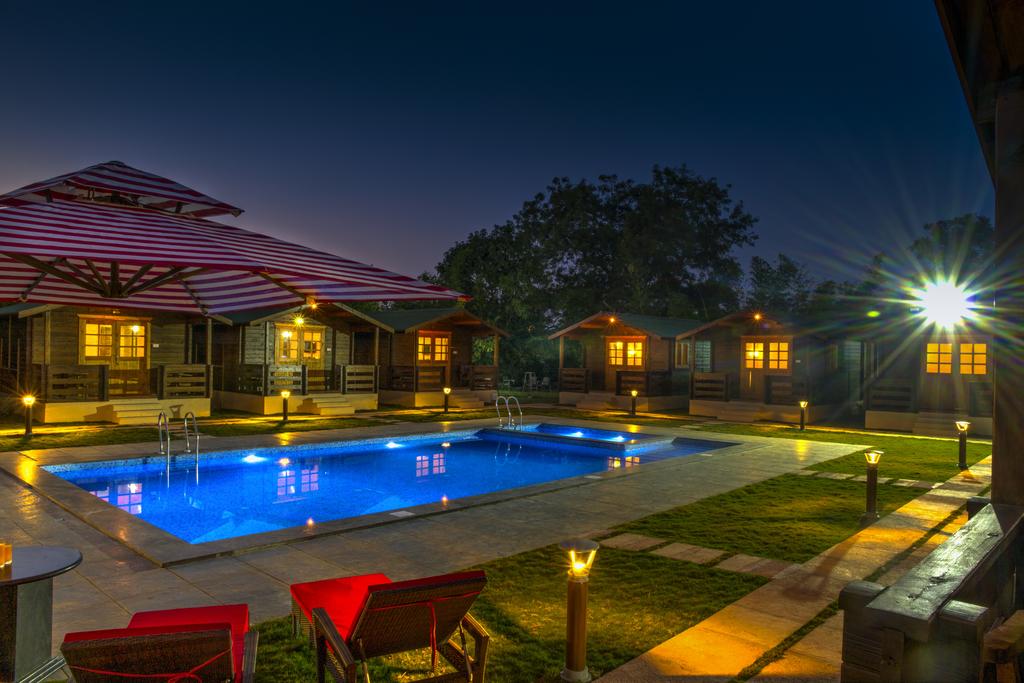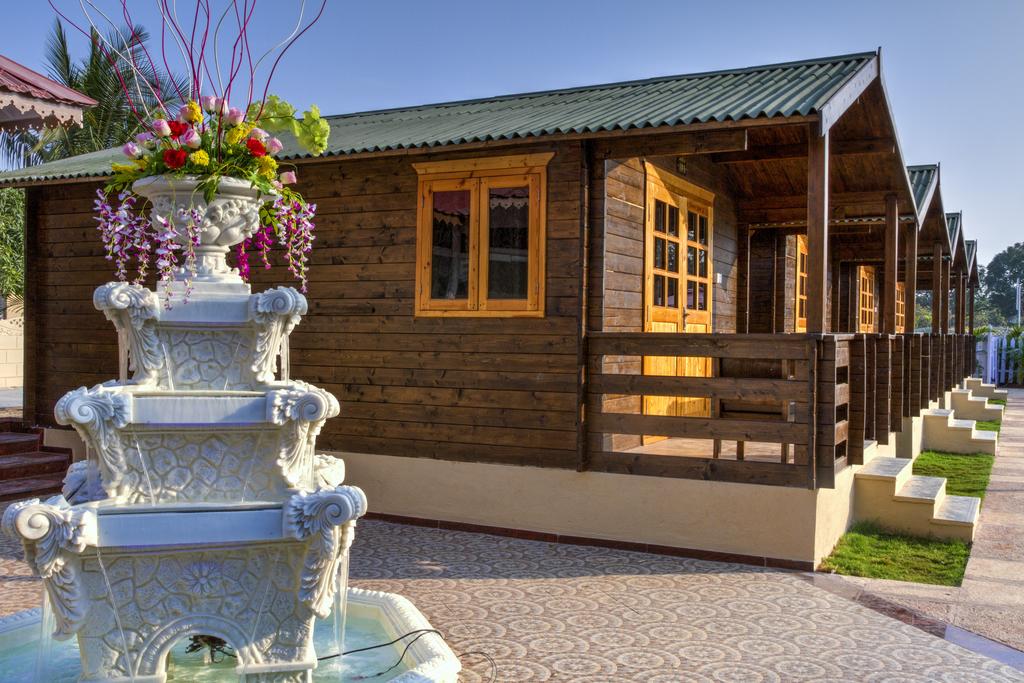 Room Type
Provider
Shree Balaji Lawns And Resorts Review and Rating
#26 of 180 Specialty lodging in Nashik (8 reviews)
powered by
WRITE A REVIEW
Nice restaurant and misal
by Ashutosh_TA on 07 Aug 2018 (Family Traveller)
Had the chuliwarchi misal. was a decent dish and believe with 90 rs a value proposition. Nice restaurants with unique outside seating. Slightly slow but good staff. Do go if you are around someshwar temple.
Shree Balaji Lawns And Resorts
by GawaleN on 17 May 2018
It is located just outside city on Gangapur Rd. Good ambience. Provides good service and food. Nice place. But remember it is lawns and resort during marriage seasons you face some problems like loud music and heavy crowd. For marriage purpose it is good place with large lawn and parking.
Not as per expectation
by VikramSR on 13 Feb 2018 (Family Traveller)
Had booked 2 rooms for 3 adults & 2 children through MMT. The place as per what i thought from the pictures was away from the hustle bustle of the city. But to my surprise it is inside a place where you have constant marriages going on hence the name "Balaji Lawns". It does not have much peace & quite you are looking for, just incase you are looking for it. The Gokul restaurant in the premises is a good place for vegetarians but no choice for non vegetarians. The complementary breakfast is real...
Read More
Review of their restaurant only
by VinodPai on 08 Jan 2018 (Family Traveller)
We had our morning breakfast there and 2 words to say Simply Awesome. The Chulavarti Misal is something unique & unmissable which people from outside Nashik must have and will love it. So tasty and filling. Their other south indian preparations are the best in the town. Great atmosphere perfect fo the family and most imporatntly the staff and management are extremely polite and great service. Plan to visit again for their lunch and dinner preparations.
Terrible resort & staff.
by HemalS88 on 29 Dec 2017 (Friends Traveller)
Rooms were nice & resort was ok. But service was the worst. There were no different towels for rooms & swimming pool. When we asked for extra towels on the second day, they told they cannot give. We were not even given fresh towels on the day we checked-out. When we sat for breakfast & lunch, they told that they cannot provide extra spoons. On 2nd night when we went for dinner, there was lot of rush but somehow we found a vacant table (we were with our 4yr old son), a waiter came & made us vac...
Read More
READ ALL REVIEWS
Shree Balaji Lawns And Resorts Address
Address
GANGAPUR ROAD OPP.SOMESHWAR MANDIR
About Shree Balaji Lawns And Resorts
CHECK IN 2:00 PM
CHECK OUT 12:00 PM