more
Account
Bookings
ixigo money
Alerts
Travellers
Logout
Hotels

››

THE PALACE OF THE LOST CITY
THE PALACE OF THE LOST CITY
4.5/5 - Excellent
(1672 reviews)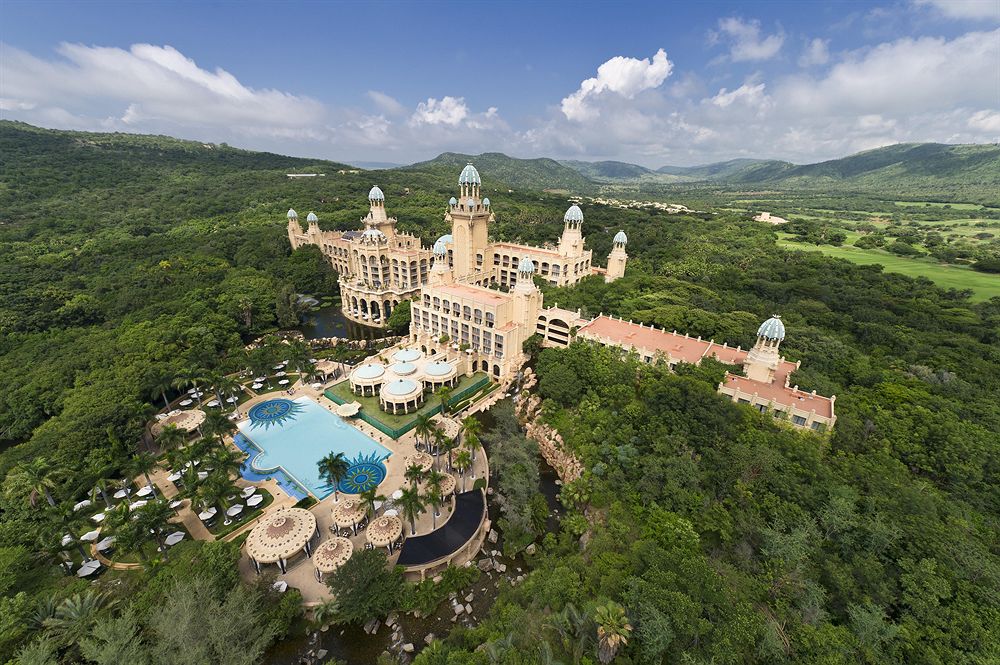 + 40 more
Review and Rating of THE PALACE OF THE LOST CITY
#1 of 6 hotels in Sun City (1672 reviews)
powered by
WRITE A REVIEW
Like Royalty!
by mcol1412 on 26 Jan 2017 (Family Traveller)
What a great way to have started our holidays! Incredible space, grandiose architecture and rich in details, very friendly and helpful staff, spacious rooms ( I just found it to be a bit dark) breakfast was out of this world! the variety of food for a breakfast buffet was just something I haven't seen before in any other restaurant/hotel. The pool area wow wow wow just like everything in this hotel, fantastic. Aaah for a perfect overview of the palace, I went to the king towe, to the top, an...
Read More
One Word - Amazing !
by Murat B on 23 Jan 2017 (Friends Traveller)
It is definitely one of the best hotels I have ever stayed. It is luxurious and confortable. It is the best hotel in Sun City. Hotel and the Sun City offer lots of different things that you will love. It is a place that I would love to visit again. Food, environment, atmosphere, staff, rooms, everything is gorgeous.
Once Glorious...I'm Sure
by TeenyWahine on 22 Jan 2017 (Couple Traveller)
We stayed for one night at The Palace after a night drive at Pilanesberg and before our early morning drive. We checked into the hotel really late and TBH, the place is a bit spooky at night. It was really confusing to find our room since the room signage was incorrect once you step off the elevator. We were headed to the other side of the hotel and eventually came back to the elevator when someone mentioned that the signs were incorrect. The room itself was a decent size though quite outdated...
Read More
Midweek Break
by Ebi P on 21 Jan 2017 (Family Traveller)
Spent 3 nights at the palace of the lost city in early January. Great hotel but fairly busy. Rooms are great however bathrooms are a little dated. Breakfast was a bit of a challenge due to the hotel being very busy. Relaxing around the pool was great and service all round was excellent Enjoyed high tea which is always a highlight
Felt like we were Royalty!
by Lady1Green on 20 Jan 2017 (Couple Traveller)
We came here for the first part of our honeymoon from 28th Dec – 2nd Jan and all I can say is WOW. The hotel is unreal and like nothing I have ever seen before! Upon arriving we were greeted by the manager who congratulated us on our marriage – which I thought was really nice. We had arrived early so did have to wait for our room for a while which was a bit annoying considering we had just done a 13 hour trip. Our room was lovely, the bed was so comfy with nice cosy duvets, and we had a great vi...
Read More
READ ALL REVIEWS
Hotel Location
Address
PO Box 308
Sun City, North-West, South Africa
About THE PALACE OF THE LOST CITY
CHECK IN 2:00 PM
CHECK OUT 11:00 AM