The world of tourism has a new obsession and it's called glamping! Combining the words glamour and camping, this new popular form of travel is all you need to get your hands on this travel season.
From golden sand dune deserts and picturesque mountain ranges to excellent coastal beaches, there's hardly any landscape in India that wouldn't make for a fitting option.
Blending wilderness and luxury into a perfect mix, these are the places in India that you should definitely pay a visit to during your next holiday.
1) Ladakh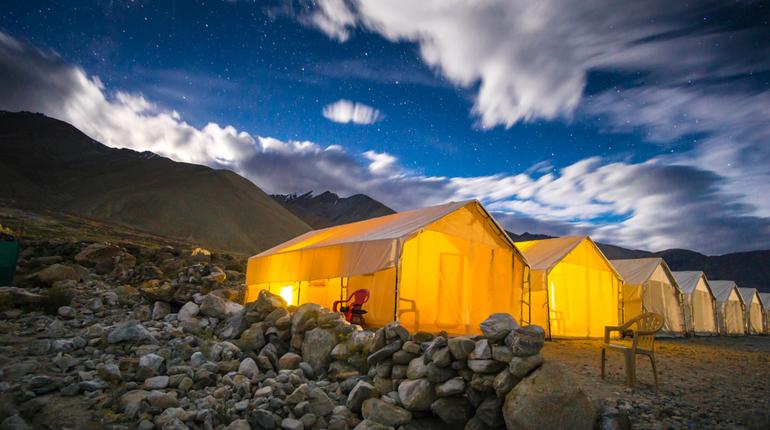 Your dream of spending the night surrounded by majestic mountains under a starry sky is just a holiday away!
2) Rajasthan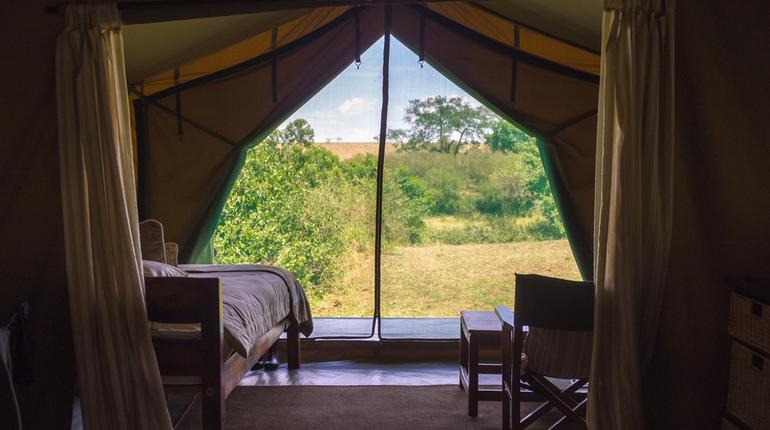 Set in close proximity to the tiger reserve, staying in the Ranthambore national park will also give you an added option of going for wild safaris at your convenience.
3) Goa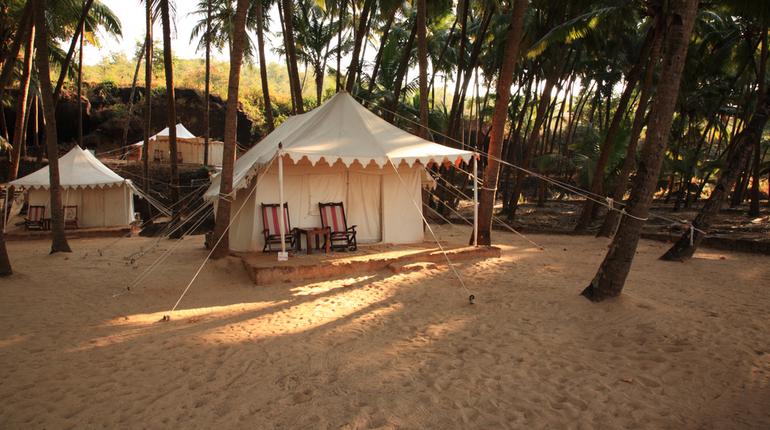 Once you're here, take a stroll around the beaches with the sound of waves crashing against the shore lingering in your ears. Try yoga or maybe just relax and let your body soak the warm cozy sun.
4) Kerala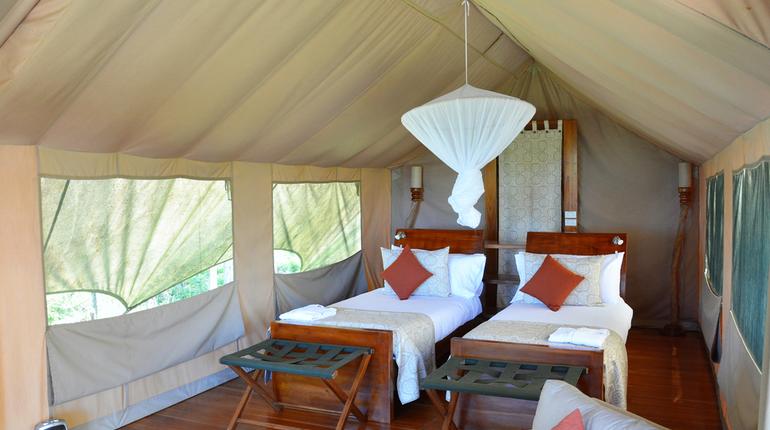 Although there is no dearth of glamping sites in Kerala, to make the most out of your trip, choose one in the tea plantations. Most of the facilities here will also offer recreational activities, such as wildlife sightseeing, trekking, bird watching, biking and fishing.
5) Madhya Pradesh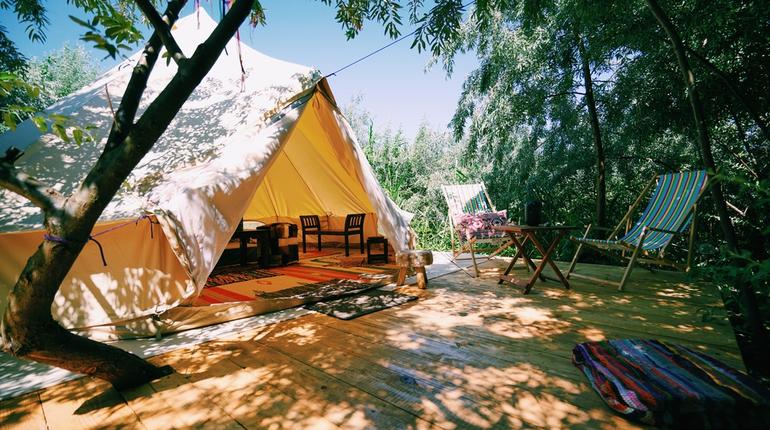 Quite popular with adventure seekers, glamping in the Kanha national park is a must when you visit. The national park presents itself as an ideal place for people looking for a quiet, peaceful getaway from the hustle and bustle of the city life.
This new travel trend has already made the world go bonkers, now's your turn! 🙂