Holidaying with your little one is super fun but packing their stuff is not! So, to ease their burden, we have curated  a list of things that you should carry, no matter how little space you are left with.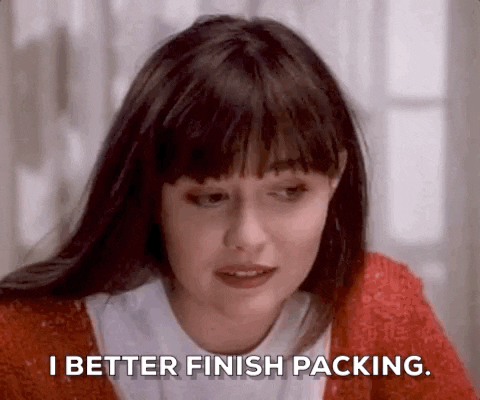 Pack the right clothes:

Before picking any outfit for your child, always check the temperature of the place you are heading to. But to be on the safer side carry a mix of warm and cotton d clothes.
Tip: Pack a few pairs of sleepsuits or pajamas and don't forget to carry a swimwear for your baby.
Pick the right toiletries:

Carry your usual sponge, baby wash, shampoo and lotion (water-repellent sun cream) to protect your child against UVA and UVB light.
Tip: Do carry wet wipes, nappies and a travel mat for on-the-go changes.
Pack enough snacks:
Finding food can be a challenging task as children of all ages are usually fussy. So, pack enough snacks to keep your little monster going throughout the holiday.
Tip: Do keep some energy bars for yourself. (Because you will need a lot of power to handle your baby)  😉
Planning a holiday?
Search Flight
Carry their favourite toys:

Don't forget to carry some of your child's favourite games, small toys, and colouring books to distract him/her while you explore new places.
Tip: Don't give everything at once, give one toy at a time to keep him/her distracted throughout the journey.
Also, don't forget to carry these following items as well:

Hat and sunglass:To protect their delicate eyes and scalp from the sun.
Travel blackout blinds: To keep your child's routine as normal as possible, carry travel blackout blinds which can be attached to any windows. The blinds will ensure a peaceful sleep in an unfamiliar environment.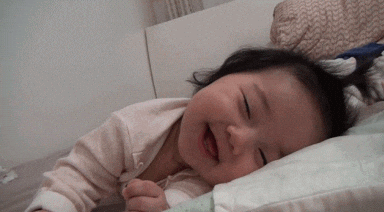 Waterproof bibs: Carry a waterproof bib that you can easily clean in a sink.
Also, don't forget to take the phone number for your baby's doctor in case you have any questions while you're on the road.

Till we meet again, happy travels!