Mountains are calling, but are you going? 🏔️
We believe that when Robert Frost told the world that he took the road less travelled by, and that made all the difference, he MEANT IT!
Considering these words to be our Holy Grail this summer, we bring you a list of the top 5 unexplored mountain places in India you ought to visit this summer!
After all, who doesn't like a quiet, peaceful and relaxing vacation by the hills?
1) Tawang, Arunachal Pradesh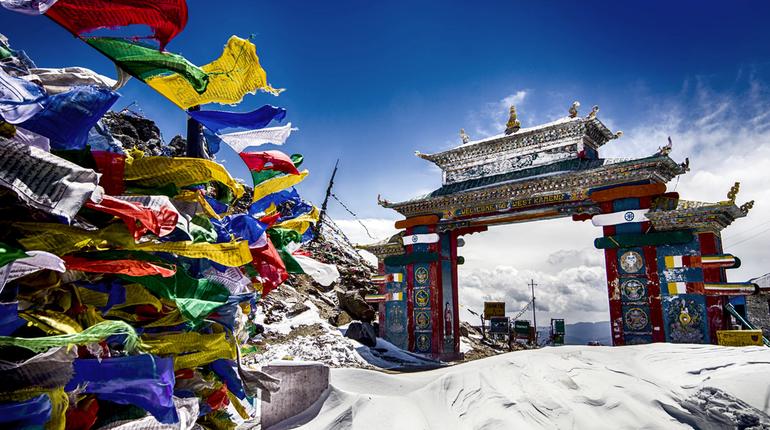 What's it like to stand 3048 meters above sea level? Visit Tawang to know! It is a tiny hill station jammed in 30 km away from both China and Bhutan borders. Although not very popular among the general public, hoards of Buddhist monks visit this place. The handicraft industry here is booming and could account for some very nice, unique souvenirs to take back home.
Main Attraction: Tawang Monastery, the biggest Buddhist monastery in India.
Book Flights
2) Hemis, Jammu & Kashmir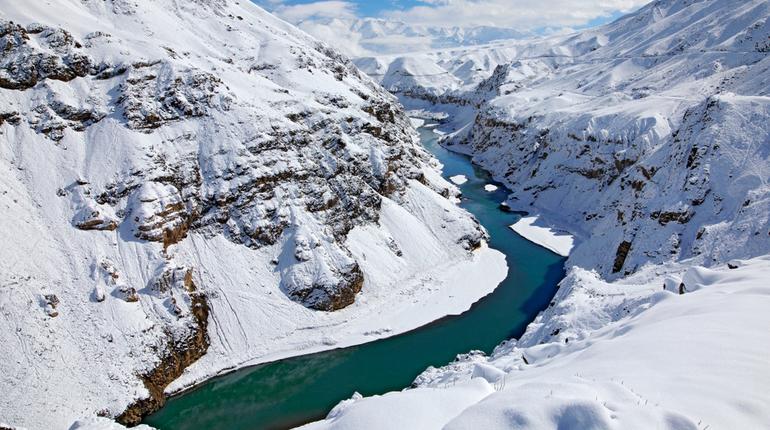 Surrounded by snow-capped mountains all around, Hemis is a winter wonderland for people looking for a respite from the rising mercury. It is also perfect if you're the kind of person who likes to laze around a lot. But if you're not, wander around a little at the Hemis High Altitude National Park and could stand a chance to witness the rarest of the rare Snow Leopards.

Main Attractions: Hemis High Altitude National Park, Stakna Monastery and Hemis Monastery
3) Shoja, Himachal Pradesh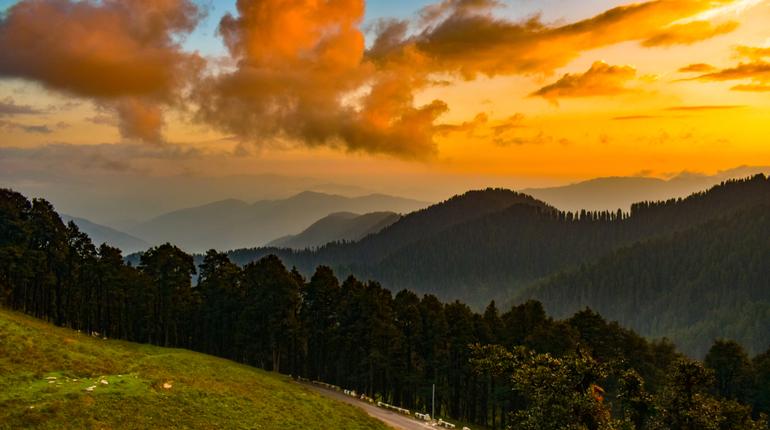 This is where you can actually feel the unexposed, under the radar vibe we have been trying to cultivate. Find yourself amidst some of the most heavenly mountain slopes covered with conifers and deodars throughout. This little town located in Seraj Valley connects the districts of Shimla and Kullu.

Main Attractions: Jalori Pass, Waterfall Point
4) Tirthan Valley, Himachal Pradesh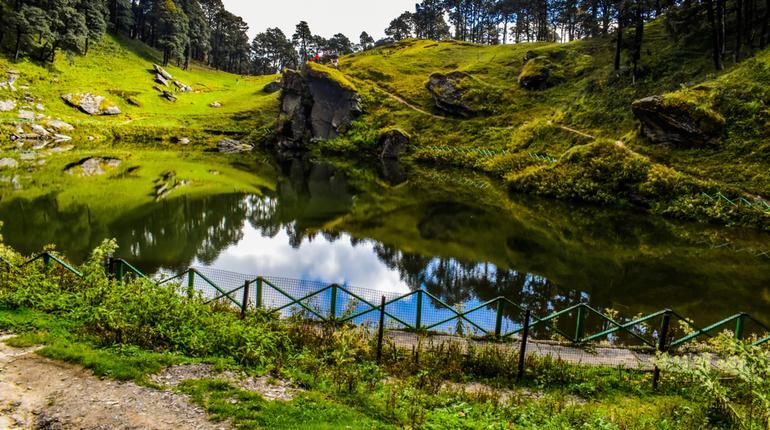 The valley gets its name from Tirthan river which originates from the glacial springs of Hanskund. If a peaceful, undisturbed vacation is not on your cards, tread a little and indulge yourself in trekking, fishing, wildlife watching, and discovering under-explored hill villages here.
Main Attractions: Serolsar Lake, Parashar Lake, Chehni Kothi
5) Vattakanal, Tamil Nadu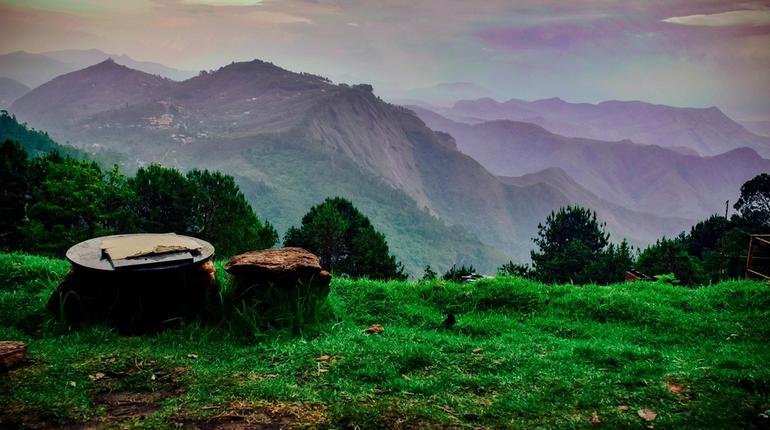 We're going south for our last destination. Vattakanal's name can be broken down to 'Vatta' meaning Circle and 'Kana' meaning forest. This biodiversity hotspot is just a 7 km drive from Kodaikanal. A little walk through the area could expose you to wild and exotic plants of various types.
Main Attractions: Mountain View point, Dolphin's Nose, Echo point
This summer, Manali, Mussoorie and Nainital aren't going to crack the deal. Travel and explore the unexplored with these five places today!
Happy Travelling! 🛫
Book Flights