A foreign trip and its execution is anyway a high-stress task. From flight bookings to choosing accommodation options and well, not to forget the visa woes- it all simmers down to proper planning.
The rupee has been continuously tumbling down, resulting in things going a bit out of hand..sob! With the rupee at 72.66 (today's conversion) against the US dollar, you might find your foreign plans fall into chaos, but all is not lost.
We have accumulated a few tips that you can follow before planning a holiday abroad! Read on..

1) AVOID THE WEST…only for the time being
If you are planning to visit the USA or Europe around this time, it might become an awfully costly affair, my friend. A better deal would be to opt for budget-friendly destinations like Sri Lanka or Indonesia. Such Asian countries are great vacation spots and will keep your expenses under check.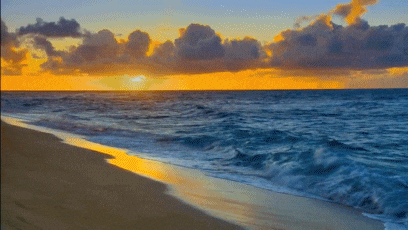 2) SPEND..but in a strategic way
If you don't want the falling rupee to cost your much-awaited trip, then work in a calculated manner. You can book and pay in advance (for example, the entire package). This will not cut down on your expenditure but can help in preventing further cost escalation. Smart, isn't it?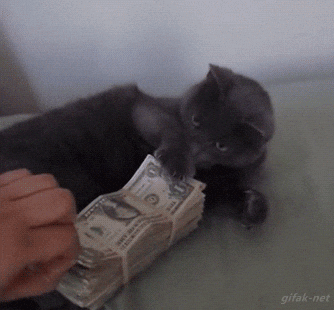 3) Opt for good but CHEAPER stay options
Many of us prefer to pay considerably for good hotels while on a vacation. For saving a few bucks, these luxury properties can be replaced by cheaper hotels with good amenities. One can opt for home-stays or bed-and-breakfasts, while solo travellers can always look for hostels.
4) Be Smart…Travel SMARTER
It is a clever move to carry a good amount of cash (of course within the permissible limit) as it is hard to get a good rate of exchange in a foreign land. You can also use prepaid travel cards that allow you to put in the currency of your choice.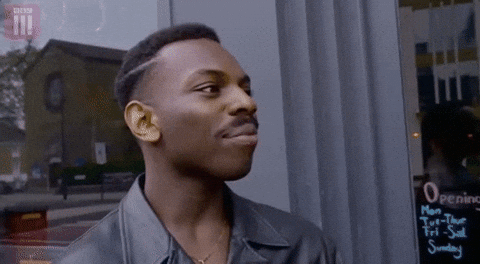 5) This tip is BRUTAL..
Take a shorter trip…phew! 🙁 We know this made you sad but it is a good idea for keeping your expenses in control. You can choose sightseeing over shopping or cut down on the number of expeditions or pick days when the entry is free for various attractions.


So, follow these simple tips and don't let your international travel plans tip over at any cost. 🙂