Growing up, we've definitely seen and heard about endangered species in school textbooks and lectures, but how many of us have actually seen them? Very few! Being home to some of the world's most endangered species, wouldn't it be a total shame if you didn't visit?
So, here's a list of some of these animals that you ought to pay a visit on your next vacation.
Read on to find the one nearest to you!
Snow Leopard
The main reason for their population decline is poaching because of their distinct skin colour. Mining, constant construction in their natural habitat and a decline in their prey population are also factors that contribute. Their population stands around 4000 at the moment.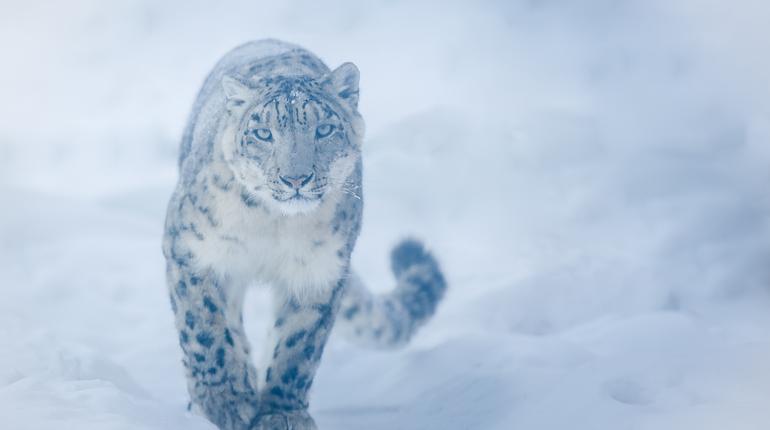 Where: Hemis National Park in Ladakh, Nanda Devi National Park in Uttarakhand, Dibang Wildlife Sanctuary in Arunachal Pradesh, Kibber Wildlife Sanctuary and Pin Valley National Park in Himachal Pradesh; and the Great Himalayan National Park in Himachal Pradesh.
The Red Panda
Bamboo forests are their natural habitat, but due to high scale deforestation, their numbers have been on a constant decline. These days we have dedicated places in India just for their conservation. Did you know that they cannot digest cellulose just like their big brother-the Giant Panda?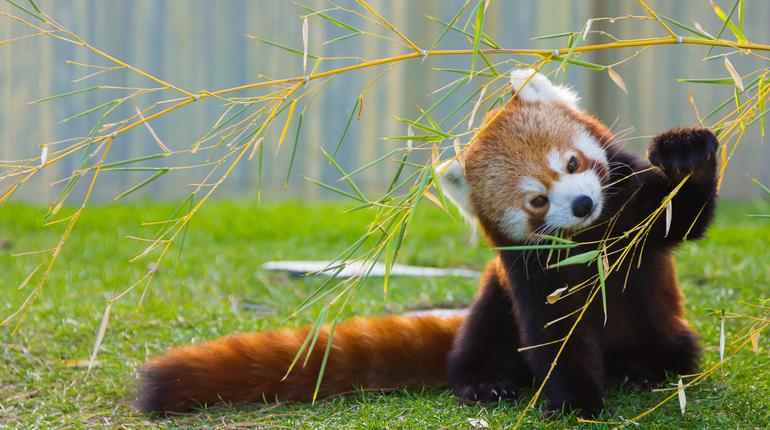 Where: Neora Valley National Park and Singalila National Park in West Bengal; Khangchendzonga National Park, Barsey Rhododendron Sanctuary, Maenam Wildlife Sanctuary, and Pangolakha Wildlife Sanctuary in Sikkim; and Eagle Nest Wildlife Sanctuary in Arunachal Pradesh
The Nilgiri Tahr
Ecological Engineering, an international journal which studies ecology and human society mentions that this species might lose 60% of their natural habitat in the next 10 years due to climate change. Indigenous to India, their current population looms around 2500.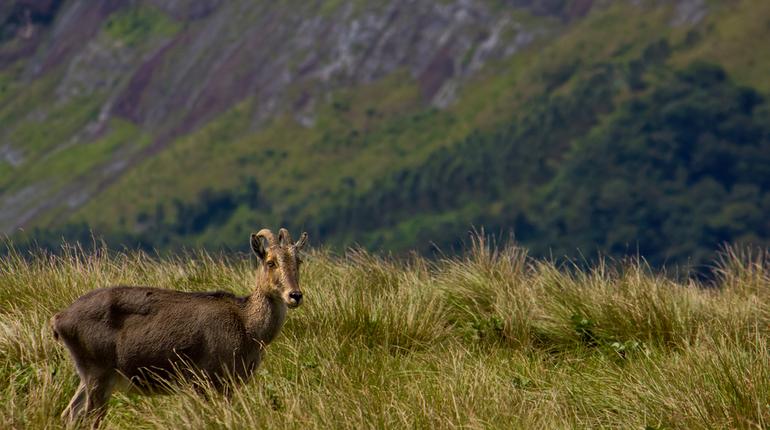 Where: Eravikulam National Park and Periyar National Park in Kerala; Nilgiri Hills, Anaimalai Hills, Palni Hills
Lion Tailed Macaque
The Lion Tailed Macaque is still hunted in large amounts because people confuse it with the Nilgiri langurs, whose meat is falsely believed to have medicinal qualities. They're currently protected under Schedule I of the Wildlife (Protection) Act 1972, India.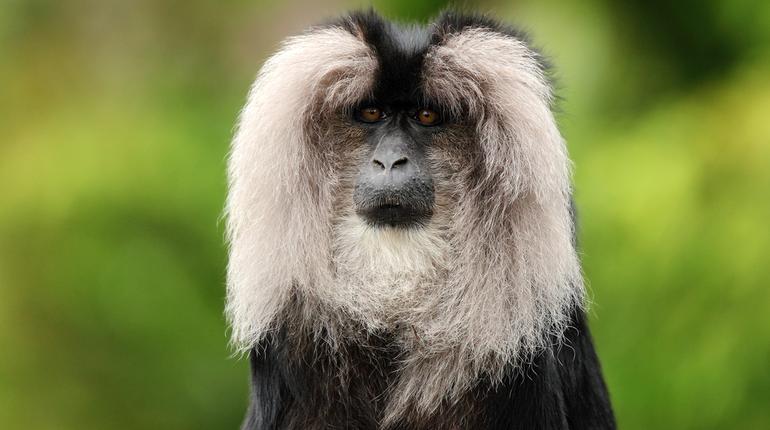 Where: Silent Valley National Park in Kerala, Papanasam part of the Kalakkad Mundanthurai Tiger Reserve in Tamil Nadu and Sirsi-Honnavara rainforests of North-Western Ghats in Karnataka.
Indian Bison (Gaur)
The Indian Bison is listed as vulnerable according to the IUCN (International Union for Conservation of Nature) list. Constant rise of concrete stretches depriving them of their fodder, coupled with illegal poaching for their meat are two key factors in their population decline. Steps are being taken to increase grazing lands for them that are abundant with native plants.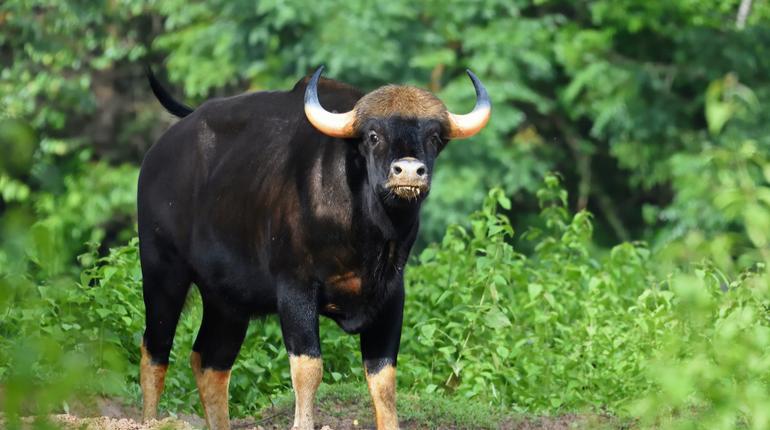 Where: Arignar Anna Zoological Park in Chennai and Chinnar Wildlife Sanctuary in Kerala