Every couple is unique and so is their travel style! And when it comes to honeymoon options, the choices are endless.
While some want to embrace the sunset views, others might just want to discover their adventurous side. Some love the beach, others fancy the mountains.
With this world essentially being an oyster for couples, it can get a bit exhausting to decide on the perfect honeymoon spot.
To help you, we've found the best romantic destinations for every type of couple. Read on…
The Thrill-Seeking Couple
If you're the kind of couple who craves a little adrenaline, then choosing a destination that offers enough activities to satiate that desire is a MUST.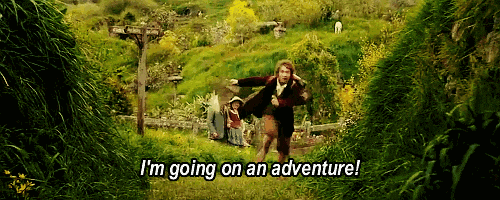 Where: Our top picks include Oymyakon Valley in Russia, Atacama Desert in Chile, Tanzania in South Africa, Sable Island in Canada, Andaman & Nicobar Islands in India.
The 'Dance the Night Away' Party Couple
If you are among the cocktail-loving newlyweds and don't want your D-Day celebrations to end, then a great nightlife and day-drinking is what you truly need.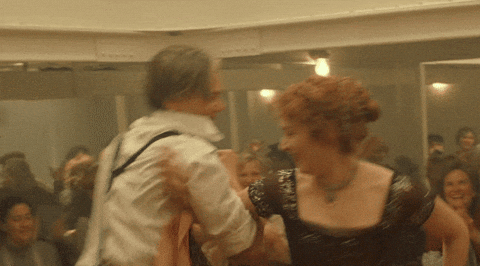 Where: We recommend places like Grand Cayman in Cayman Islands, Las Vegas in Nevada, Rio de Janeiro in Brazil, New Orleans in Louisiana and Puducherry & Goa in India.
The Soulful Foodies
Hungry? Of course you are! 😛 If your love of food has brought you two together, then choosing a destination to take a few serious gastronomic splurges is a NECESSITY.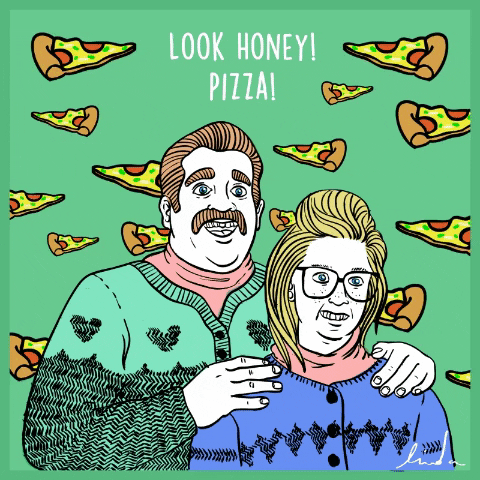 Where: Foodies, here are a few places you can choose from: Mexico City, Barcelona, Paris, Amsterdam, Naples in Italy, Istanbul, Gangtok and Kashmir.
The Luxury Lovers
If exclusivity and a luxurious lifestyle fancies you the most, then choose a destination that will entitle you to a one-of-a-kind experience.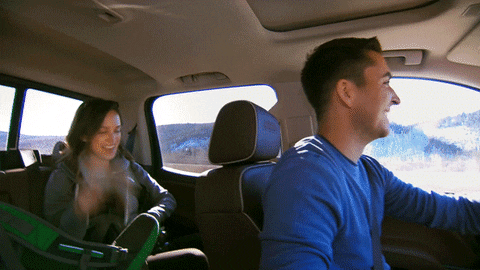 Where: Our list of exotic destinations include Santorini in Greece, Taveuni in Fiji Islands, Udaipur in India, Bora Bora in French Polynesia, Harbour Island in Bahamas, Seychelles in Africa and Kauai in Hawaii.
The Instagram-Buffs
If creating a viral hashtag with great content on social media is your way of life, then your honeymoon should reflect that too! Your choice of location is of utmost importance to get those likes and comments rolling. Where: Amazing shots guaranteed at Galle in Sri Lanka, The Maldives, Palm Springs in California, Tromsø in Norway, Alleppey and Pangong Lake in India.
So, we hope this information will help you figure out where you and your partner fit and what type of honeymoon is most striking.