The UN celebrates the 5th of December every year as 'World Soil Day' to insist on the importance of soil and its effect on our ecosystem. Celebrating it in our own way, we've curated a list of 9 of the most  unusually coloured beaches around the world.
Read on to find where these unique beaches can be found-
Playa Paraiso, Cuba-white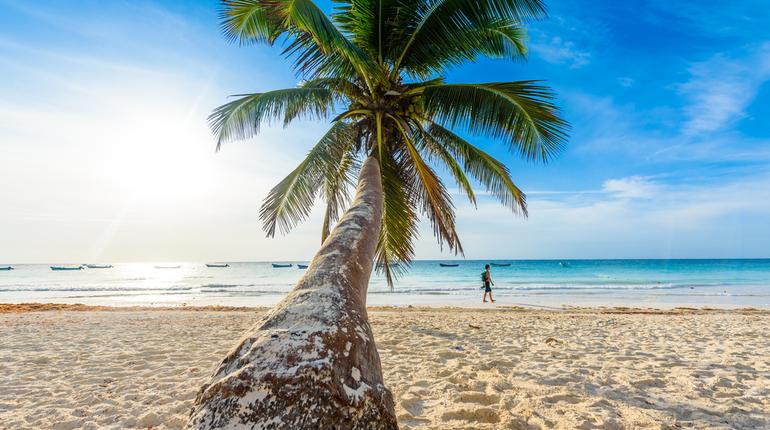 Beautiful, crystalline and postcard-perfect, this cuban beach would be your perfect getaway destination for any season. Carrying forward its untouched legacy, the authorities prohibit any kind of manmade structure to be built here, keeping it at its natural best.
Pfeiffer Beach, US-Purple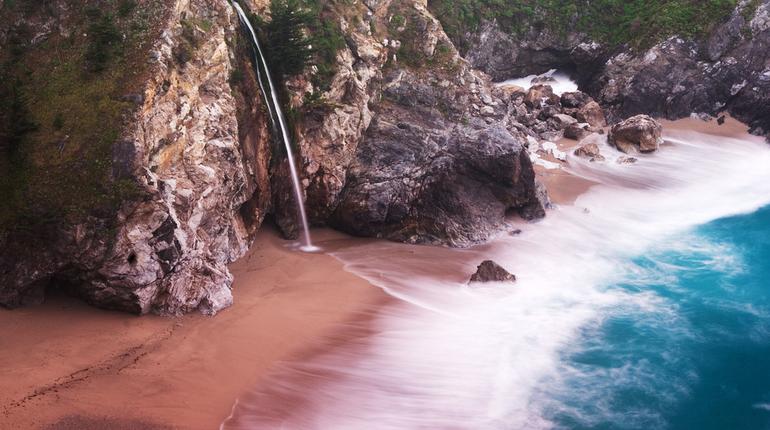 This purple paradise in California is made majorly made up of granules of quartz, but garnet, another particle, is the one giving it its purple colour. This beach is beautiful at sunset and frequently visited by professional photographers.
Vlychada Santorini, Greece-Grey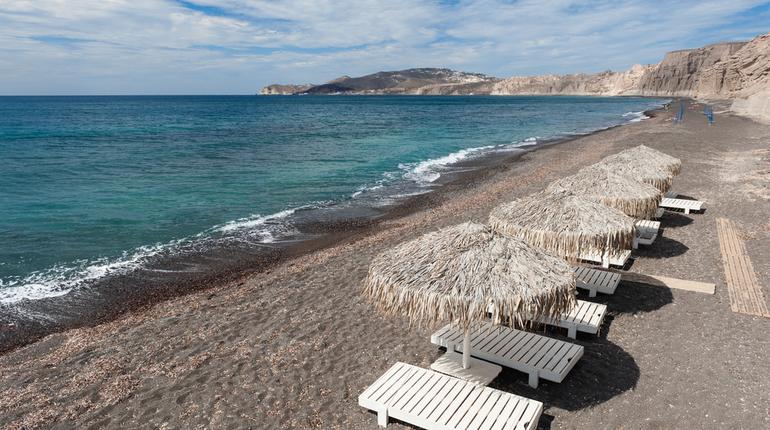 This beach stands out for the gorgeous carved cliffs that resemble a sculptor's work but is, in fact, a natural process owed to the volcano, the wind and the sea.
Cavendish Beach, Canada -Red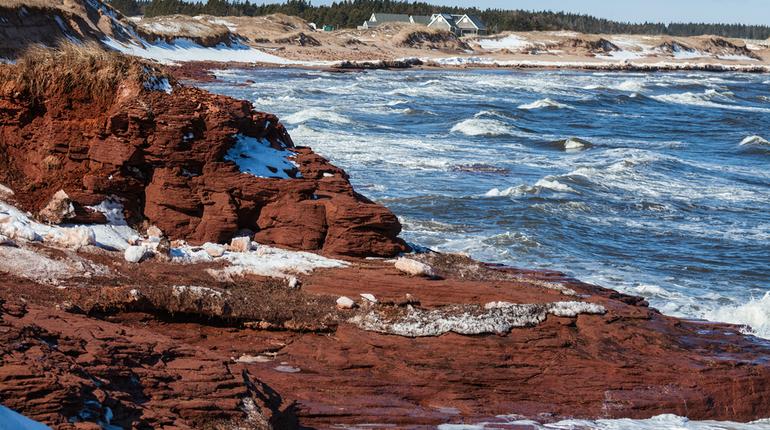 Being one of the calmest beaches in Canada, tourists here like to pitch a tent and relax by a campfire during their visit. When bored, you can easily visit the nearby PEI national park where you can access hiking, cycling, golfing, geocaching, and a number of other outdoor activities.
Reynisdrangar, Iceland -Black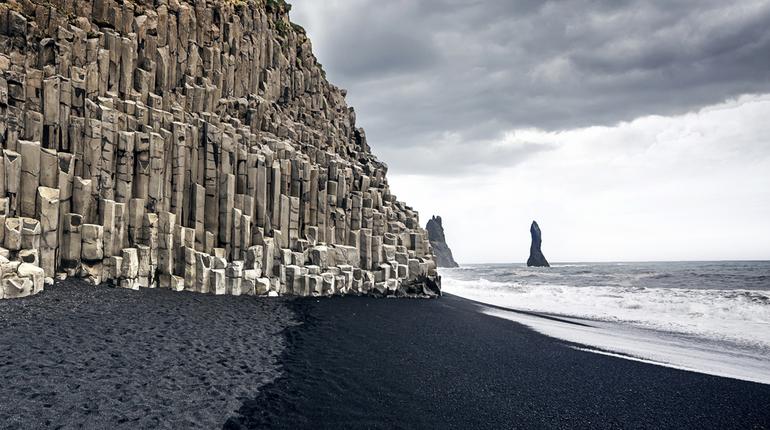 Extremely beautiful, this black sand beach is a brilliant example of most Icelandic beaches. Upon visiting the beach, travellers will immediately observe rocky sea stacks sitting off the shoreline, known as Reynisdrangar.
Rangiroa Atoll-pink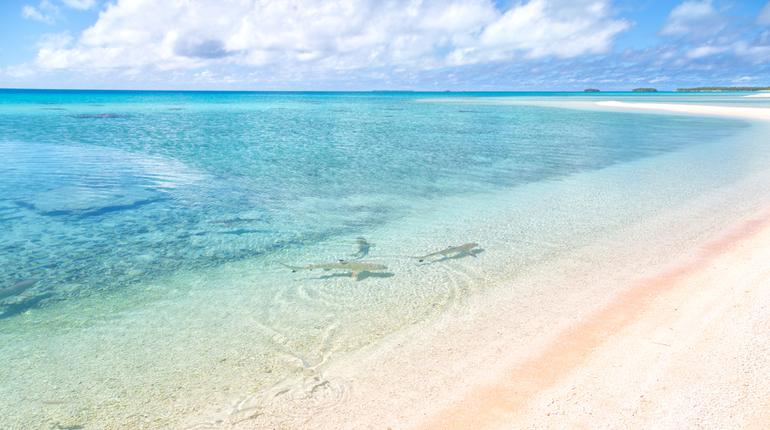 Along with colourful corals, this enticing island beach will also offer you bright turquoise & emerald green waters amongst a pink tranquil surrounding.
Papakolea Beach, Hawaiʻi -Green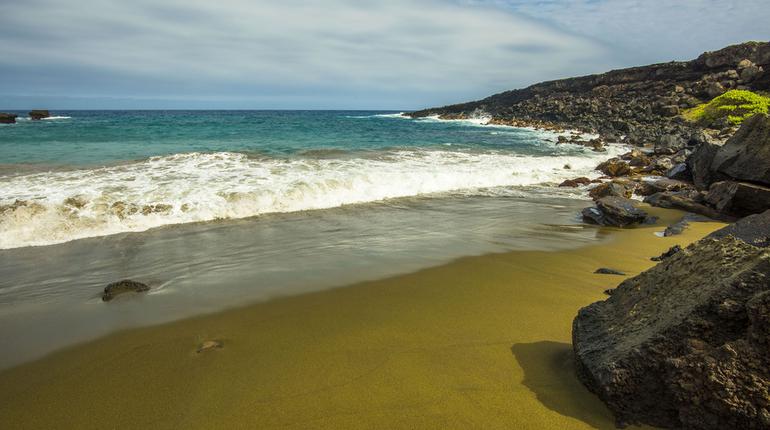 Situated in the Ka'u district, it's one of two green sand beaches in the United States. Here, the green crystals are mixed with black (lava) and white (coral/shells) sand giving it its colour.
Rockaway Beach, US-Brown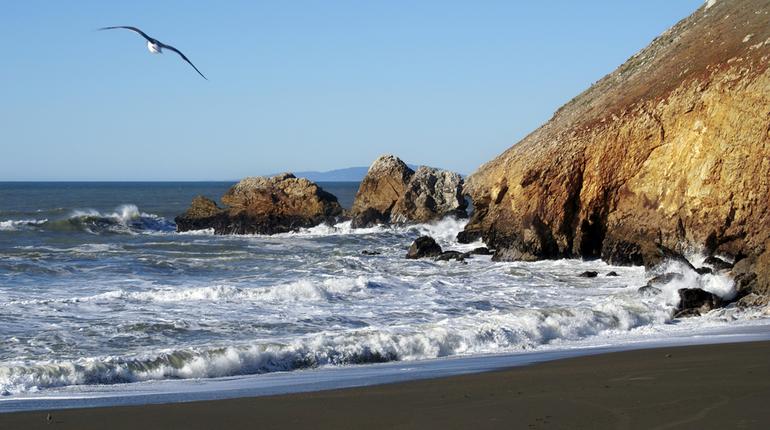 This patch of Pacific coast is also described as "chocolate sand" because of its colour. This unusual colour occurs when eroded bluish-grey limestone mixes with volcanic greenstone from the hillsides that ring the beach.
Glass Beach, US- Multicoloured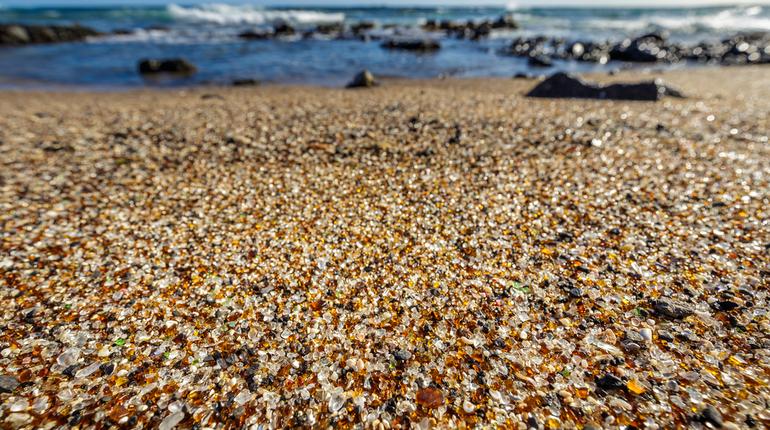 A former city dump site, this beach was formed when the crashing waves, over time, smoothened out the glass pieces and other particles. The law here forbids visitors from disturbing or taking away the glass particles.
This year's theme of 'World Soil Day' is #StopSoilPollution. Aligning with the theme, let's pledge together to keep these precious resources unharmed and unaltered for a very long time.