If you've been planning to visit Rishikesh during the coming weekend, DON'T! 
Due to the prevailing weather conditions, travellers have been advised not to travel to Uttarakhand, or anywhere near the Himalayan region anytime soon.
Apparently, the ongoing monsoon is at its peak in Rishikesh with river Ganga's water level already crossing the water level of 338.05 m on Wednesday, raising an alarm with the local authorities. The Met( Indian Meteorological ) department has also predicted severe rain in several areas of Uttarakhand over the coming days.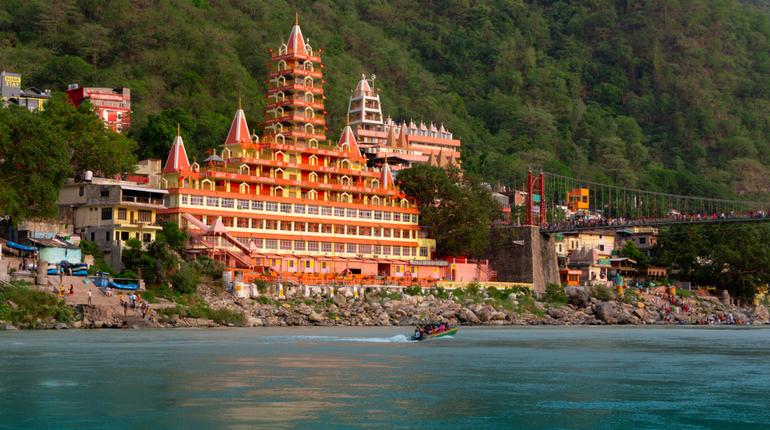 The authorities have also advised people to remain watchful of the riverbank for the next few days. The ongoing rains are said to raise the water level even further to 340 metre, which is the supposed danger level.
The ongoing rains might even induce cloudbursts, further causing floods and landslides in the hilly areas.
For people planning to visit the region, please be reminded that the current weather conditions do not permit the conduction of any kind of tourist activities.