Do all your stories start with "When I was in….." or got an itch to travel more?
If the answer is yes, then my dear friend, you have caught the TRAVEL BUG! Congratulations! 😝
Check out these 9 tell-tale signs and see if you are, really, a travel addict!
Now book your flight using coupon code: FLY7 and get flat 7% off, upto Rs.2600.
1. You daydream about your favourite destination…all the time!
In the middle of a busy workday, you often find yourself dreaming about your next holiday.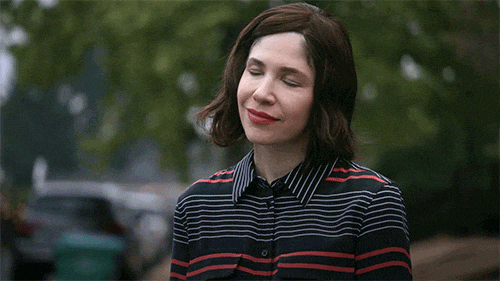 2. You are desperately waiting to get vaccinated

As COVID-19 vaccinations have already started, you are just counting days for your turn so that you can travel freely.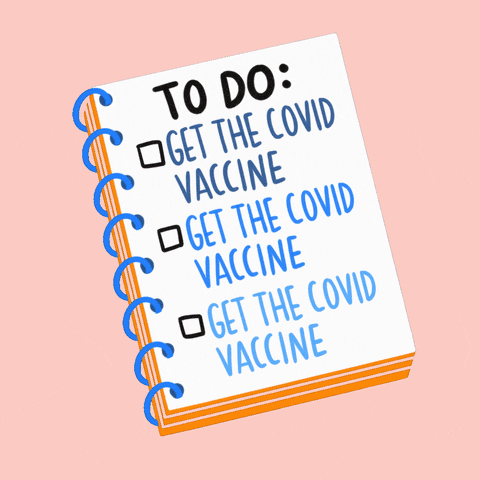 3. You have become a professional packer!
You know everything about folding, grouping, clinging, stuffing, etc. to maximise space gain.👏🏻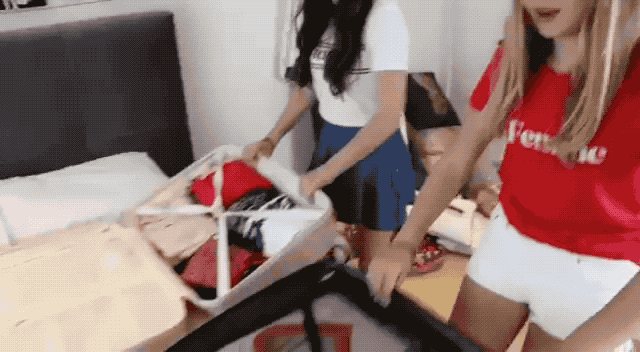 4. Your office desk looks like a Worldwide Souvenirs' Shop!
Cluttered but beautiful! Your desk has all the good travel vibes and you are proud of it. Also, let's not forget about those innumerable fridge magnets…Not Guilty!
5. You love travel cafes!

Because it is the best place for travellers to meet in the real world..not on social media. YESS!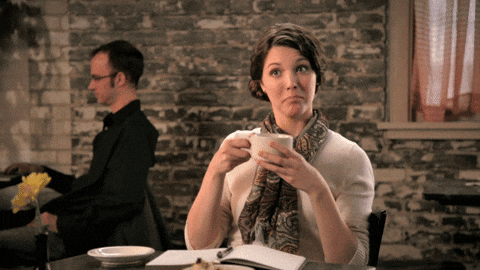 6. You are jealous of other people checking places off their bucket list!

Bucket-list progress of your friends doesn't impress you. It actually gives you an envious attack! 😡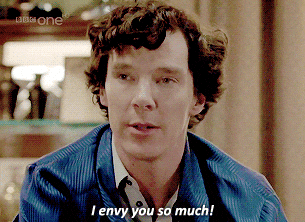 7. You desperately wish for a job that pays you to travel the world!
You are just looking for a job that satisfies your wanderlust and pays you at the same time.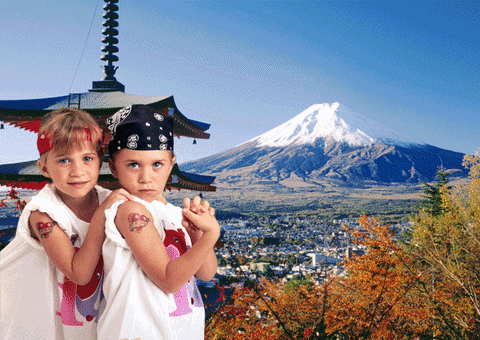 8. Extended long weekends are a blessing from God!
You manage your life around those tempting long weekends throughout the year. You wait and save to travel far and wide.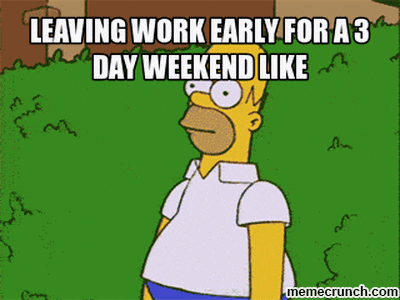 9. Lockdown almost killed you!

Not travelling for a few months gives you panic attacks and anxiety. You start feeling empty which can only be fulfilled by a vacation.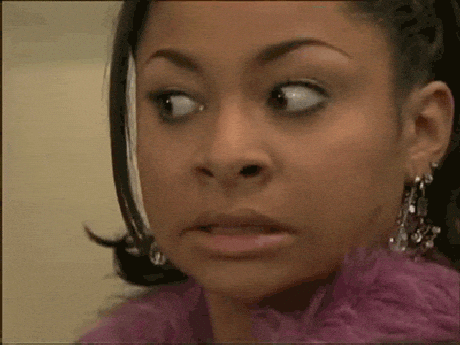 10. Your social media feed is full of travel photos
When someone tells you to "stop over-posting your vacation photos", you might just unfriend them because travelling is LOVE!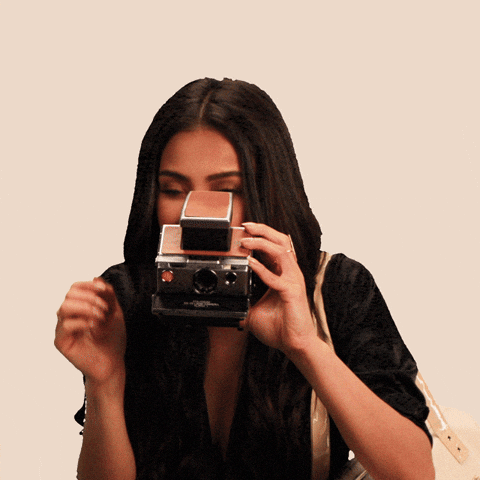 Now, tell us which of these symptoms you've experienced and do you really wish to fix them? 😛