Bolo Dugga Mai Ki Joy…..
And it's that time of the year again! Durga Puja, a week long carnival is all about drum beats, conch shells, loudspeakers, lighting and delicious food! But sadly, the pandemic has changed the manner of celebrating festivals all over the world. 
So, we bring to you 5 interesting ways of celebrating Durga Puja this year. Come, join us 🙂

1) Dress up well and feel fabulous
No pandal hopping this year, so WHAT? Look into the wardrobe, pick your best traditional attire and click some memorable photos with your loved ones.
2) Pack your bags and TRAVEL

If you are looking for a vacation, then this is the right time my friend. Book your first train ticket via ixigo and pay Zero Service Charge.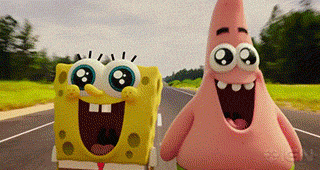 What are you waiting for? Book with us:

Search Trains Ticket

3) Cook some yumilicious bengali food

Durga Puja is all about good food, good food and more good food. From ilish macher jhol, lau ghonto, kosha mangsho to patishapta and sandesh, cook these delicious food or order from an authentic bengali restaurant and you will be sorted for this puja.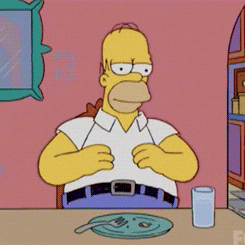 4) Perform pushpanjali at home
Pushpanjali, offered on all days during durga puja is a must ritual for devotees. But to contain the spread of COVID-19, perform this ritual at home by playing the mantra online.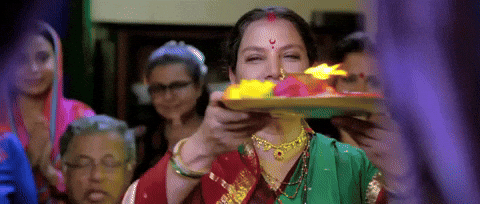 5) Share your love with the needy
DONATE! Millions of people all over the world have been deprived of food due to the pandemic. So enjoy all festivals by spreading kindness, joy and the happiness of sharing.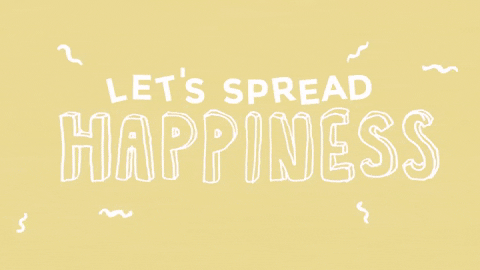 Don't forget to tell us how you are spending the 2020 Durga Puja. Till we meet again, happy travels!